The art scene in Charlotte is something that sets the city apart from others in North Carolina. There are opportunities to experience new artists and exhibits littered throughout the city, and they are constantly changing and adding new displays. I have compiled some must-visit spots to experience the work of local, national and international artists in the Queen City, as well as recurring events to put on your calendars. 
Mint Museum 
The uptown Mint Museum is an enjoyable art museum with a good collection of contemporary, modern and interactive art housed in different exhibits featuring well-known and up-and-coming local artists. The museum itself is a big space that houses a lot of works, so you can easily spend 2 hours just absorbing the main exhibit halls. They are constantly changing the feature exhibits, so you can always revisit to see what is new. There is free admission on Wednesdays, which is a great opportunity for Charlotte students to experience the museum.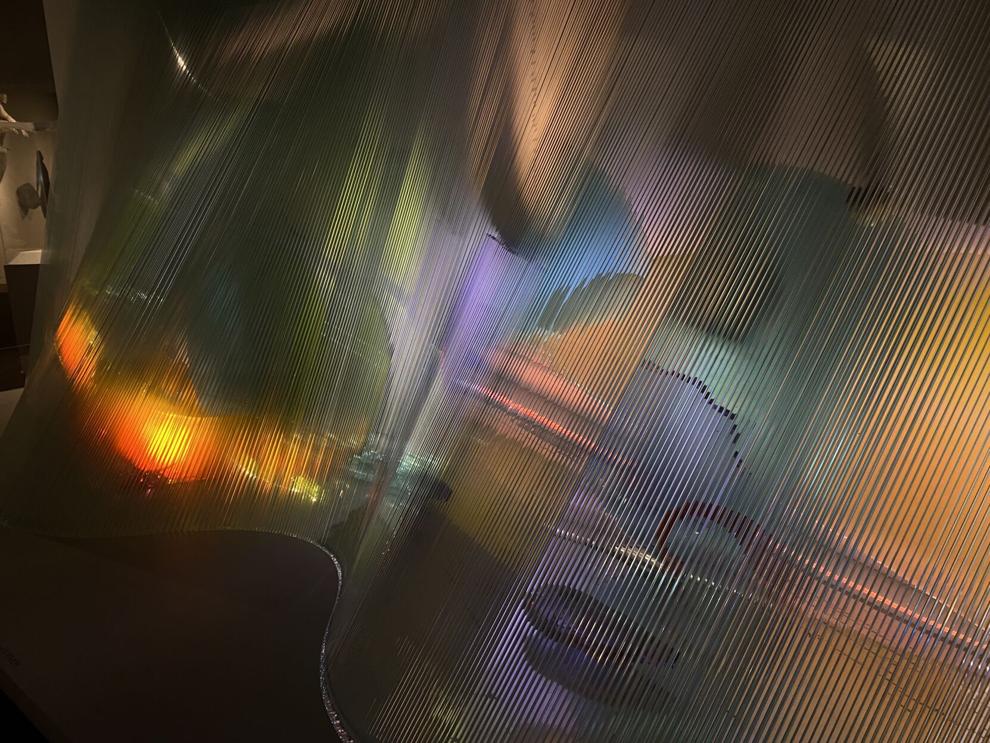 Bechtler Museum of Modern Art
The Bechtler is situated right beside the Mint, making it easy to hit both in a day. This museum houses some cool displays of midcentury modern pieces ranging from sculptures to paintings and photography. A large portion of the museum is under remodeling construction right now, so the actual display space is relatively small. However, there is free admission on Wednesdays from five to nine, making it worth swinging by to see.  
Walk through Uptown: Sculptures, Murals and Displays
Uptown Charlotte is riddled with art. Many walls feature local artists' murals, and every corner has an interesting sculpture or fountain. So while you are exploring your new home, keep your eyes open for the hidden works of very talented artists. 
Visit https://www.charlottesgotalot.com/articles/arts-culture/charlotte-public-art for a more detailed description of the location of these public art pieces and more information about their artists. 
I Heart Rail Trail
Coming to Charlotte, you will become well acquainted with the Charlotte light rail. It is a public transport system that can take you through Uptown and back and is convenient, especially for students without cars. The Charlotte Rail Trail is an effort to create a community-driven atmosphere around the light rail, allowing visitors to explore local restaurants, have a safe and accessible place to make their way through the city, and see art exhibits right off of the railway. There are cool and unique works littered throughout the trail, which is a great way to incorporate art into Charlotte's transportation infrastructure. They have permanent exhibits and sponsor limited time events from time to time. Check out http://www.charlotterailtrail.org/gallery to see what they have to offer. 
The Light Factory Photo Arts Center
The Light Factory is a cool and innovative exposition of local photographers' work. They work to provide space for impactful and meaningful collections featuring a diverse range of artists. The Light Factory also has classes centered around photography, Photoshop and film development. The classes range from $100 to $300 depending on the program topic, but they are a great way to learn and gain hands-on experience in one of your passions. If you are a photographer looking to gain a new perspective or skill, or if you are just interested in learning more about the art of photography, I would recommend checking out https://lightfactory.org.