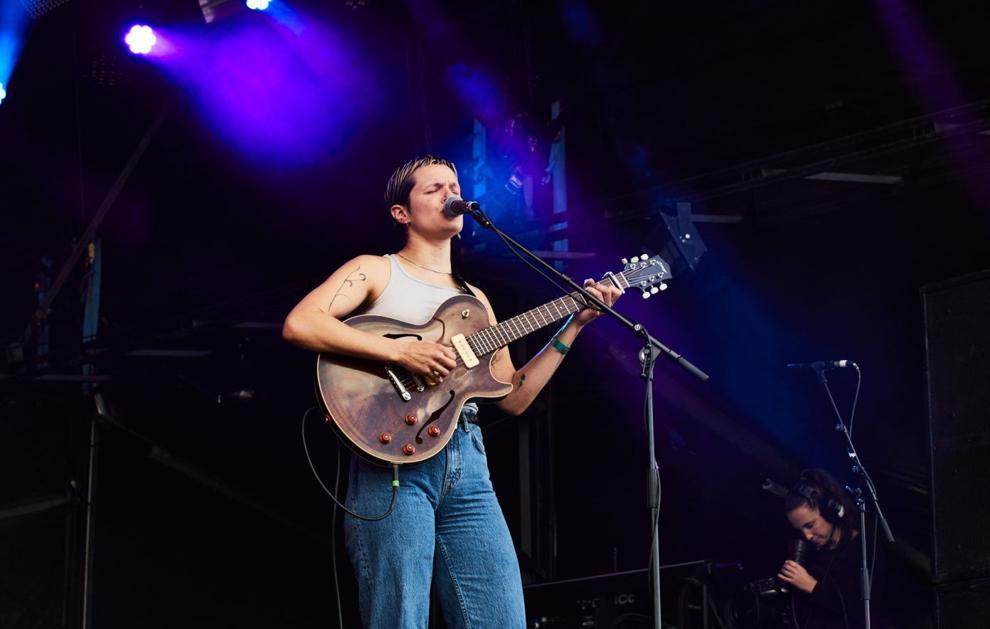 While this year has seen many historical shifts, let's dial it back and look at what music has to offer. These 10 curated releases were there during these trivial times of unrest within a constantly evolving society.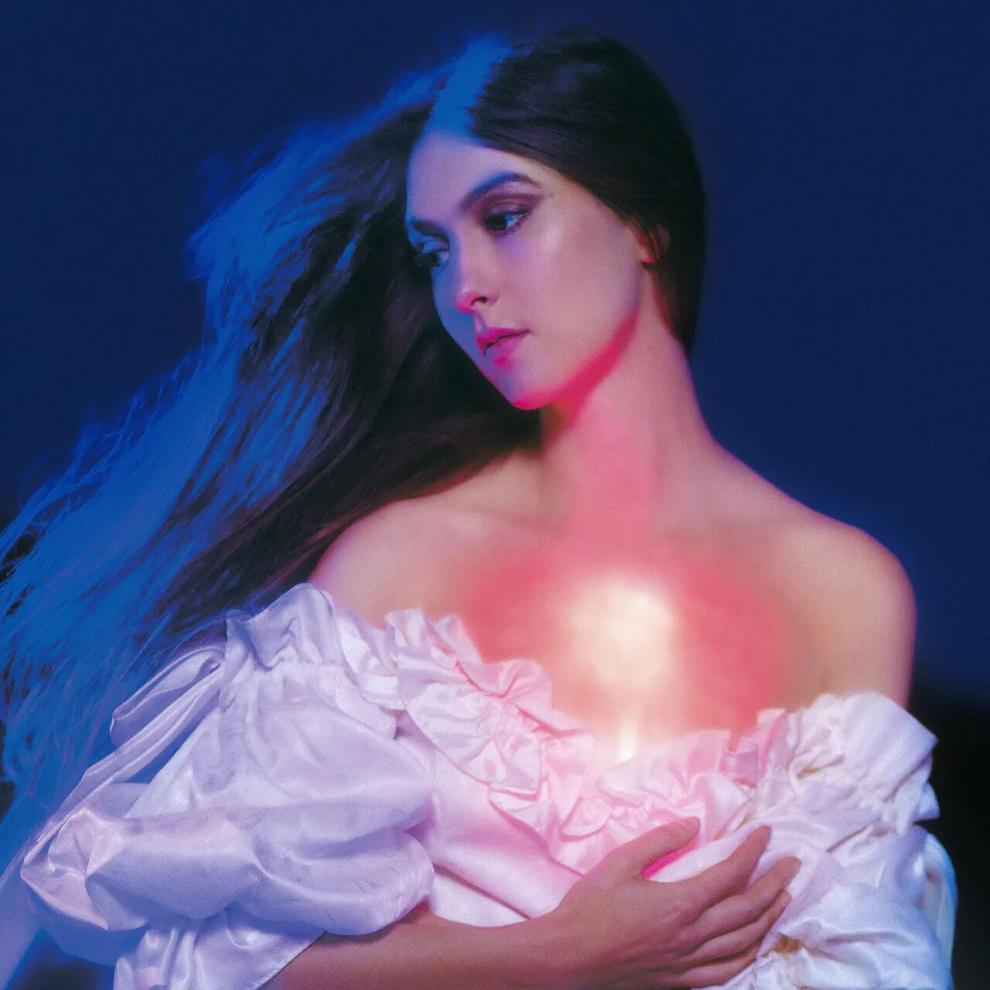 10. Weyes Blood - 'And In Darkness, Hearts Aglow'
Lush and effortless, the baroque pop ambassador Weyes Blood returned with another triumphant album. Natalie Mering creates a soft atmospheric tone with shades of soft rock and art pop that is complimented by an overarching theme of bittersweet longing.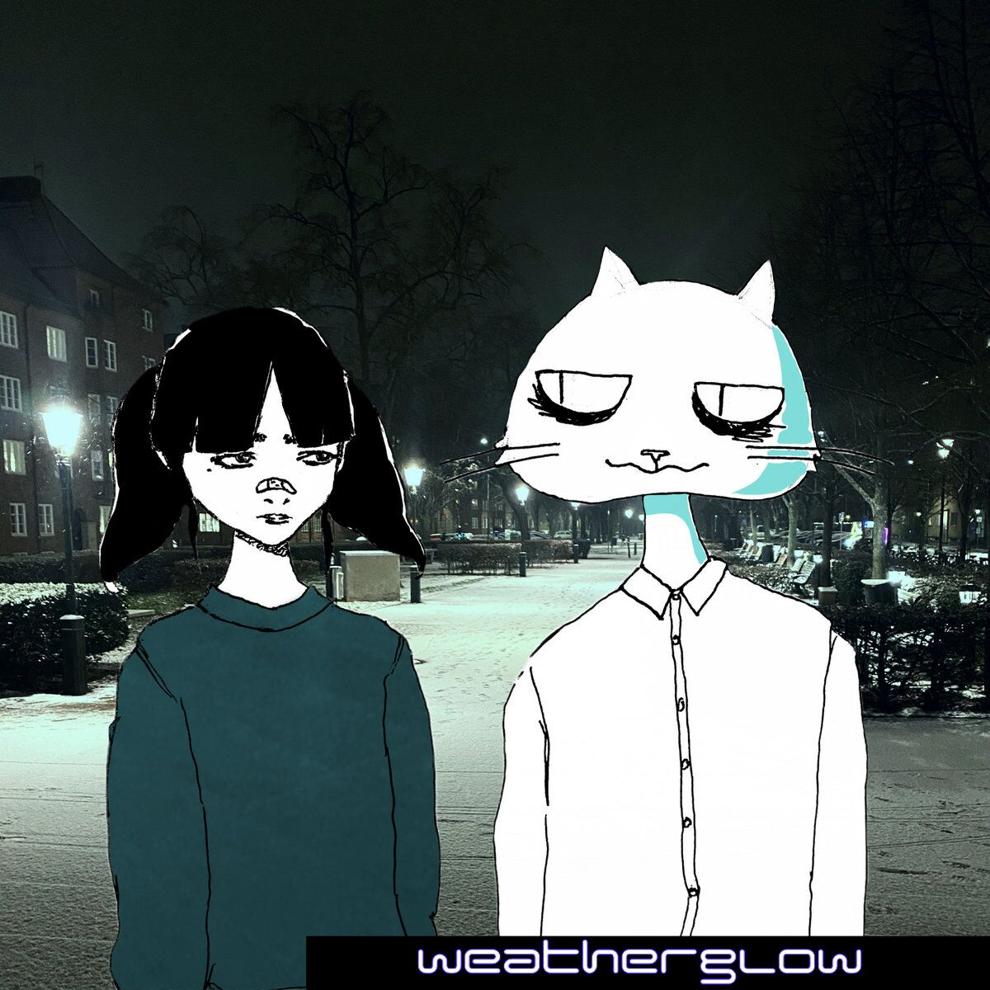 9. Asian Glow and Weatherday - 'Weatherglow'
While it may be a rule breaker to include an EP, it feels justified for this release. "Weatherglow" is a collaboration between two indie rock figures who have made their voices heard in the international DIY scene in recent years. This sudden drop exceeded fans' expectations. Both artists perfected their fuzzy lo-fi emo, shoegaze and indie rock mixes.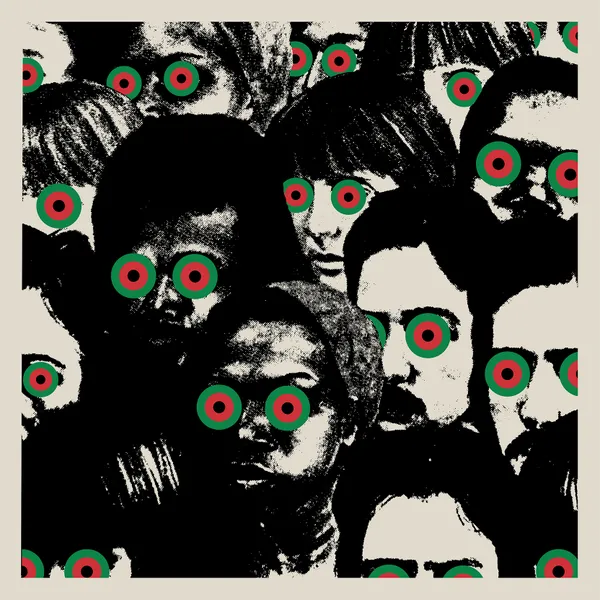 8. Danger Mouse and Black Thought - 'Cheat Codes'
Many have previously considered Danger Mouse and Black Thought are past their prime, but this release would say otherwise. With its technical old-head sound that includes a plethora of incredible artists, such as Run the Jewels, Conway the Machine and even featuring the late MF DOOM, "Cheat Codes" should not be overlooked.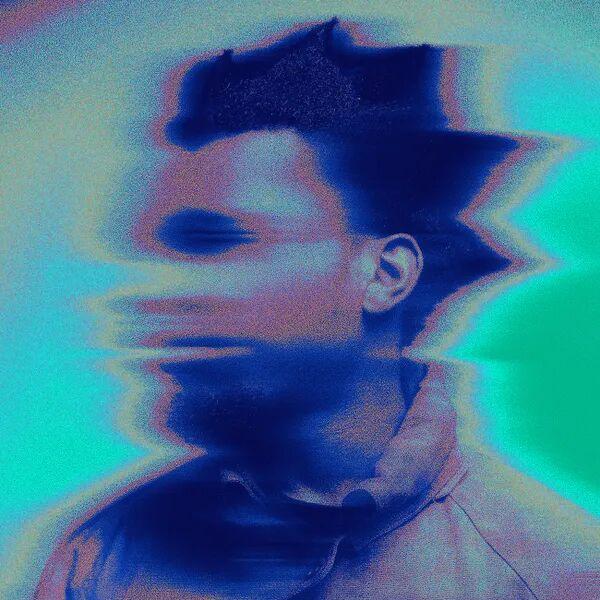 7. Denzel Curry - 'Melt My Eyez See Your Future'
Denzel Curry returns with a vulnerable demeanor taking a more conscious route with soulful hip-hop. Within Curry's discography, "Melt My Eyez See Your Future" will hopefully age like fine wine.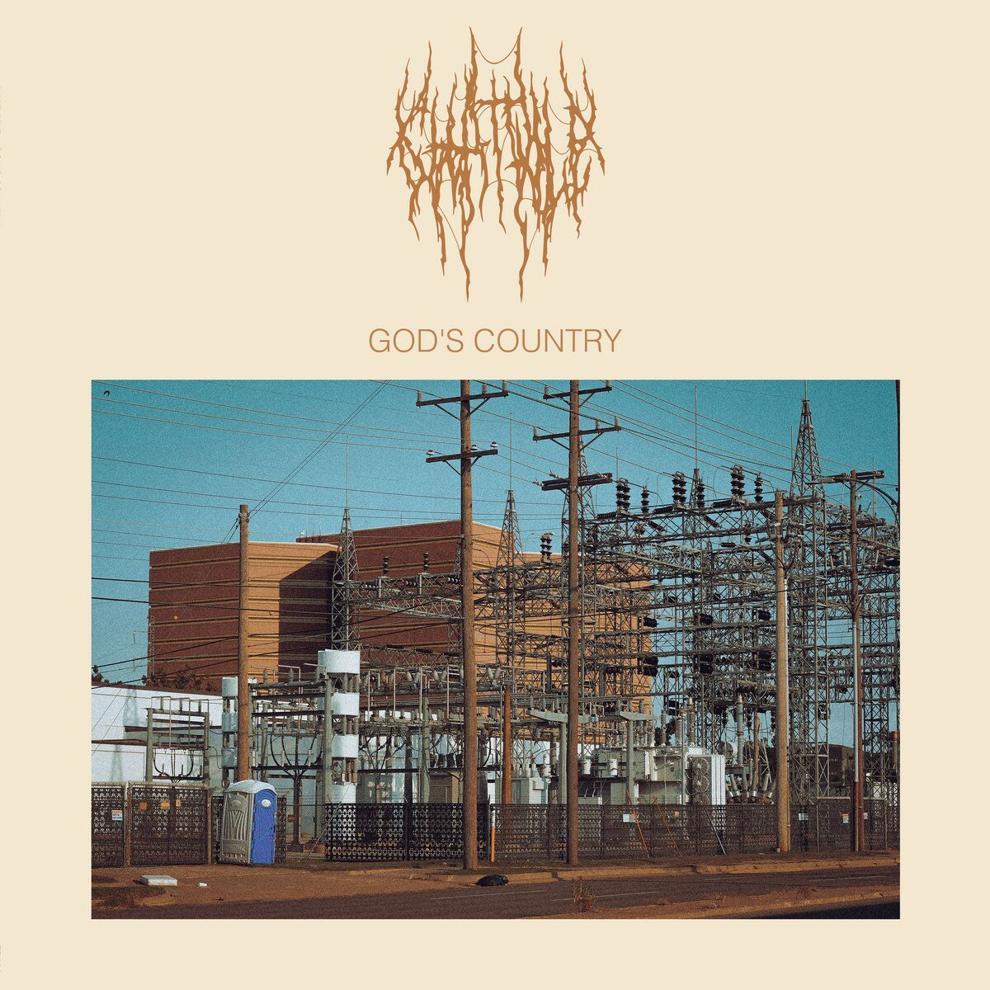 6. Chat Pile - 'God's Country'
The debut album from Oklahoma-based metal outfit, Chat Pile and one of the biggest releases coming out of the San Francisco-based label, The Flenser, in over a decade. Their style consists of an unforgiving mix of sludge metal, post-punk, and noise rock and does not hold back on themes of real-world horror.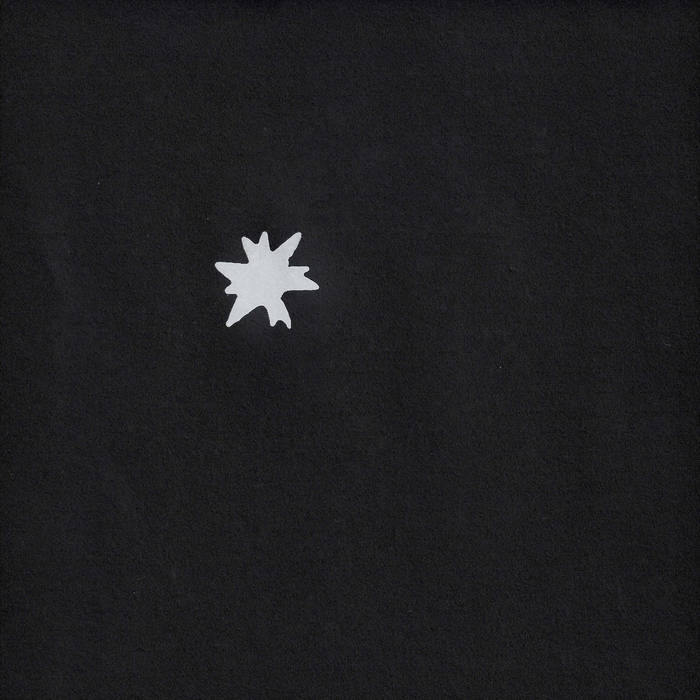 5. Cities Aviv - 'Working Title For The Album Secret Waters' 
Memphis, Tenn. rapper, Cities Aviv, released what many have praised as his magnum opus, and it is no surprise why this is the case. His discography dates back to 2011, which consists of ethereal cloud rap with southern hip-hop influences. However, he has released two releases showcasing a more refined, soulfully psychedelic palette within his style of drumless abstract hip-hop that has given him a name within the underground scene within the past year.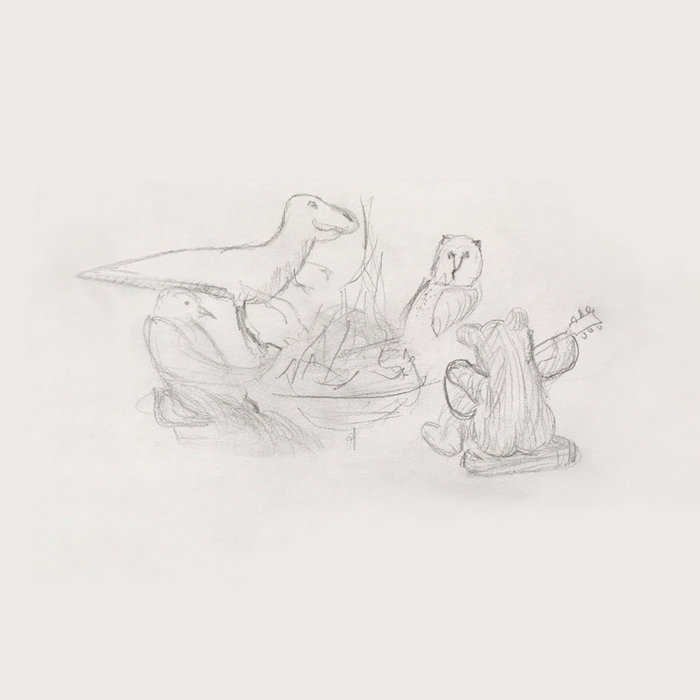 4. Big Thief - 'Dragon New Warm Mountain I Believe In You'
The New York City band's latest release is a testament to their developed comforting sound, which was recorded throughout the pandemic in several locations across the United States. Overall, this is a lengthy but worthwhile release with 20 unique tracks perfect for that much-needed escape from college life.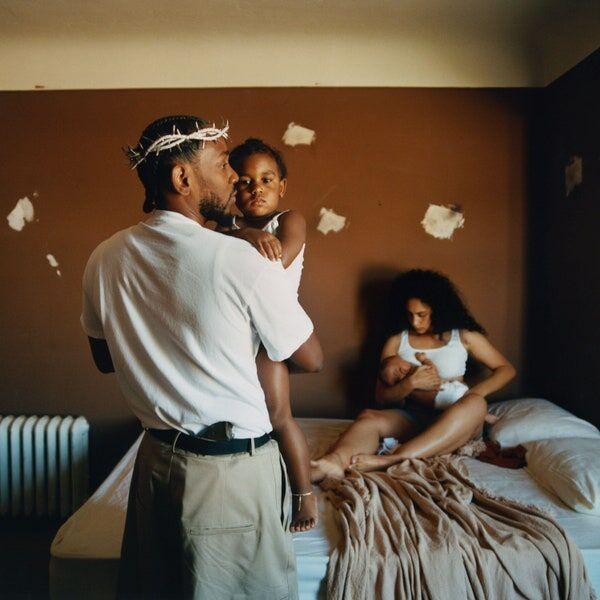 3. Kendrick Lamar - 'Mr. Morale & The Big Steppers'
This is a historical return of one of the most iconic rappers of our time. Kendrick Lamar returns to the spotlight with the new addition to his legacy of defining hip-hop albums. This album is unique through its intense focus on trauma and gender dynamics which faced a polarization of reactions making this an essential piece in history.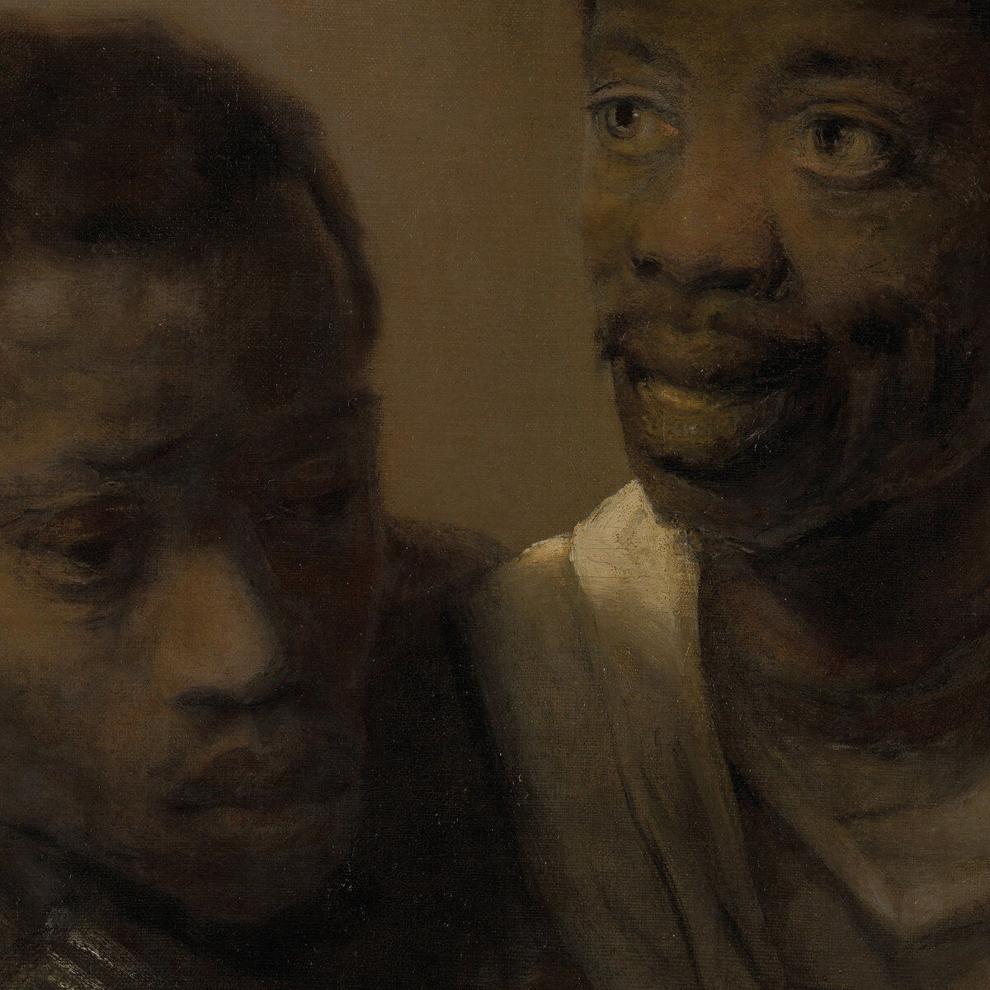 2. Billy Woods - 'Aethiopes'
New York-based rapper and poet Billy Woods released one of his most ambitious projects earlier this year. "Aethiopes" explores the struggles surrounding his Zimbabwean upbringing. Woods achieves his storytelling through eerie jazz samples, a mysterious atmosphere and his signature deadpan delivery. This will hopefully go down as one of the most significant releases this year and a staple within abstract hip-hop.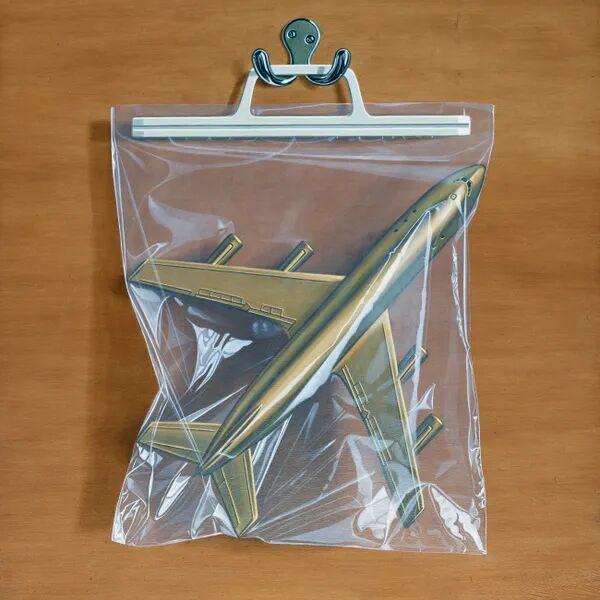 1. Black Country, New Road - 'Ants From Up There'
The crown jewel of the post-rock revival. The 5-piece band Black blew away my expectations with their sophomore release only a year after their iconic debut. "Ants From Up Here" is an unforgettable release filled with beautiful melodies and deep emotions. In addition, the diverse set of instruments explores a fusion between post-rock and chamber music that delivers a broadway-like atmosphere that is worth a listen.