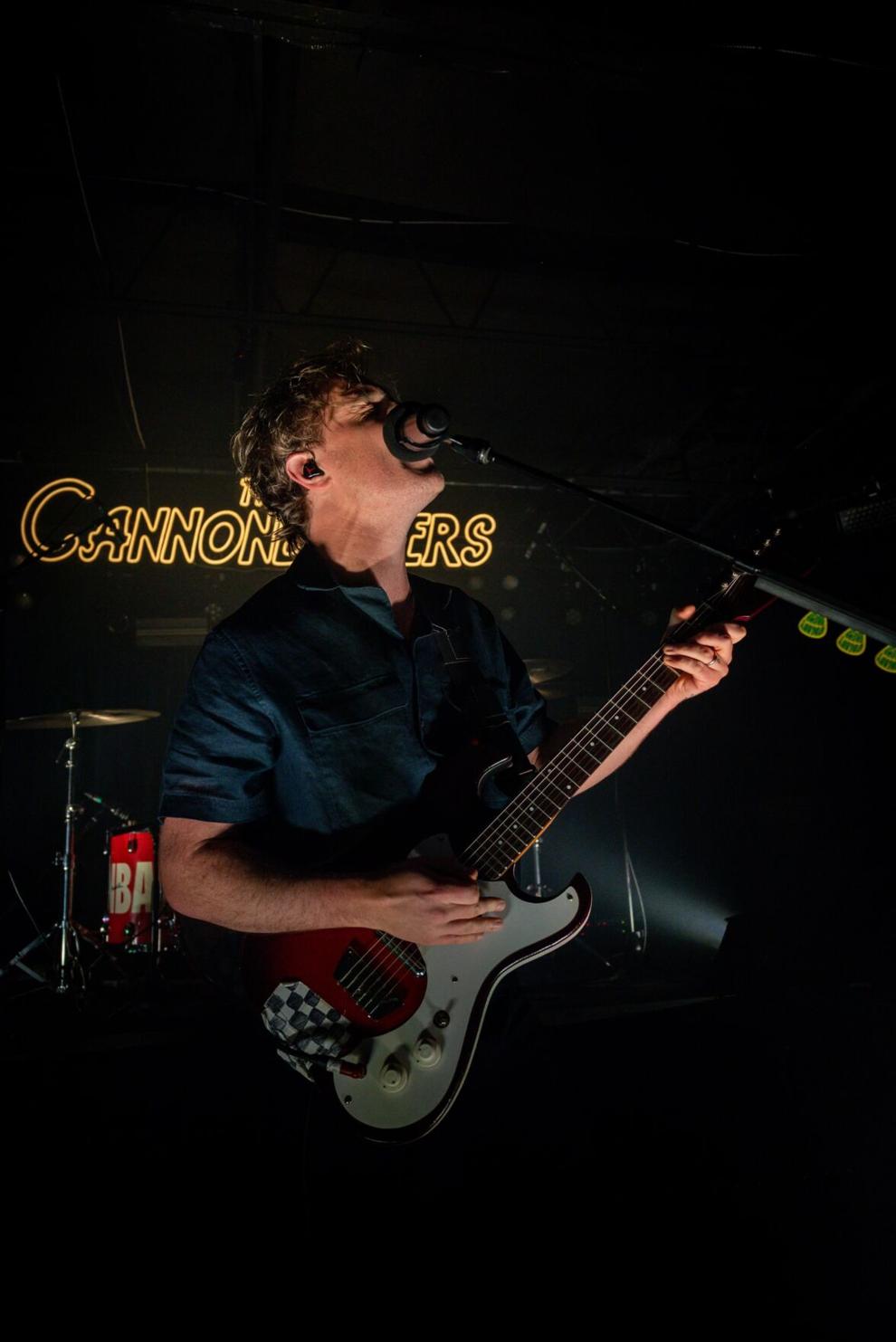 The Underground hosted Colony House as part of their U.S. "Cannonballers" tour on Feb 21. With over one million active listeners on Spotify, the alternative indie band gave an energetic performance to a full house. 
Opening the show, alternative pop band Little Image gave the audience a lively appearance. The band interacted with an excited crowd.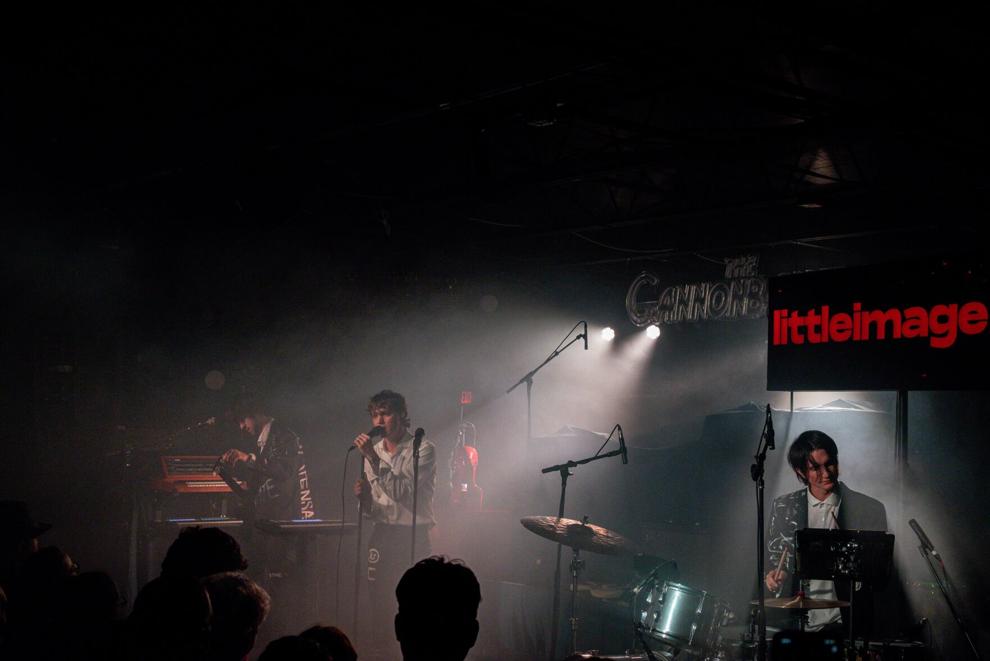 "We're from Dallas. This is our first time in Charlotte," said lead vocalist Jackson Simmons. 
The music was energetic and filled with emotion, with songs like "WORTH IT" waking the intensity of the audience. 
After a brief intermission, Colony House took the stage with overwhelming anticipation. The band began their performance with the thrilling song "Landlocked Surf Rock." Running and jumping across the stage, the crowd followed in pursuit of their excitement. The transitions between the band's songs were eclectic, with darkness followed by shining lights. The next song was "Would Ya Could Ya," and afterward, "Cannonballers," their most significant song on the album. The overall concert was cohesive, following the list of songs on the album in a live performance. 
Six years after their last hit album, "Only the Lonely," Colony House released "Cannonballers" in 2023. The album has a carefree feeling reminiscent of summer beach music from the 60s with a modern twist. Although the album's genre is more indie pop than rock, it quickly gained popularity amongst the fans. Compared to their previous albums, the band captured true nostalgia, cutting loose from their previous albums. 
Colony House's passion for its music created an incredible atmosphere for the audience involved. 
Rating: 6 / 10