Dave's Hot Chicken's new Charlotte location opens on Friday, Feb. 10, in University City, the franchise's second location in Charlotte.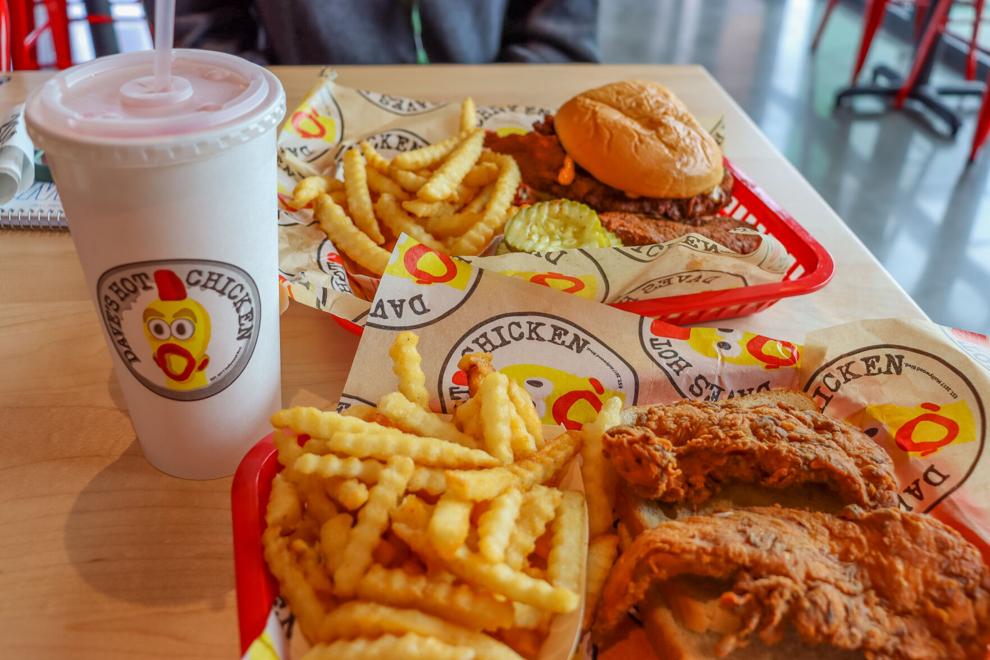 The new location is across the street from UNC Charlotte's engineering campus, within walking distance of campus. It is located at 8932 J.M. Keynes Drive and is open from 11 a.m. to 11 p.m. on Sundays to Thursdays and from 11 a.m. to 12 a.m. on Fridays and Saturdays.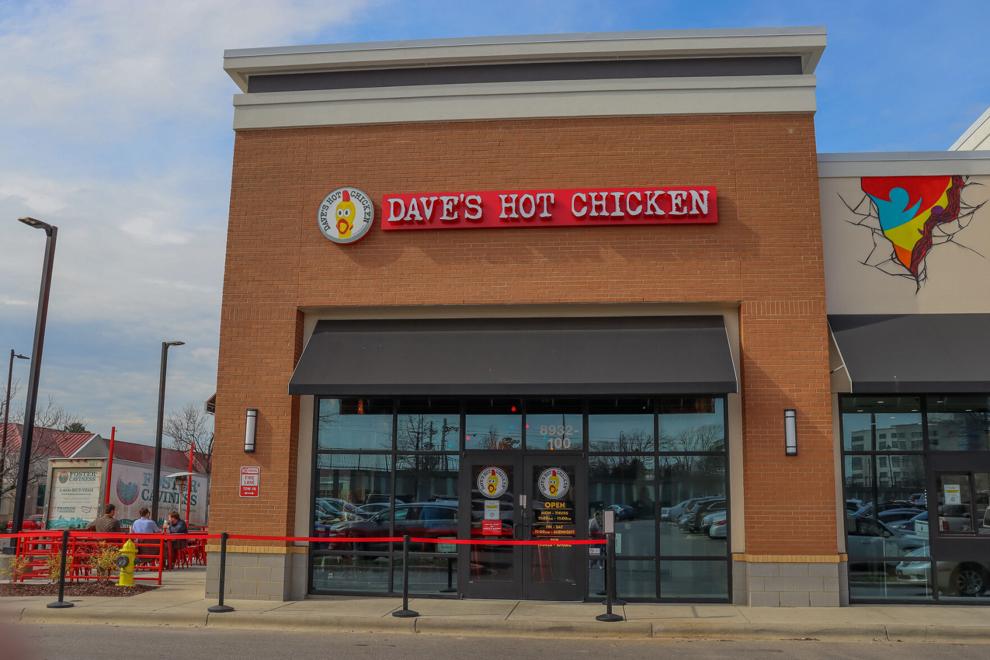 Dave's Hot Chicken (DHC) is a Nashville-style hot chicken franchise that started in 2017 and has grown to include over 100 locations across the United States and other countries. Canadian rapper Drake is also a significant investor in the franchise.
The DHC menu includes chicken tenders and sliders with options for slides and comes with Dave's Sauce. Seven spice levels are available for their chicken, starting with 'No Spice' and ending with 'Reaper.' DHC's first combo option, '2 Tenders w/ Fries,' costs $11.99.
DHC's first location in Charlotte opened in Sept. 2022 in Plaza Midtown. The franchise plans to expand into Charlotte with 12 locations throughout the city in the next couple of years.
---
Dave's Hot Chicken Menu
Combos
Dave's No. 1: Two Tenders with Fries

All tenders served with sliced bread, pickles and a side of Dave's sauce

Dave's No. 2: Two Sliders with Fries

Sliders served on a hamburger bun with kale slaw, pickles and Dave's sauce
Cheese can also be added to each slider

Dave's No. 3

1 Tender + 1 Slider with Fries
The slider is served on a hamburger bun with kale slaw, pickles and Dave's sauce.
Cheese can be added to the slider 
The tender is served with sliced bread, pickles and a side of Dave's sauce
Heat Level
No Spice | Lite Mild | Mild | Medium | Hot | Extra Hot | Reaper
Sides
Mac & Cheese
Kale Slaw
Fries
Cheese Fries
Single Slider
Single Tender