With a campus as large as UNC Charlotte, it is easy to find yourself lost and unsure of where to go. Of course, there is the Student Union, UREC and Atkins Library, but these are the most popular points on campus, with many people going through them every day. If you explore enough, you will find many other locations on campus with little to no people. Here is a list of just some places of these places.
Special Collections and the University Archives
Found on the tenth floor of the Atkins Library tower, the Dalton Reading Room has a plethora of rare books, manuscripts and other documents relating to both UNC Charlotte and the city of Charlotte. All students can visit this room, view all of the archives and catch a glimpse at Charlotte's history. In addition, you can find a quiet study room behind the Dalton Reading Room. With a great view of the entire campus, the 10th floor is a great place to study or relax.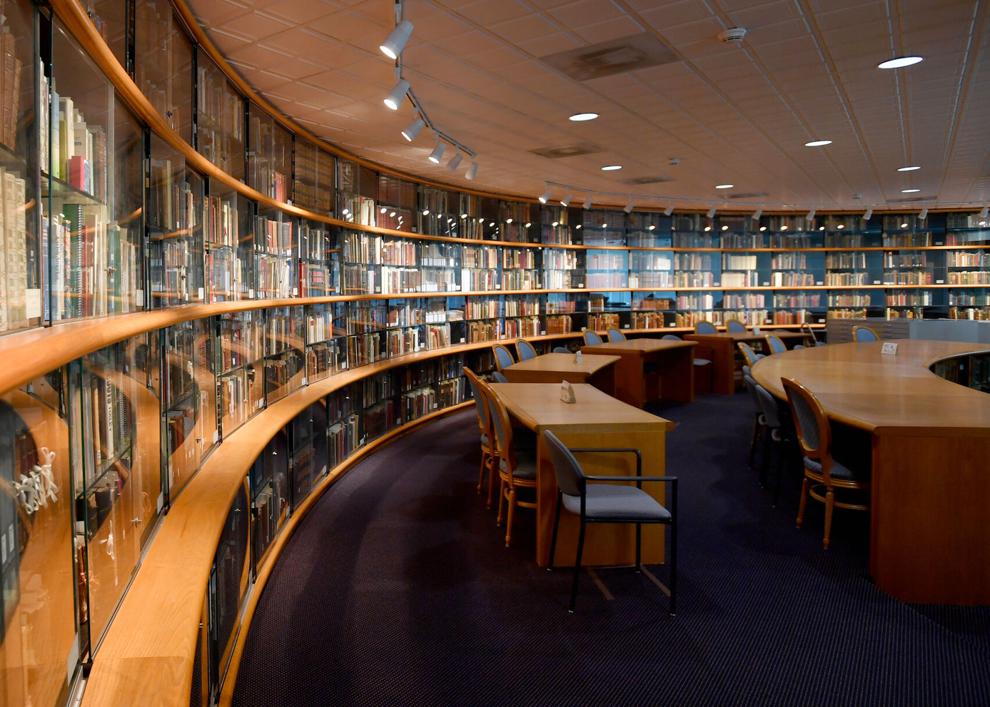 Area 49
While it may not be considered hidden as it is on the second floor of Atkins Library, Area 49 has a wide variety of different facilities that may go unnoticed. There is something for everyone with the Gaming Lab, Makerspace, Multimedia Lab and more. For those wanting to unleash their creative side, these labs had the facilities and programs to make designing, editing and filming much more accessible. The Makerspace also contains 3D printers, sewing machines and other supplies. Do not worry if you do not know how to use the equipment! There are workshops and training programs that you can sign up for.
Fretwell hammocks
On a day with great weather, the hammocks between the College of Health & Human Services and Atkins Library are always taken. Even when they are free, there is no privacy since everyone walks by. Thankfully, you can find a few hammocks behind the Fretwell building near the Thoughtful Cup. These hammocks are rarely taken, and their proximity to your classes makes them the perfect place to stop by.
Duke Centennial Hall
On the opposite side of campus, you will find many of the newer buildings added to UNC Charlotte. While all the buildings are pleasant to be in, Duke Centennial Hall has one of the best interiors on campus, and it is typically not crowded. Its stunning seating area and study lounges make it a great place to unwind when on the east side of campus. On the second floor, you will also find a balcony with a wonderful view of the football field and other buildings nearby. So while the building itself is not hidden, it is an underrated spot that students should visit.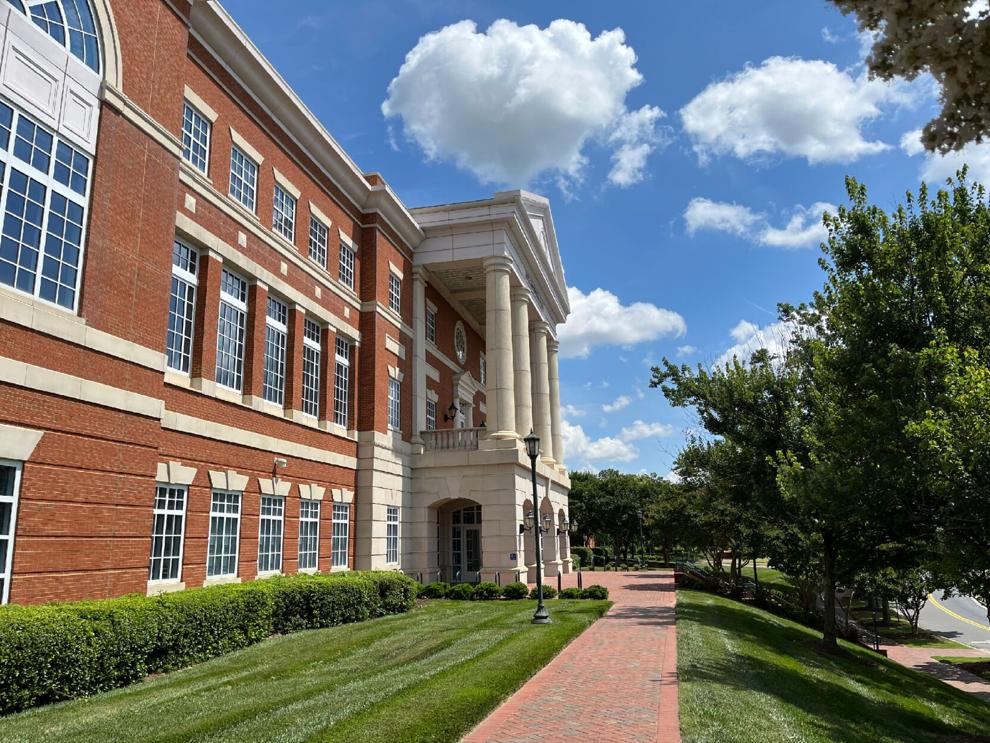 Norm's Loft
Popp Martin Student Union is arguably the most visited building at UNC Charlotte, but there are certain parts of the building you might not know about. Accessible through the mezzanine level of the Popp Martin Student Union, Norm's Loft is a smaller sitting area overlooking the pool tables on the main level. Because of its bland doors, many new students are not aware of this area. Consider checking out Norm's Loft if you want to meet up with your friends between or after classes.
Niner Times Newsroom & Student Niner Media
At the lower level of the Popp Martin Student Union, all the different sections of Student Niner Media have their offices. Between Niner Times, Midas, Uptown Audio and Nova, there is a section for each person to be involved in. Inside the Niner Times newsroom specifically, you will see the walls decorated with the issues from the previous years, and you can come in and ask to see issues dating back to the 1980s. If there are any stories or topics you would like to see covered, or if you would like to join the Niner Times or other sections, know that our offices are open!