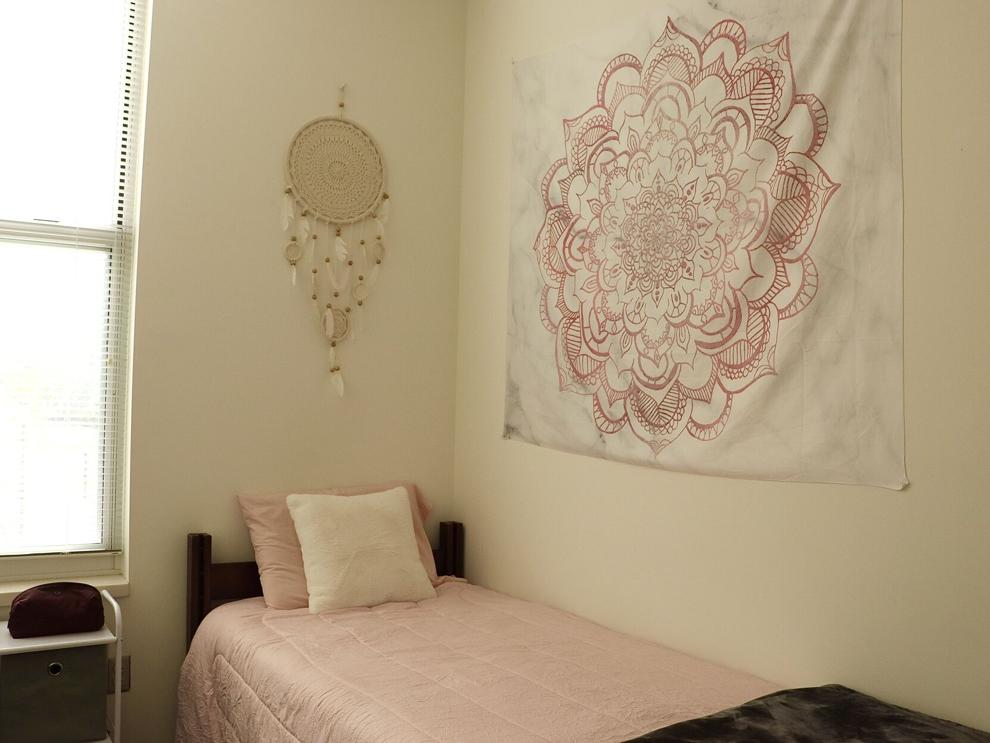 After the last few cold, wet Charlotte months and the stress of midterms, an excellent way to begin changing things up is to clean. Spring cleaning may be an unpleasant chore, but simple activities like removing trash, dishes and laundry can refresh a lived-in space.
Opening the blinds and welcoming in the natural light can also be useful if one wants a more open feeling in their dorm. For those pursuing fun aesthetic changes to match the season, warm weather and sunlight are good for maintaining houseplants. Easy-to-maintain plants like succulents or potted perennials can liven up any room.
Other decorations can bring the feel of the outdoors into your dorm without bringing extra responsibility into your life. For example, strings of faux butterflies or Polaroids of good times can line the walls with gentle beauty and pleasant memories.
Whether it is a simple cleanup to declutter from a stressful academic season or a full-on renovation, resetting your living space can be a great way to move forward into the promise of the new year. A dedicated renovation and cleanup can not only be a fun activity and a chance to redecorate but a chance to set a positive mood for the remainder of the semester ahead.