Rising junior, Madison Gore, never lets time slip away from her. Planning one trip after the next, and using up every dime her waitressing job provides, Gore is determined to travel every inch of the world she can.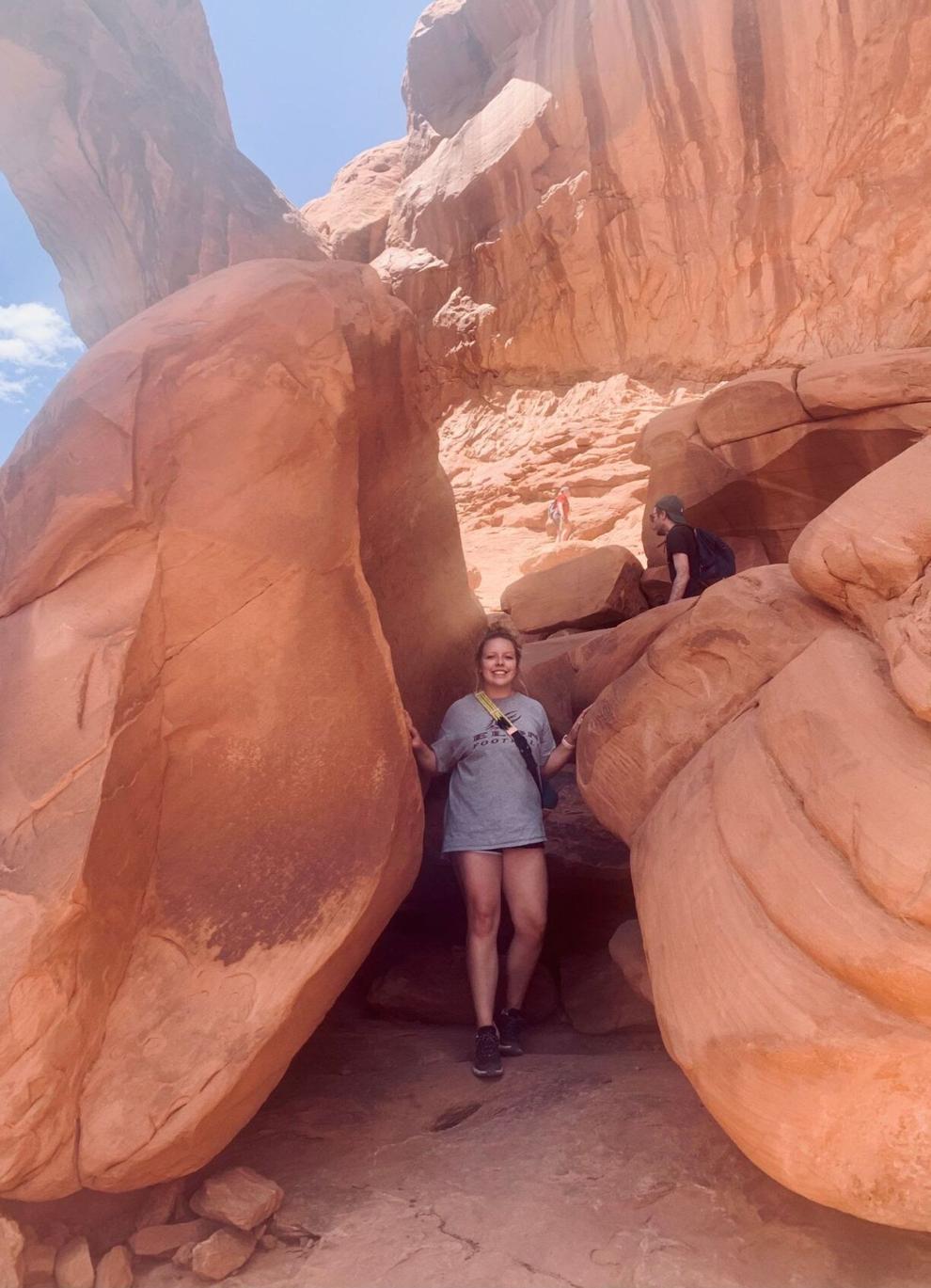 "I want to see as much as I can, because every place is so different," explains Gore as she talks about how even the northern beaches of North Carolina are on her to-do list, because she is so passionate about exploring new landscapes.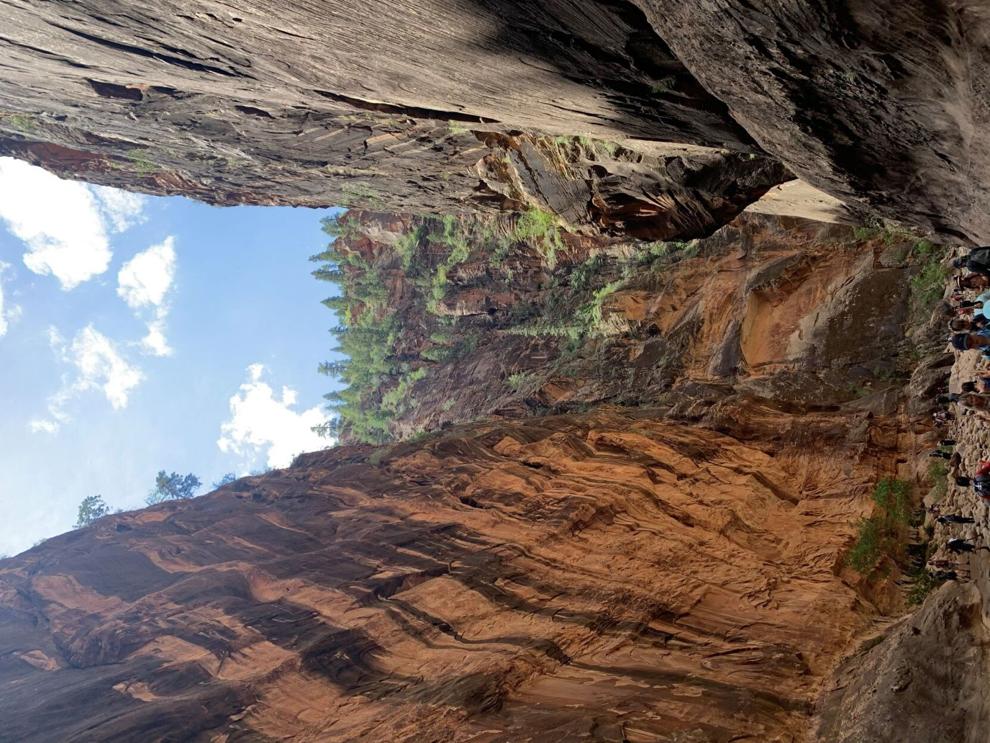 Gore has traveled to Rome, Florence, Capri, and London and doesn't plan on stopping there. She has a month-long trip soon that she is eagerly awaiting. Gore packed her bags and spent ten days out west on her most recent trip, where she experienced some of the most breathtaking places.
To begin her trip, Gore flew out with eagerness and excitement. Gore explained that she spent lots of time in the National Parks, hiking. Altogether, the group hiked 63 miles in ten days!
"You have to be super adventurous, and you definitely have to be young or in shape and not need much sleep," says Gore.
During a single day, the group went on a ten-mile hike, which seems exhausting. They ventured through caves, valleys, mountains and other extravagant landscapes as they admired the beauty of each area. During the trip, she spent some time with a guide but also had the opportunity to go off on her own, which she always took advantage of. The chance to explore solo or with a close friend is a chance she would never take for granted. One of the exciting hikes that Gore conquered was called Narrows. Narrows is located in Zion National Park and consists of half water and half land, making for beautiful views and a challenging hike. Although she barely could stand up on the bus ride home, she remarks that the views were worth it all. The group stayed on the move, making stops in Salt Lake City, Las Vegas, the Grand Canyon, five National Parks, and Phoenix and Flagstaff, Arizona. With a packed bus, they didn't waste any time, zipping to each location with cameras in hand.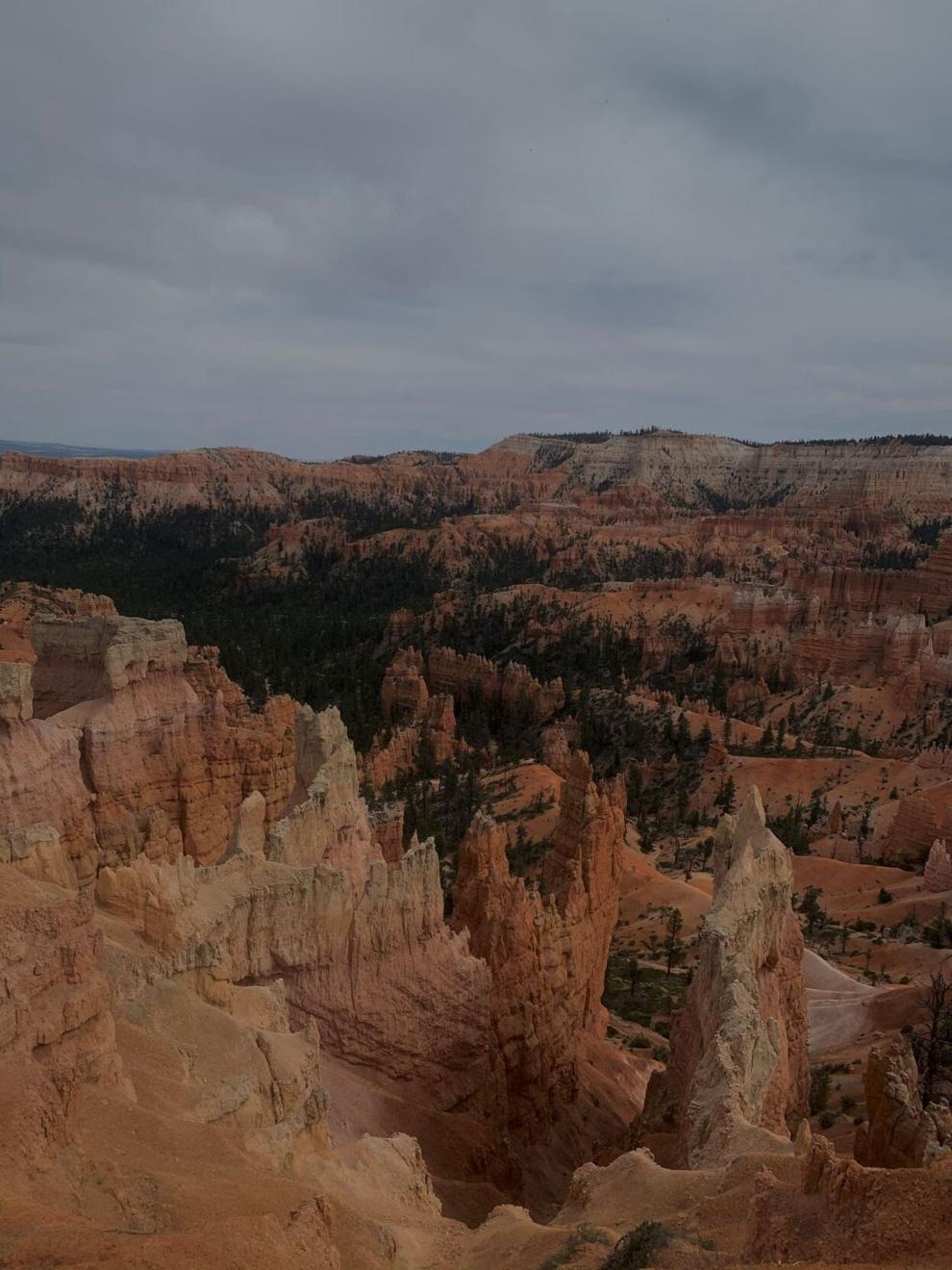 The group consisted wholly of young people traveling in a crew of "solo travelers," which are trips designed specifically for college students and twenty-somethings that may not have friends/family to travel with but are not comfortable traveling alone. This opportunity provided by EF Tours is a great way to meet new people that may have similar interests while feeling safe and secure. It also gives parents some peace of mind, which is another headache relief. Having the opportunity to travel all day with a guide helps travelers overcome the small barriers that may be a big deal when traveling alone in an unknown area. The beauty of EF Tours is that they also allow travelers to explore on their own at certain times and places so that the attendees can really delve into an area or event that interests them!
Don't worry, this group did more than see beautiful views. They filled their stomachs with delicious foods. Gore described many delicious Mexican restaurants but couldn't leave out the trip to Gordon Ramsay's Steakhouse in Las Vegas. Hilariously, she explained that most of her spending money could've been used at a single trip to the Ramsay Steakhouse. However, she is still reminiscing about the spicy Mexican food that caressed her mouth throughout the trip. She is studying Culinary Arts and has a divine love for foods of all kinds.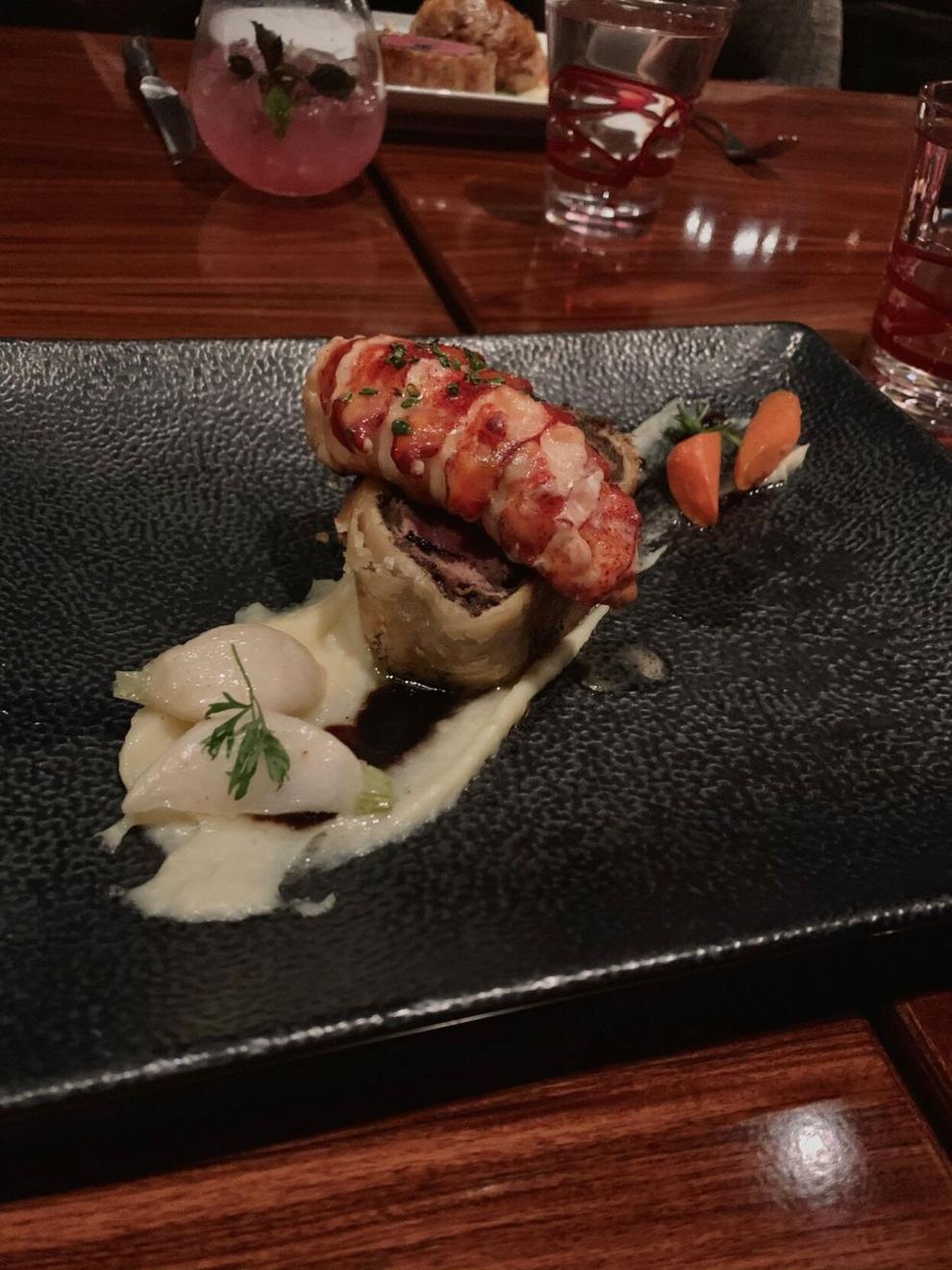 Gore traveled with EF Tours and 17 other individuals eager to see the beauty of the western United States. Gore said she recommends this trip, and she felt as though she got her money's worth for the price, $2,100. While saving up the money may be a tough challenge for college students, anything is possible with hard work and dedication to obtain memories that last a lifetime. Gore works as a Front of House Manager at only 20 years old, is enrolled in a full semester of college, purchased her own car and still manages to throw money into her savings account to pay off her trips in full. Gore has two more trips planned in the upcoming year but is steadfast in her love for traveling the world. She recently became an ambassador for EF Tours, confident that her passion for travel will never be quenched. Stay tuned to see where she goes next! Here is a hint, it is in Europe!