One of the biggest and most exciting "Star Wars" events every year is the "Star Wars" Celebration, a four-day event with upcoming announcements that features panels for shows and movies. Thousands of fans gather together to celebrate this most beloved universe. This year's event was the first one since 2019 because of the COVID-19 pandemic, and it was packed to the brim with news. We got a great mix of information about new shows and new footage for those that were previously announced. Here are all of those announcements.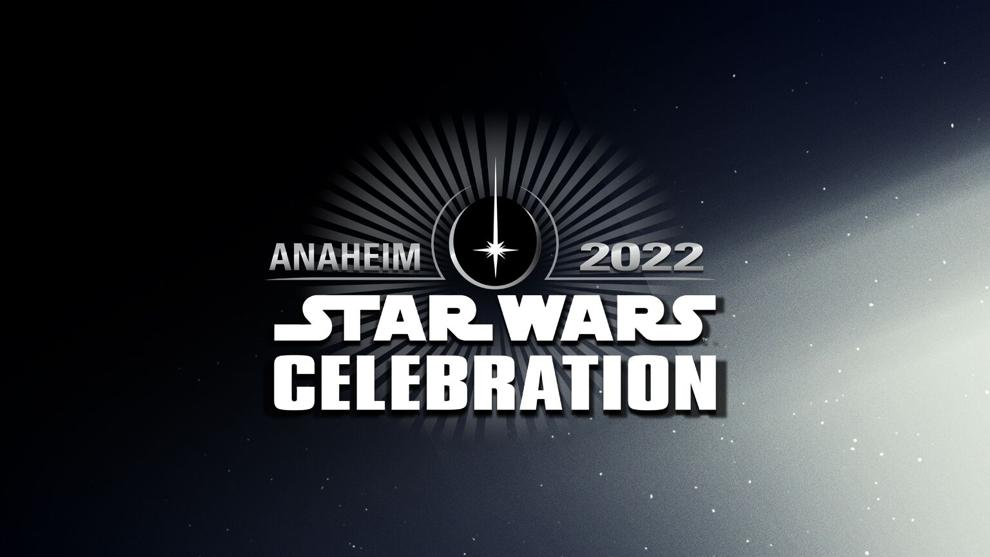 "Andor"
Focusing on one of the stars of "Rogue One," we will be following rebel spy Cassion Andor five years before the events of "A New Hope." One of the best parts of "Rogue One" was seeing the grittiness of the rebellion, getting their hands dirty and making amoral decisions. This theme looks to be continued in the show, and it will hopefully give Andor some much-needed character development. The show's visuals look absolutely fantastic, and it seems to be a great spy thriller, especially since it was written by Tony Gilroy, who helmed the Bourne films. "Andor" debuts on August 31 with a two-episode premiere, and you can watch the trailer here.
"The Bad Batch" season two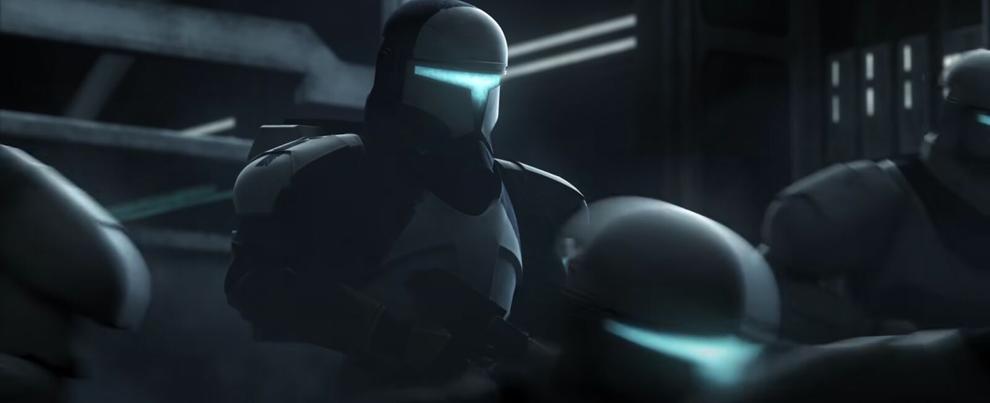 Although it had a bit too much filler, season one of "The Bad Batch" did a fantastic job showing fans the direct aftermath of Order 66, and how the Empire is replacing the Republic. The five clones we followed were great and fun characters, and it was fascinating to see them try to find their place in the galaxy since they are no longer soldiers. I am not quite sure what the story will be, but I'll be happy as long as it continues to grow the universe. The trailer, which you can watch here, shows that the animation is still unbelievably impressive and that we will see appearances from Rex, Palpatine and everybody's favorite Wookiee Jedi, Gungi. "The Bad Batch" season two premieres in fall 2022.
"Tales of the Jedi"
After hearing rumors for a little over a year, we finally have confirmation of "Tales of the Jedi," an animated show which will be six episodes at about 15 minutes each and will be told in an anthology story. The show will be focusing on two stories during the prequel era. The leaked trailer online shows Dooku as the focal point of one storyline with Qui-Gon as his padawan, which will be very exciting to see. The other storyline focuses on Ahsoka and her journey as a padawan. "Tales of the Jedi" will be debuting in Fall 2022. 
"The Mandalorian" season three
After a seemingly rough filming period, season three of "The Mandalorian" is finally underway. Reuniting with Grogu after the events of "The Book of Boba Fett," Din Djarin is tasked with recovering his Mandalorian status and perhaps laying claim to the throne of Mandalore with the darksaber. While I am still not thrilled with Grogu being back in the show, I cannot deny my excitement for this story to continue, as the lore behind the darksaber and Mandalore is incredible. After a little over a two-year break, "The Mandalorian" will be back on screen in February 2023. 
"Star Wars Jedi: Survivor"
The sequel to the acclaimed 2019 video game, "Star Wars Jedi: Survivor," picks up five years after we last saw Cal Kestis. While the teaser trailer didn't show us anything story-related, it gave a lot of great and interesting shots, such as a mysterious character in an abandoned bacta tank and a possibly new dark side character, which can be seen in the trailer here. I was incredibly excited when the sequel was officially announced back in January, and that excitement has only gone up after seeing the trailer. The newest "Star Wars" video game entry will be released in 2023.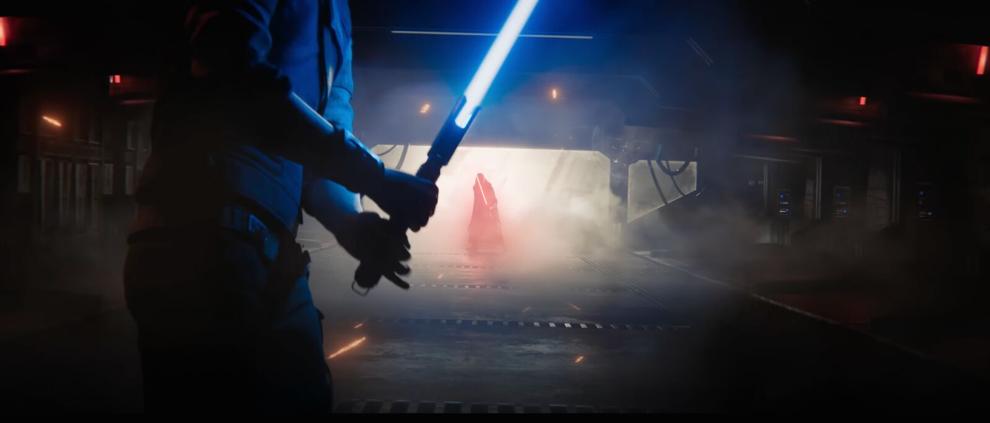 "Ahsoka"
Without a doubt, one of the most anticipated shows, "Ahsoka," will essentially be the follow-up show to the incredible "Star Wars: Rebels." In Ahsoka's appearance in the second season of "The Mandalorian", she asks where Grand Admiral Thrawn is, as she is still trying to find out where he and Ezra Bridger are after their escape in the "Rebels" finale. I wouldn't be surprised to see "Ahsoka" and "The Mandalorian" have very strong ties to one another and have constantly interloping storylines. The show is only three weeks into production and is due to be released in 2023.
"Skeleton Crew," "Star Wars: Visions" and "Young Jedi Adventures"
These last three remaining announcements are brand new, and we know very little behind them. "Skeleton Crew" will star Jude Law and is being produced by Dave Filoni, Jon Favreau and Jon Watts. It will be released sometime in 2023. "Star Wars: Visions" is a second volume after debuting in September 2021. It consisted of ten anthology anime shorts, and it is assumed that the second volume will be the same. The season will be released in spring 2023. "Young Jedi Adventures" will be a kids' show set during the High Republic Era, which is currently being explored in the books and comics and takes place about 250 years before "The Phantom Menace." The show will also debut in spring 2023.