For everyone who is graduating this semester, myself included, a lot is about to change. Many of us will be beginning what will hopefully be long and fruitful careers in our fields of choice. Others still will be experiencing what it is like to live on their own for the first time (or "adulting," as the cool kids call it). Whatever changes might be coming for me as I move into this next phase of my life, one thing that is likely to remain as unwavering as ever is my fascination with video games. Gaming is such a unique and diverse (albeit sometimes painfully expensive) hobby that I don't see myself losing interest in anytime soon. There are many game franchises and characters that I have known for almost two decades at this point, a truth that was almost physically painful to type. Yet, despite all that time passing, many of the games that are releasing today still manage to place time-tested ideas into wonderfully creative and fresh packages. The last few years have indeed been pretty spectacular for gaming. And so, as I prepare to say "so long" to our beloved Charlotte campus, I figured I would sound off one last time by leaving a list of my favorite games and top recommendations from each of the four years I've been at UNC Charlotte.
2019: "Pokémon Sword and Shield" (Nintendo Switch)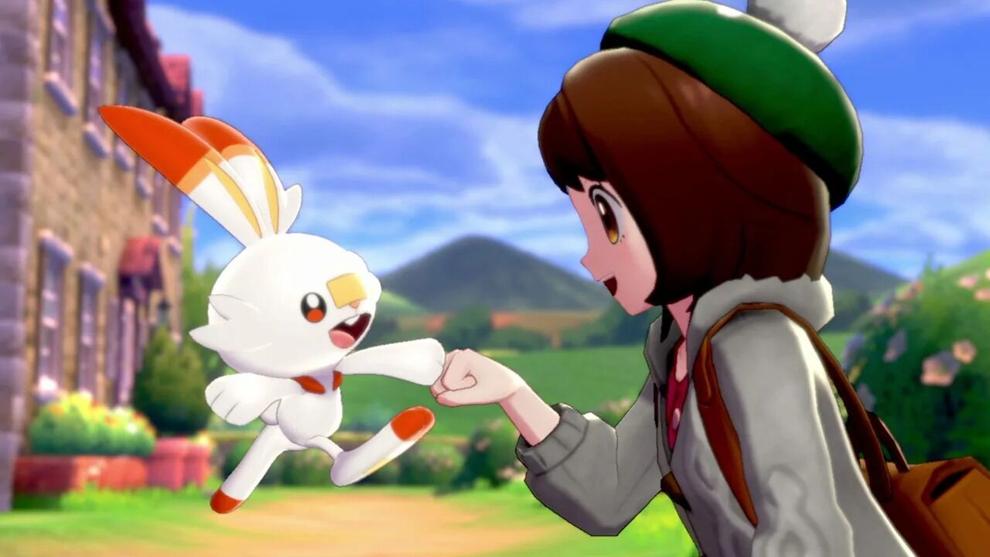 For anyone who's followed my content at Niner Times, this may be the most unsurprising choice imaginable, but I still stand by putting this as my top game of 2019 for a number of reasons. While it's by no means perfect, the things that Generation Eight of this illustrious franchise excels at are well and truly nailed here. The initial story may feel a bit dull and simplistic, but the game truly opens up all of its possibilities after the credits have rolled. While some of the more linear areas feel a bit too simple, the more open Wild Area, the Isle of Armor and the Crown Tundra remain incredibly fun to explore alone or with friends, even years after release. Furthermore, the online play system here is the best and most streamlined that it has ever been. Trading, jumping into random link battles or even participating in ranked battles has never been easier. Finally, new multiplayer additions like Max Raid battles and Dynamax Adventures proved to be incredibly addicting, and have provided me and my friends with hours upon hours of good times and laughs. "Pokémon Sword and Shield" is, for better or worse, a multiplayer focused game. Single players are sure to still find enjoyment here, but this trip to the world of Pokémon really comes to life with friends, and has provided some of my favorite multiplayer memories of my time as a Niner.
2020: "Paper Mario: The Origami King" (Nintendo Switch)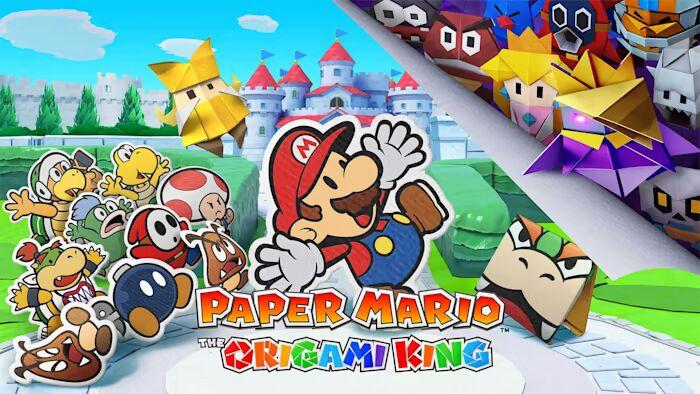 For many reasons, which I will not be going into here, I'm willing to bet that 2020 was a tough year for a lot of people. However, at a time when I was starting to feel really beaten down by everything going on in the world, a game came along that was so relentlessly upbeat and charming that I couldn't help but have a big, goofy smile on my face every time I played it. "Paper Mario: The Origami King" is an absolute masterpiece from the fine folks at Intelligent Systems. It merges the best parts of older games in the series like 2004's "Paper Mario: The Thousand Year Door" and more recent entries like 2016's "Paper Mario Color Splash" into one glorious package which sports gorgeous visuals, expertly crafted environments to explore, insanely fun puzzle-based combat and (most importantly) one of the greatest fully-orchestrated soundtracks to ever grace a video game. Longtime fans and newcomers alike owe it to themselves to pick this one up, just be prepared for an absurd amount of paper puns.
2021: "Ratchet and Clank: Rift Apart" (PlayStation 5)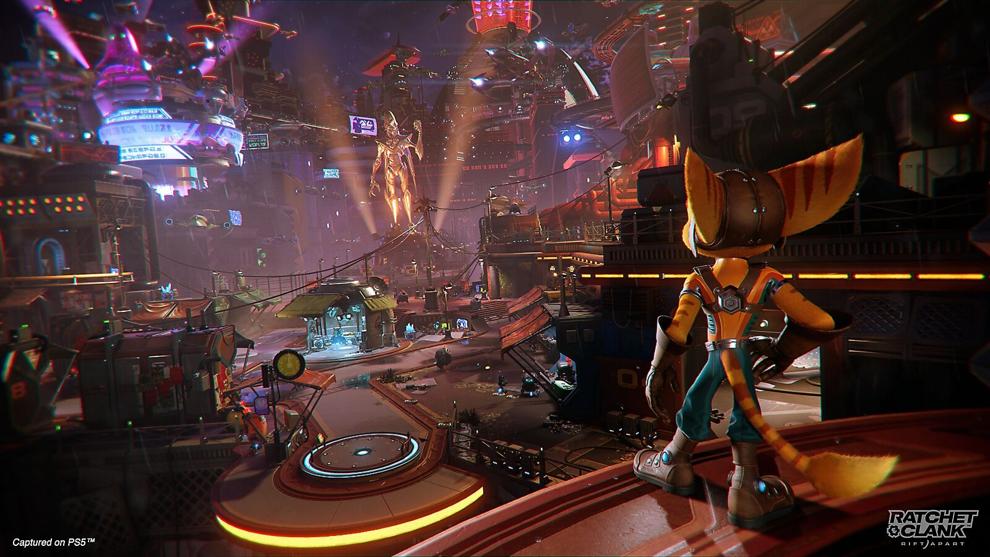 The "Ratchet and Clank" series is one of the few non-Nintendo franchises that I have a lot of fond childhood memories with, and looking at how far the series has come from its relatively humble beginnings in 2002 is always incredibly impressive to me. While there have been multiple attempts to inject new life into the series at various points, last year's "Ratchet and Clank: Rift Apart" might just be the most impressive platformer I have ever played from a technical perspective. Putting the increased horsepower and Solid State Drive of the PS5 to great use, "Ratchet and Clank: Rift Apart" builds itself around a fascinating concept of opening portals that instantly transport players between different environments. This allows for some of the most creative action set pieces and chase sequences that I have ever seen, making the game feel like a full-on thrill ride at certain points. Combine this edge-of-your-seat gameplay with beautiful visuals, an incredibly well-written narrative and tons of charm and polish, and you have a package that stands out like little else available currently on Sony's newest machine.
2022 (So Far): "Gran Turismo 7" (PlayStation 5)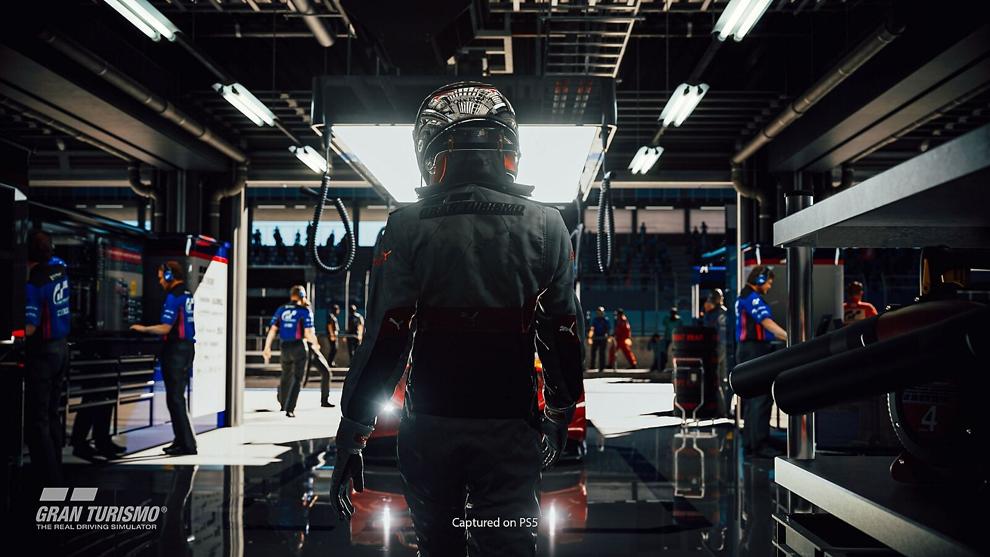 We aren't even halfway through 2022 yet, and the gaming scene has already delivered more than a few genuine hits. However, none have been quite as impressive for me as Polyphony Digital's "Gran Turismo 7." The racing simulator franchise that has been part of Sony's star lineup for over 20 years has made its current-gen debut with style, boasting an impressive list of technical features, a mind-boggling amount of content, eerily accurate control and physics and breathtaking photo-realistic visuals. The presence of micro-transactions may be a turnoff for some, but in my experience, they are completely avoidable and have little to no bearing on the primary experience. "Gran Turismo" has always had a bit of a special place for me, as it has always been one of my favorite games to play with my dad. Thankfully, this new addition to the franchise will keep us and many other mechanically-inclined gamers around the world tearing up the track for years to come.
I mentioned before how there are a lot of changes ahead, both for myself and everyone else who finds themselves on the edge of graduation in just a few short days from this publication. It's been fun for me to spend the last little while reflecting on all the memories I've made along the way during my college journey, and these games (and the people I played them with) played a big role in that journey. So, with this reflection out of the way, all that's left to say is cheers to whatever memories (and yes, games) are still waiting for me in the years to come.