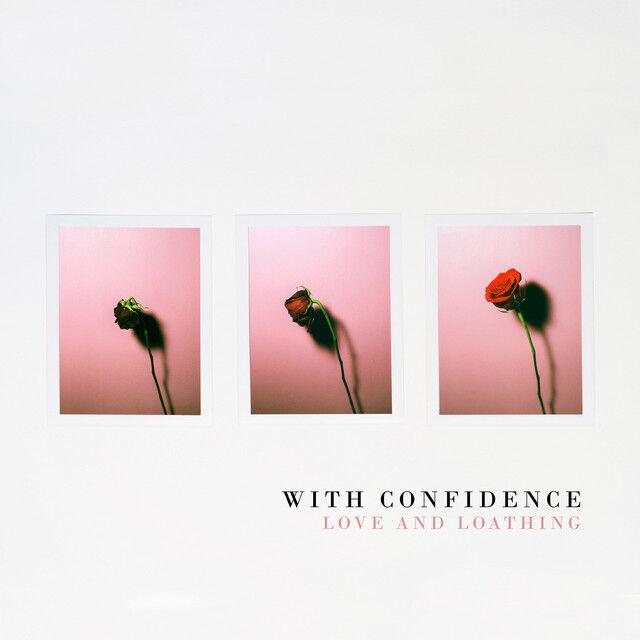 With Confidence spent almost a decade making music. An Australian band formed in 2012, they released two EPs and three albums, with their first EP coming out in 2013 and their last album in 2021. In July 2022, they announced their second tour of the year, and only nine days before their first show, that it would be their last. 
This tour takes them through North America and Australia. In the United States, they performed in 26 cities across 20 states. Canada had one stop in Ontario toward the beginning, with the last three stops being in Australia. 
Upcoming tour dates
Nov. 25 - Melbourne
Nov. 26 - Sydney
Nov. 27 - Brisbane
Setlist
"What You Make It" (from their third album, "With Confidence")

"Archers" (from their first album, "Better Weather")

"Without Me" (Paquerette) (from their second album "Love and Loathing")

"London Lights" (from their EP "Distance")

"Moving Boxes" ("Love and Loathing")

"Dinner Bell" ("Better Weather")

"Higher" ("Better Weather")

"Long Night" ("Better Weather")

"Big Cat Judgement Day" ("With Confidence")

"Godzilla" ("Distance")

"Dammit" (Blink-182 cover)

"Here For Nothing" ("Better Weather")

"Voldemort" ("Better Weather")
The concert was an ode to all they accomplished, and they took a walk down memory lane from their latest album to their first EP. And although the set was filled with buzz, there was still a somber aura. People were excited and sad, watching their last ever set from a band we had all learned to love. This would be the last time we would scream these lyrics in this setting and with these people. For me, the reality of the situation did not sink in until we walked away from the venue. We were able to meet and have one final conversation with the band members. It seemed like the end of an era.