2020 had its ups and downs in terms of films. While there weren't a lot of films that blew me away, there were many high quality films that will stay relevant for years to come. Looking to the horizon now, 2021 has so much potential for a great year. Only putting ten films on this list was fairly difficult, however, here are my ten most anticipated films of 2021. 
10. Luca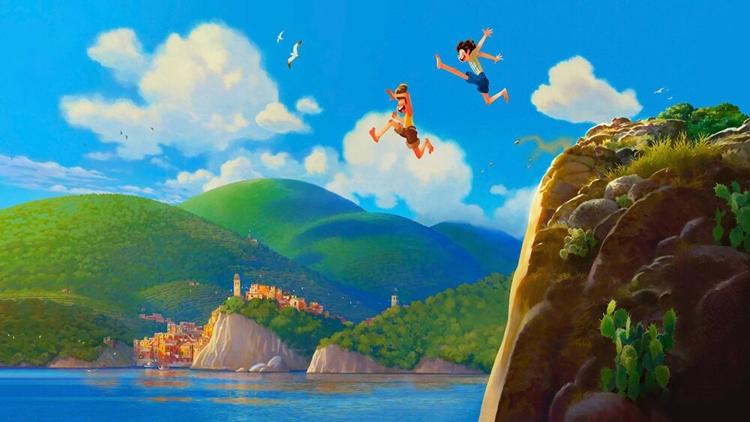 Anytime "Pixar" announces a new project, I am automatically excited. Unless it's another "Cars" sequel. "Luca" is set in Italy and will focus on a friendship between a young boy and a sea monster disguised as a human. The animation looks stunning and although the story already seems a bit predictable, I can't wait to see how it plays out. "Luca" is coming to theaters June 18. 
9. Chaos Walking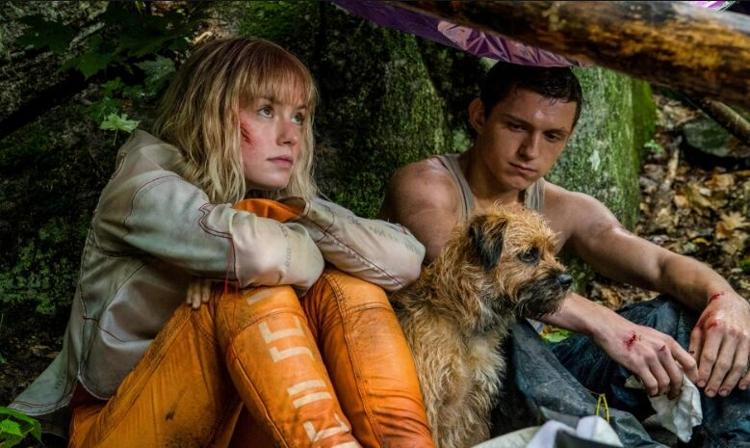 Although it has been in production for just under a decade now, "Chaos Walking" has an extremely intriguing premise based on the book, where people's thoughts are displayed and there are no women on the planet until Daisy Ridley shows up. When a film has been in production this long and has switched directors multiple times, it is usually not a good sign. Yet, I can't help to be excited for this sci-fi film, which comes out March 5.
8. Uncharted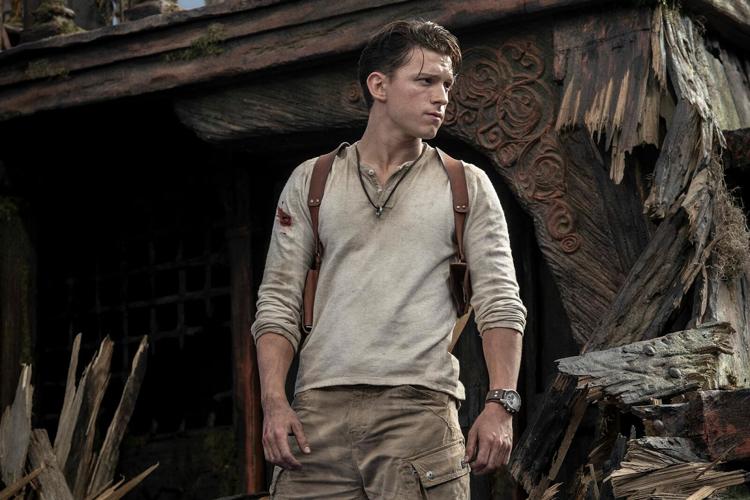 "Uncharted" had all the signs of being bad. It is a video game adaptation and, just like "Chaos Walking," has been in production for 12 years and switched countless directors. I wasn't exactly thrilled about the casting either, and no fans of the great video game franchise seemed to want a prequel to the games. What sold me on the film was Nolan North and Neil Druckmann giving their thumbs up on it. If they are excited for it, then I am too. "Uncharted" comes to theaters July 16.
7. Spider-Man 3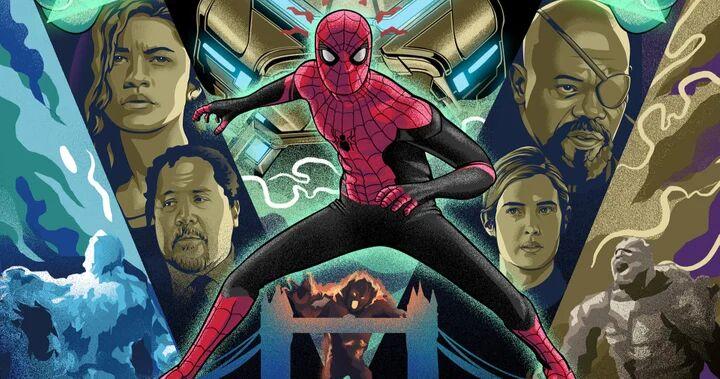 With the rumors of Andrew Garfield and Tobey Maguire being in the third installment of the MCU's Spider-Man trilogy, the excitement for this film is through the roof. That isn't what makes me excited however. I am not really a big fan of franchises bringing in past characters, especially in a reboot, as it seems they are relying on nostalgia. I'm excited because Tom Holland is my favorite Spider-Man and I think we can see the character be truly tested from where we left off in "Spider-Man: Far From Home." I fully expect the most action packed Spider-Man film yet and it comes to theaters December 17. 
6. Nomadland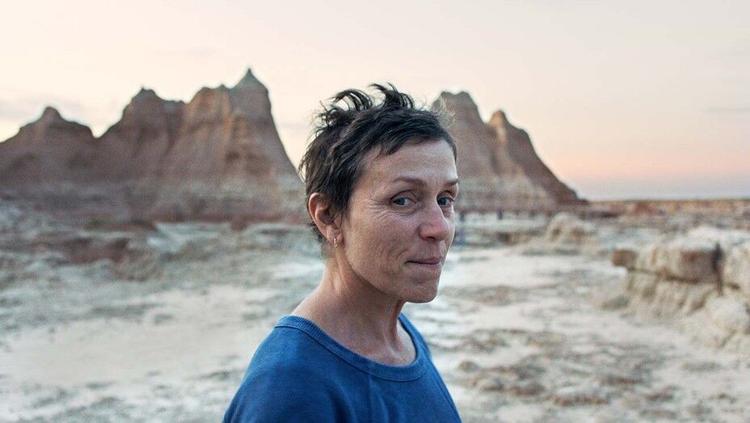 Debuting in a couple film festivals in 2020, "Nomadland" is getting huge buzz. It received the top honor at the Venice Film Festival and many critics say this is Frances McDormand's best role. The film follows Fern (McDormand) on her journey through the American West dealing with many struggles. I love films that show the lives of everyday people and their struggles and the fact that it is getting Oscar buzz only makes me more excited. "Nomadland" comes to theaters February 19. 
5. Minari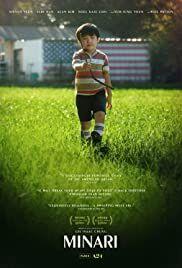 Another film that made a lot of buzz at Sundance, "Minari" follows a Korean family moving to Arkansas to follow the American dream. Critics are absolutely raving about this film, as it has a 100% on "Rotten Tomatoes" and is showing up on a lot of critics' top films of the year lists. Films about the American dream, and how difficult it is and how misleading it can be, are always fascinating, especially from a foreign family's perspective. The fact that it is also distributed by "A24" ensures that I will be there opening night, February 12. 
4. Mission Impossible 7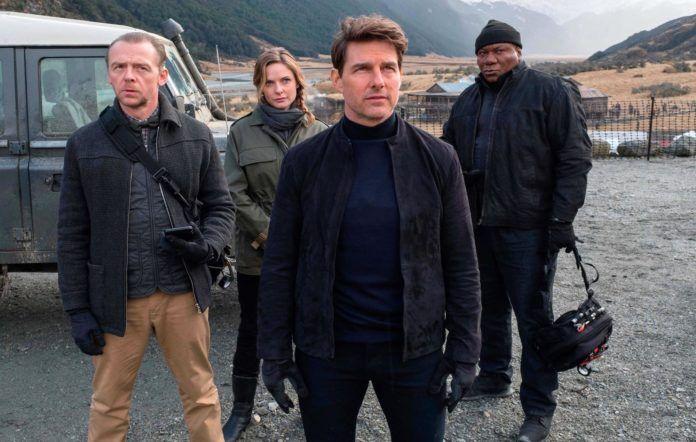 The "Mission Impossible" franchise is one of the only franchises that continues to get better. After a terrible sequel, each film has continued to up the ante from the previous one, cementing it as arguably the best action franchise of all time. "Mission Impossible Fallout" was exciting and action-packed beginning to end, but not sacrificing the story and characters to do so. Expect the seventh installment to have even bigger action set pieces than ever before. Hopefully Tom Cruise's message about the crews' COVID-19 regulations got through and we'll see it in theaters November 19. 
3. A Quiet Place Part II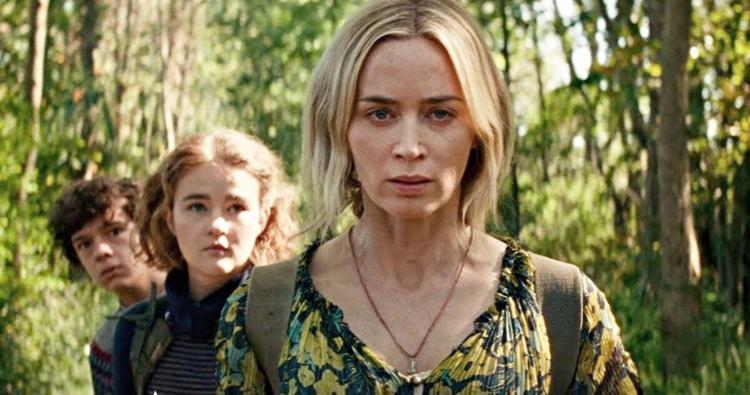 2018's "A Quiet Place" was one of my favorite horror/thriller films of the decade. I was constantly on edge and holding breath, largely due to John Krasinsiki's fantastic work behind the camera. The world setup was really intriguing and we'll see even more of that in the sequel. I am not sure how well the parts of the film without Krasinski on screen will work, but I have my fingers crossed that it will at least be better than most horror sequels. "A Quiet Place Part II" comes out April 23, nearly a full year after when it was originally supposed to be released.
2. Dune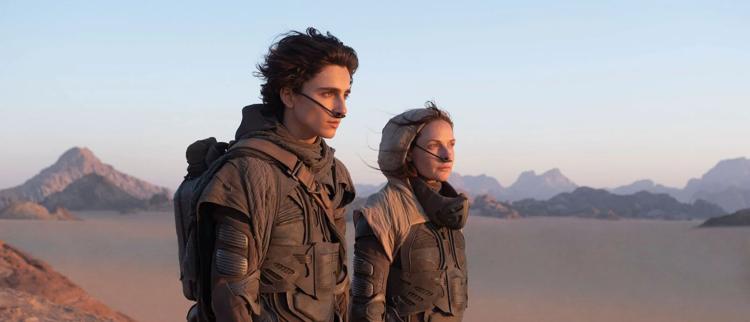 It is almost impossible to not be excited for "Dune." Denis Viilleneuve is one of the best directors working and his sci-fi films are some of his best. The cast will be one of the best of the year, with Timothee Chalamet, Zendaya, Oscar Isaac, Josh Brolin, and others, and it seems to be set on epic proportions. Movie adaptations of the novels are always up in the air, but it is hard to imagine "Dune" not living up to expectations. It is currently slated to be released on October 1, with an immediate "HBO Max" stream unlikely now. 
1. The French Dispatch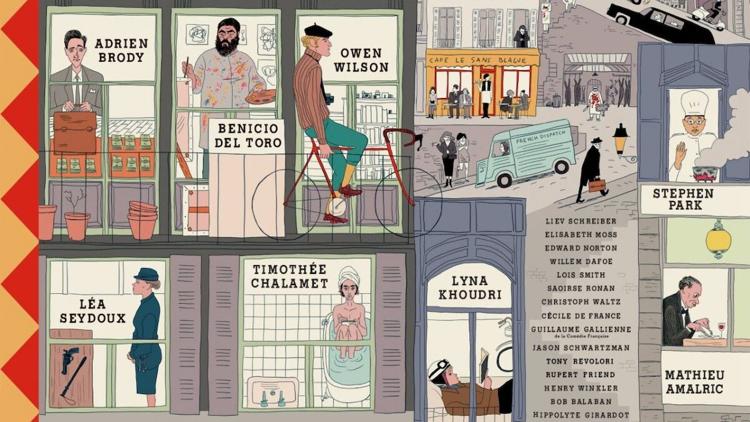 Wes Anderson has cemented himself as the most creative director of all time in my opinion. His style is unlike any other, with an obsession of symmetry, colors, and, what can only be described as, satisfying. All of his films are so satisfying to watch and "The French Dispatch" seems to take Wes-Anderson-isms even further. With yet another fantastic, and probably his best cast yet, more incredibly sharp and witty dialogue, I cannot wait to see "The French Dispatch," which currently comes out at some point in May.