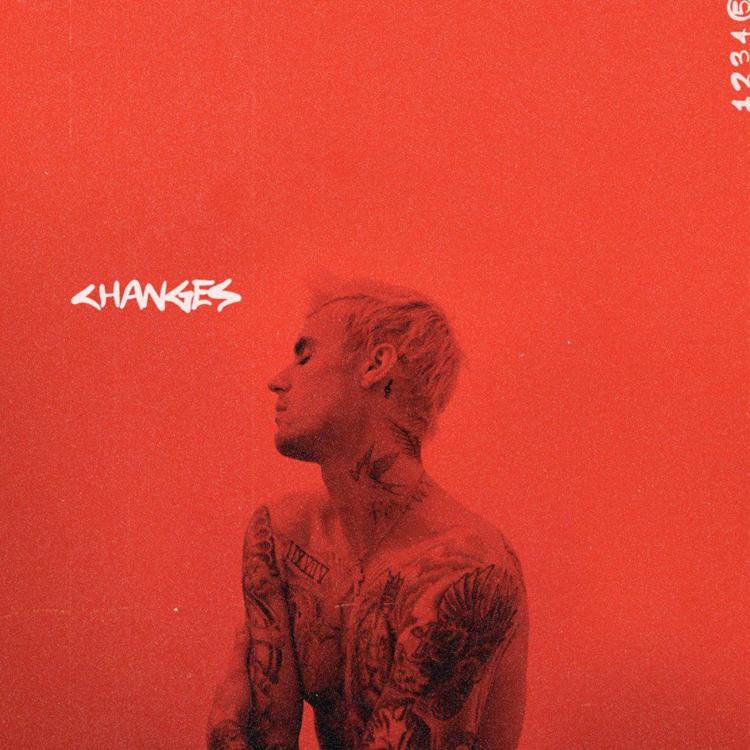 The time will come for every pop superstar to slow things down, get married, have kids, the whole nine-yards. Justin Timberlake's latest album "Man of the Woods" reintroduced the Grammy Award-winning icon as a country-loving dad who was clearly too cool to care that he is no longer Pop music's golden boy. In the same breath, pop phenomenon Justin Bieber is easing up on the gas of his roller coaster of a career. Bieber married Hailey Baldwin and rediscovered his faith in God over the course of two years; to celebrate, the once-teen heartthrob is stepping into a new, more-relaxed chapter with the release of his fifth studio album "Changes."
Bieber's latest project comes five years after the release of his mega-successful fourth LP "Purpose." Since then, Bieber has maintained his presence in the industry by assisting on a handful of hits such as Luis Fonsi and Daddy Yankee's "Despacito" and Dan + Shay's "10,000 Hours," but in the wake of his absence, the mainstream sound has shifted. In a world where rap is king, one may question is there even room for the reformed Justin Bieber and his brand of pop-R&B. The answer to this question is not an innovative sound, but more of a life update put to music.
While many die-hard fans were left disappointed by the album's lead single "Yummy," they may be further confused by the album as its level of excitement does not even reach that of its predecessor. Instead, Bieber aims to inform his fans about the "changes" happening in his life; he even makes a point to mention this on the album's title track. It is not the album that the world asked for, yet it is a beautiful expression of love and acceptance of things the way they are. Roughly half the album is Bieber expressing his love for his wife over hyper-synth R&B beats. The Post Malone and Clever-assisted "Forever" is a prime example of this; the track comes off as monotonous at times and sounds like just about any pop artist of today could have recorded it.
Even though most of the album is undoubtedly a bore, Bieber may ultimately win back the heart of the pop world with candid, sentimental and passionate lyrics about unconditional love. In the sensual jam "Get Me," featuring R&B titan Kehlani, Bieber expresses the undeniable connection he has with his wife. The two trade verses over a vibey instrumental that ends up being one of the album's strongest tracks. The album's second single, "Intentions" featuring Quavo, is a heartfelt love letter to his wife; on the track, Bieber sings, "When I create, you're my muse / That kind of smile that makes the news / Can't nobody throw shade on your name in these streets / Triple threat, you a boss, you a bae, / you a beast." The flirty nature "Intentions" proves that the love between Bieber and his wife is not only insanely fresh, but also incredibly solid and their credibility throughout the entire project puts it into a new perspective for listeners.
"Changes" is clearly not an album trying to compete with the best and the brightest, and Bieber may no longer be able to woo the crowd of screaming teenage girls. However, the Grammy Award-winning artist's love for his wife shines through the boring instrumentals and cringy crooning. As a romantic album, "Changes" shows an uber-popular singer growing from boy to man, and encouraging fans to do the same.
Rating: 3 out of 5
Stream Justin Bieber's album "Changes" here.