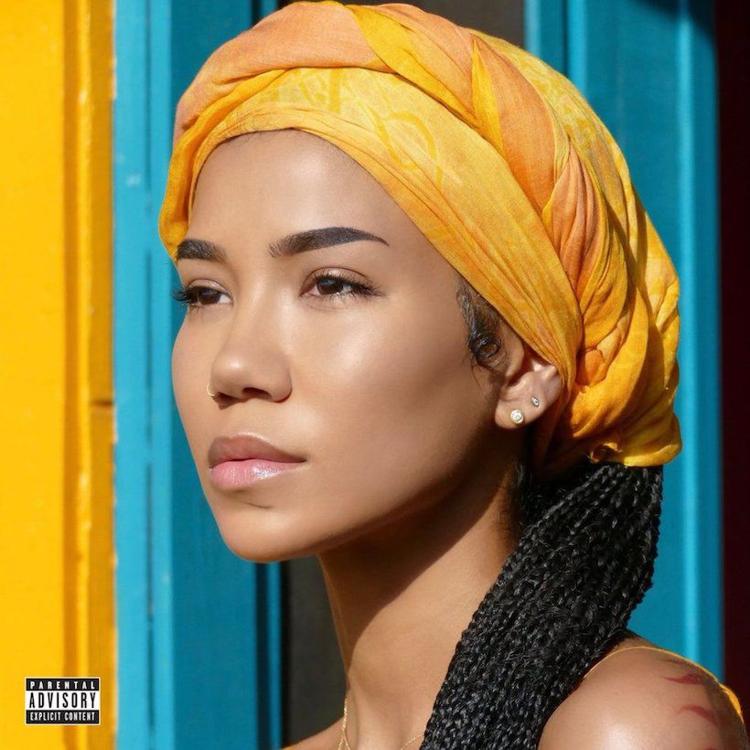 Personal journey albums have been the trend for quite some time now. From Beyoncé's "Lemonade" to Selena Gomez's "Rare," this particular niche of soul-bearing music has flooded the pop culture spectrum and inspired many to share their personal stories. For Jhené Aiko, the journey begins in 2017 with "Trip" where the serene songstress wore her soul on her sleeve as she became candid with the world about her deep sadness for her brother's death. The album delves into Aiko's use of hallucinogenic drugs as a coping mechanism for her sadness. If "Trip" is a synecdoche for sadness, then her latest album, "Chilombo," represents a roller coaster of emotions ranging from anger to acceptance.
The album's title, named after Aiko's birth name, is Ethiopian for "wild beast," and in order to tame her emotions thoroughly for "Chilombo," she traveled to the mountains of Hawaii and surrounded herself with crystals, incense and ancient singing bowls which can be heard throughout the album. With 20 tracks, Aiko takes listeners on a deep dive into her world, battling negative emotions in order to get to the most sought after thing in the universe: peace. What comes out of this personal journey is an album that is both healing and inspiring for listeners and Aiko herself. 
On tracks such as the album's lead single "Triggered," the Grammy-nominated artist sings about how the mere mention of the one who has hurt her sets off a fit of rage, stated in the lyrics: "This ain't the way that you want it / Might catch a case in this bitch / Don't let me catch you face-to-face in this bitch / Tryin' my hardest not to disrespect you / After what you did, man, what you expected? / You motherfucker." It is a moment that receives a resounding co-sign from anyone who has experienced the trauma of being triggered by the person who they loved the most. Moreover, "Chilombo" contains some pretty solid one-liners. For example, on "Tryna Smoke," Aiko discusses the trip away from the real-world problems that smoking weed gives her. She perfectly sums this up in the classic line "I know life's a bitch, but she could at least give me head."
The clouds of anger clear with the shimmery "Speak," a beautiful song about self-acceptance and getting over the one who hurt us. Similarly, "Born Tired," discusses the need to keep going even though the journey is rugged and we are exhausted with life, powerfully reiterating this point with chanting lyrics, "tired, but I'm fired up." Both songs, being pinnacle high notes on the album, are inspirational and allow listeners to see past the dark moments of "Chilombo." Moreover, on the Nas-assisted "10k Hours" Aiko discusses the emotion of grief, revisiting the loss of her brother and past relationships. A moment that closely resembles Neo-Soul of the early 2000s, the song is an emotional point that triggers feelings of nostalgia and longing for those are long gone for even the most stubborn listener.
After visiting the different facets of Chilombo, the wild beast, the singer-songwriter finally finds peace and happiness on the Ty Dolla Sign-assisted epilogue "Party for Me" while paying tribute to Nipsey Hussle in the process. As a collective project, "Chilombo" is an hour-long expedition toward serenity with many meaningful stops along the way. After finding the meaning of life in her own journey, Aiko successfully inspires listeners to do the same. 
Rating: 4 out of 5
Listen to Jhene Aiko's "Chilombo" here: https://music.apple.com/us/album/chilombo/1500821043