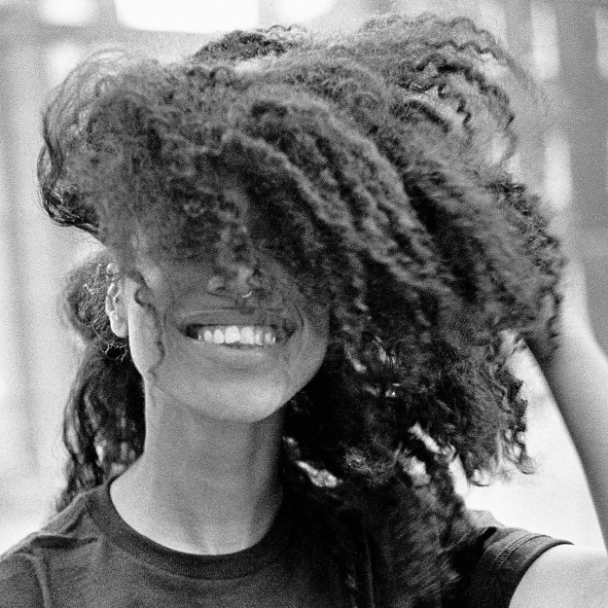 Self-titled projects typically have a knack for defining iconic eras for some of our favorite artists. Beyonce's self-entitled release literally stopped the world back in 2013, and both Whitney Houston and Mariah Carey's self-entitled debuts exemplify the talent both legends brought to the music industry during their respective reigns. In the same breath, songstress Lianne La Havas strikes a chord with core fans and an embracive new audience with her self-entitled project. 
Prior to the release of "Lianne La Havas," the British neo-soul artist had made a name for herself dancing on the line between alternative and thrilling soul. Her sophomore effort "Blood" even received a Grammy nomination for Best Urban Contemporary Album in 2016. The project saw the "Unstoppable" singer take a departure from the acoustic songs found of her 2012 debut "Is Your Love Big Enough?" and explore Reggae, Jazz, Doo-Wop and Soul while singing of love, relationships and identity. Five years later, "Lianne La Havas" finds harmony in the singer's career-defining moments, summing up the Lianne La Havas sound in the best way possible.
Embracing a care-free lifestyle among a global pandemic, La Havas sings about appreciating the love she has in her life on the breezy tracks "Read My Mind" and "Can't Fight." The latter is a daring lead single that sets the precedent for what is to come on the LP. On the other side of things, this self-entitled LP explores the downside of taking on all the love that comes your way. On the somber "Please Don't Make Me Cry," La Havas expresses the insecurities she feels in her relationships as she instructs her lover not to toy with her emotions. "Stay for me, my heart on your sleeve / Tread carefully and I'll never leave / False memories make it hard to believe / But knowing my half of my tale isn't easy for me," she croons on the track. These juxtaposed moments make for a pleasant ying-yang balance between what La Havas has already told us about herself and how she is really feeling underneath the surface.
Continuing with the theme of love and devotion, La Havas' belts wedding vow-ready lyrics on a touching cover of Radiohead's hit "Weird Fishes." "I'd be crazy not to follow / Follow where you lead / Your eyes / They turn me / Turn me on to phantom (Yeah)," she sings on the cover. What is more impactful than the passion behind this track is the sequencing of the entire project. "Weird Fishes" flows perfectly into "Please Don't Make Me Cry," making for a seamless shift in moods—this is why they say to play albums in chronological order. Finishing off this unapologetic project is "Sour Flower," an ode to her acoustic days and a kiss-off to all the negative energy in La Havas' life. While its title is metaphorical, the lyrics of this song are sharp and direct. "'Sour flower' is a phrase my great-grandmother used to say. Meaning: That's your sour flower, that's your problem, you deal with it," La Havas said about the track. A hugely symbolic finale to this ode to La Havas' life, the singer expresses that despite the ups and downs she faces in her life, she will always put herself first.
"Lianne La Havas" succeeds at bringing all the pieces that make up the singer together under one roof. It is happy, sad, reflective, angry, and unapologetic all at once. Not only is her third album a culmination of all things La Havas, but it is also her most artistically-daring work to date. If there were ever a magnum opus for the work of La Havas then this is it. 
Rating: 4.5 out of 5
Listen to the album here.