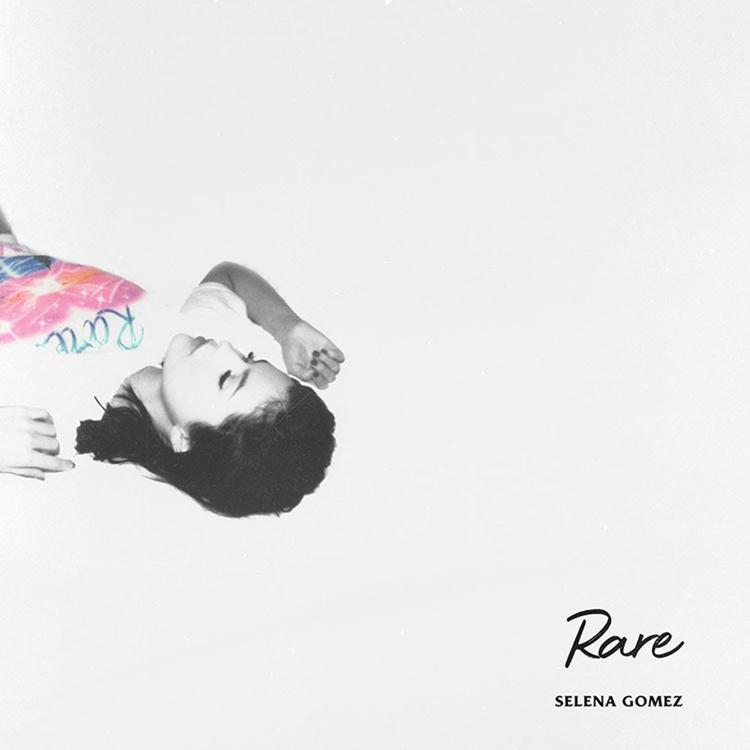 Music, in its most tender form, is a channel for artists to convey personal issues through song in ways that cannot be explained through normal speech. It is their way of keeping their fans up-to-date on their emotional state and livelihood; while using their platform as a musical therapy session. Beyoncé does this in her iconic album "Lemonade." Popstar Ariana Grande does this on her back-to-back LPs "Sweetener" and "Thank U, Next," respectively. Now, in her rarest form yet, Selena Gomez is opening the door to her personal life to give fans her most vulnerable album to date.
A Disney Channel sensation turned full-on adult pop phenomenon, Gomez has released her highly-anticipated album "Rare," her third studio album and first full-length LP in five years. After releasing her critically-acclaimed sophomore album "Revival" back in 2015, Gomez canceled its accompanying tour due to issues involving social anxiety and depression. In 2016, Gomez checked herself into a rehabilitation facility to combat her mental health struggles and became noticeably absent from social media. With her mental concerns and multiple public relationships and break-ups pasted to her record, many wondered if the world would ever see Gomez in the full bloom she was in during her "Revival" era, or if she would ever recover at all.
An album decorated with Gomez's signature spunk, "Rare" sees the 27-year-old singer and actress shaking off the shackles of her past and using highly-addictive dance-pop beats as the backdrop to her sonic treatment session. With production from the likes of Finneas, Mike Dean, Marshmello, Kygo and more, "Rare" is, at its core, a pop album suited for the times. Tracks like "Dance Again," "Let Me Get Me" and the hit single "Look At Her Now" signal the rise of a stronger, more upbeat Gomez. On "Let Me Get Me," she speaks on being her own support system and themes of self-love with the lyrics: "I'm good right now /  I won't let me get me / Take that tired heart and go and turn it inside-out." 
Just as she shows great resilience on the uptempo tracks, Gomez wears her heart on her sleeve on the album's ballads, letting everyone know although she's forgiven, she surely hasn't forgotten. On songs such as the chart-topping "Lose You To Love Me," she details the pain she felt in the aftermath of her relationships with The Weeknd and Justin Bieber, respectively. On the mid-tempo and liberating "Cut You Off," Gomez is unapologetic about letting those in her past know what they did and how they made her feel. "And I might as well just tell you while I'm drunk, / yeah The truth is that I think I've had enough / Professionally messin' with my trust / How could I confuse that shit for love," Gomez sings. 
While the album mainly consists of danceable pop tracks, Gomez expands her musical palette into R&B territory, making for a more mature sound than we've heard from here previously. On the 6LACK-assisted "Crowded Room," Gomez channels her inner-90s diva with sultry, soulful vibes letting her lover know that even in a crowded room, the only thing that matters is him. 
An album with a handful of potential Top 40 bangers and ballads, "Rare" hits on multiple levels: as a pop album it is sure to be listed as one of 2020's best. As a listening experience, it standouts as one of pop music's true healing sessions that has been rendered in the last 10 years. Gomez put it all on the table with "Rare," and the world was fortunate enough to get a piece of the pie.
Rating: 4 out of 5
Stream "Rare" on Spotify.