In late August of this year, we were all shocked at the passing of actor Chadwick Boseman due to colon cancer. Ever since his diagnosis in 2016, Boseman went on to make four films of incredibly different calibers. In telling the story of Supreme Court Justice Thurgood Marshall, both "Avengers Infinity War," Endgame and even "21 Bridges" and the most recent "Da 5 Bloods," he flexed his acting muscles. Each of those films had metaphorical battles, but off-screen he was fighting a completely different battle. While fighting a battle no one expected, he never let on to the public the devilish battle he faced. Even before his diagnosis, Boseman managed to craft a career that will be talked about due to its significance both culturally and industrially.
His breakout occurred in 2013's film "42," which told the story of acclaimed baseball player Jackie Robinson. With this being his breakout performance, it really put Boseman on the map for a lot of people. Though now, there's a more important significance of this film due to his passing occurring on Jackie Robinson day. After rewatching the film, there's a poignancy to his portrayal. Much like Robinson, Boseman was someone who never stood in the spotlight of fame and indulged. He was someone who became a silent hero who was admired by critics and fans alike. In his portrayal of real-life figures such as James Brown and Thurgood Marshall, Boseman brought humanity and incredible charisma to each performance. It wasn't until 2016's Black Panther, that Boseman launched to superstardom.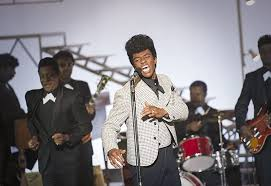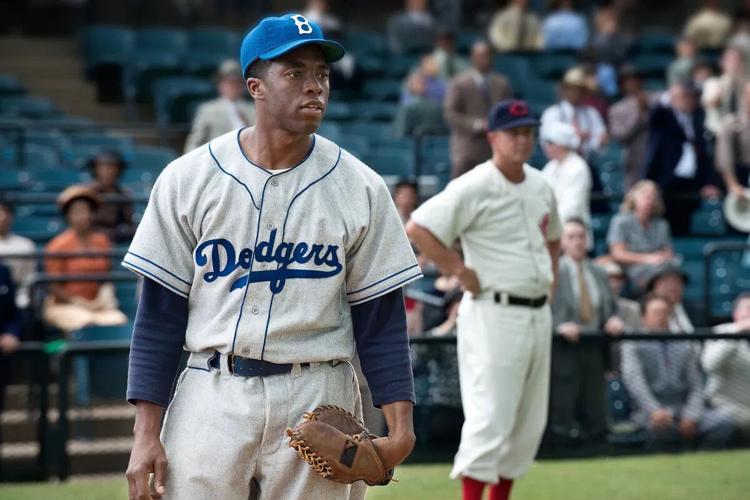 Black Panther was a role that opened many fans' eyes to the type of performer that he was. Besides cultural significance, the mere idea of this character was a role model for a younger generation. While it was a huge staple in the black community,  it essentially transcended the mere concept of race. This was a character that folks young and old responded to with a charismatic enthusiasm that Boseman leaned into as a performer. Though through every public appearance by Boseman showing the infamous "Wakanda Forever" symbol, we thought of it as one thing. Someone who wanted to portray his stardom, but now it reads as someone fighting the inevitable villain of cancer and not letting his fans know. With one simple gesture, there's now a bittersweet sadness to his impact.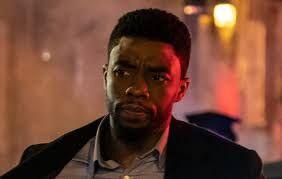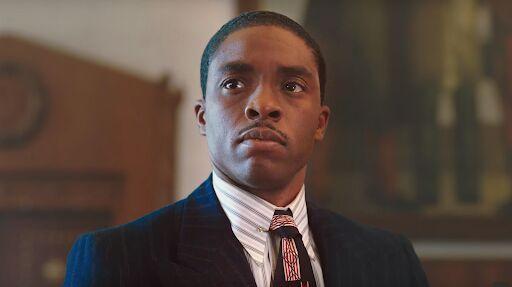 In early 2018, Boseman and his co-stars (Lupita Nyong'o, Danai Gurira) went on to SiriusXM radio to promote Black Panther. Here, in a single moment, is one of the only times we see this man breakdown. In not even discussing himself, but discussing two young boys who passed away from cancer before filming release. At the time not even knowing of Boseman's battle, you see his caring nature for other people. He never let his image falter of a "King," "Baseball Player" etc. to his young fans. If you haven't seen this interview (which clocks in at less than three minutes) I highly recommend a watch.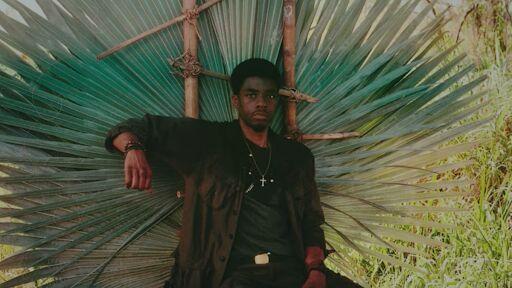 In short, the point I want to make about this legend is rather simple. Even in being in the public eye, no one knew the struggles he was going through. After a variety of performances that showed his range as an actor, no one would've guessed he was struggling on the inside. Everyone considered him to be studying for a role, when in fact he was fighting for his life.  My point is that even if you are a movie star, no one will know the pain you go through even in creating art. Chadwick Boseman gave off a hard work ethic and delivered fans several years of entertainment. Speaking as a fan of his work (like many) his talents and abilities will surely be missed, as well as the prospect of his future endeavors. Rest in power King, you may be gone but will never be forgotten!