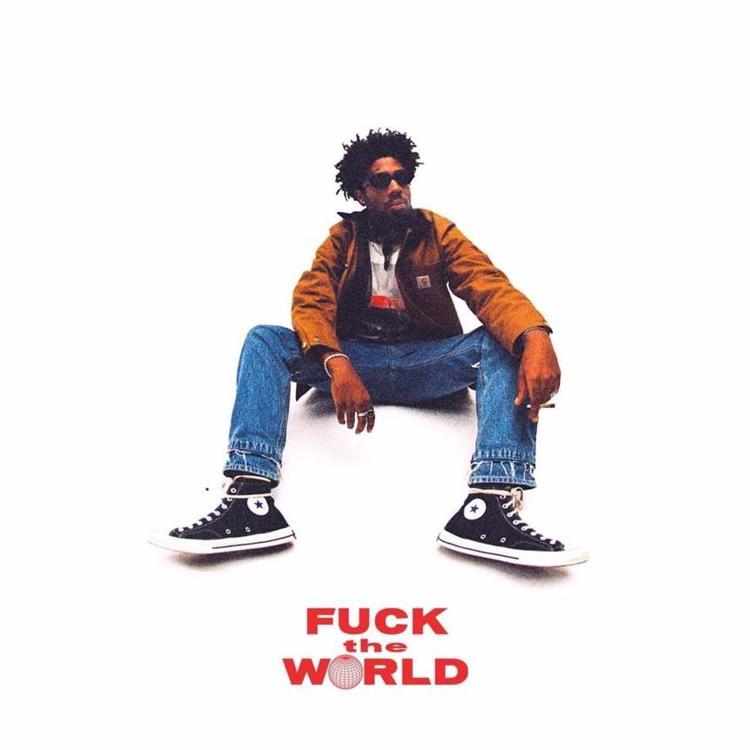 The introspective commentary that was popularized by rap music in the 2010s has spread to other spheres of music over the last ten years. Today, songs from all genres embody this theme. R&B artists such as 6LACK and Russ have been able to wield this rhetorical device and use it to their advantage. However, no urban contemporary artist has been able to cradle this sound and attitude like the elusive Columbia, Maryland-native, Brent Faiyaz.
After a successful run with fellow DMV-natives GoldLink and Shy Glizzy on their hit song "Crew," Grammy-nominated Faiyaz released his debut album "Sonder Son" back in 2017. A sleeper hit, the album developed a cult following from fans, and Faiyaz became known for his slow-burning instrumentals and haunting vocals. As a fan of Faiyaz's debut—and the fact that he lived in Charlotte for a few years— I anticipated his return to the stage as an artist who not only had more stories to tell but developed a signature sound that could reach the masses. Instead, what came with Faiyaz's latest release "Fuck The World" was a 10-track EP that appears to be more of the same.
Faiyaz is known for soothingly introspective R&B ballads, songs about his childhood and dealing with the world's problems from the inside-out. This sound is prevalent on tracks from his debut album like "Gang Over Luv" and "First World Problemz / Nobody Carez." While Faiyaz is known for this sound, there is not much growth between his projects. For example, "Let Me Know" is a beautifully arranged track from the EP, but its simple hook sounds monotonous at times. However, this does not negate the fact that the album does highlight important social issues in not only Faiyaz's life but in the lives of his listeners. The hook of the track goes, "Who can I love when they tell me I can't love myself? / How in the hell could I possibly love someone else?" While the song is repetitive, its lyrics pose questions that the listener may pose in their own life.
On "Fuck The World," Faiyaz develops a voice that is directed toward his audience. On "Skyline," the EP's first track, he poses the question "Do you know what makes the world go 'round?" in a high-pitched vocal, similar to Frank Ocean on "Nikes" from his sophomore album "Blond." This rhetorical question is followed by commentary on how every decision we make affects not only us, but everyone around us. The lo-fi backdrop of dark synths and ghostly vocals adds depth to an already heavy topic, and it is a moment that makes you think about the track even after listening in a way that only Faiyaz can.  He turns the camera back on himself to discuss the pressures of fame on the sonically-lighter "Clouded." Faiyaz mentions the fear of people not seeing him for who he is, but rather his status and the achievements he has obtained. 
As a fan, I believe Faiyaz's intimately-propped sound makes him one of the best new artists in R&B today. As a lyricist, he is rich in social commentary and his sound is heavy enough to invoke listeners across all genres. However, Faiyaz's latest body of work seems stunted; it is no different than what he has done before. In order to grow as an artist, Faiyaz needs to expand on his context and sound. "Fuck The World" is merely a stepping stone for Faiyaz's true artistry to unfold.
Rating: 3 out of 5
Listen to Brent Faiyaz's latest EP "Fuck The World" here.