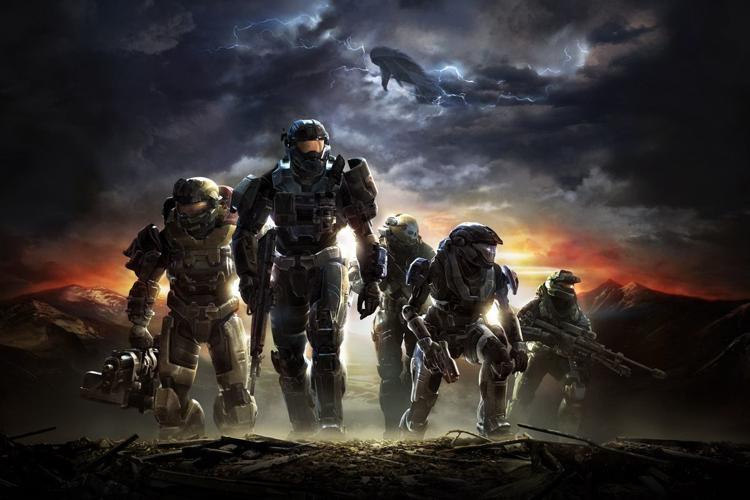 "Halo Reach" - December 3 for Xbox One and PC
Kicking off the barren month of December is a game very near and dear to me. Bungie's last entry in the "Halo" franchise, "Halo Reach" was one of my most played games on Xbox 360. Through the campaign, Firefight mode, multiplayer, custom games and Forge mode, it was truly the best sendoff the studio could have had with the franchise. Now Microsoft is finally adding it to the "Halo: The Master Chief Collection" on Xbox One, as well as finally bringing the series back to PC starting with "Reach." While "Halo 3: ODST" is my favorite campaign in the series, "Reach" is definitely up there as one of the best. Part of what made it feel so special was being able to customize your spartan, Noble Six. Seeing the armor in cutscenes made your story feel personal to you, in a story that constantly hits you with all the feels.
The multiplayer component of "Reach" is just as strong as its campaign (which I suppose is technically also co-op). Firefight pits you against waves of enemies, creating intense situations with your squad. There is also the staple multiplayer, with countless modes to keep things fresh. My personal favorites were Infected and Big Team Battle, both of which were made even more fun with friends. Then you have Forge to round things off, allowing players to create their own maps for use in multiplayer mode. There are also custom games with that, which allows the creation of game modes tied to those maps like my favorite cops and robbers. "Halo Reach" one of the greatest packages for first-person shooters and I can't wait to jump back into it with my friends on PC. As the collection makes its way to PC, we are slated to get "Halo: Combat Evolved" next.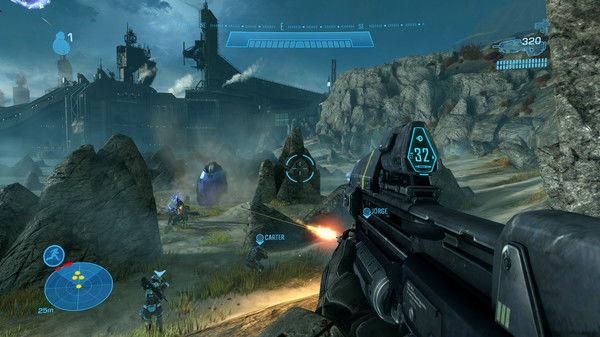 "Shovel Knight: King of Cards" - December 10 for Wii U, 3DS, Switch, PS3, PS3, PS Vita, Xbox One, PC and Amazon FireTV
Since it released in 2014, "Shovel Knight" has been the gift that's kept on giving. Yacht Club Games has turned it into an incredible package, with the "Treasure Trove" edition offering the main "Shovel Knight" campaign along with two more on a similar scale with Plague Knight and Specter Knight. The game looks and sounds like it came straight out of the late 80s, while still accomplishing things that weren't possible with the hardware at the time. Now, the final campaign comes with players taking control of King Knight. I am very excited to see how his movement differs from the prior three knights, as well as what new characters we'll get with him. Launching alongside it is the new Showdown mode, which is basically a fighting game featuring "Shovel Knight" characters. I am most pumped for what the new eight-bit soundtrack will be like. If you are a fan of 2-D platformers, "Shovel Knight: Treasure Trove" is a no-brainer and is probably one of the best ever.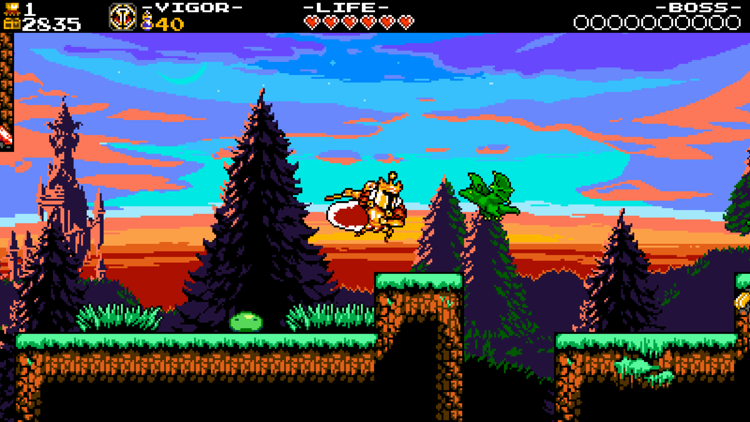 The Game Awards - December 12
Not a game release, but something that may be worth checking out if you're at all interested in gaming news. The Game Awards, like Nintendo Directs, are kind of like a stop-gap between E3s. While it is certainly a place to celebrate games released in 2019 like most award shows, it also debuts stuff coming for future games. One of the most likely things I think we'll see is who will be coming with Fighter Pack number five for "Smash Ultimate." Joker was revealed as the first back at last year's show, so it makes sense that Nintendo will bring it full circle. As the last one for the pass, I am excited to see who it could be (but also extremely deflated that a "Resident Evil" rep has been seemingly deconfirmed through a single tweet). In terms of the actual awards, the only stake I have in the game is "Tetris 99" getting the best multiplayer game award because if it does not, I will riot. As far as Game of the Year, I would like for it to be "Resident Evil 2" or "Smash Ultimate" winning it but I wouldn't mind the others either.