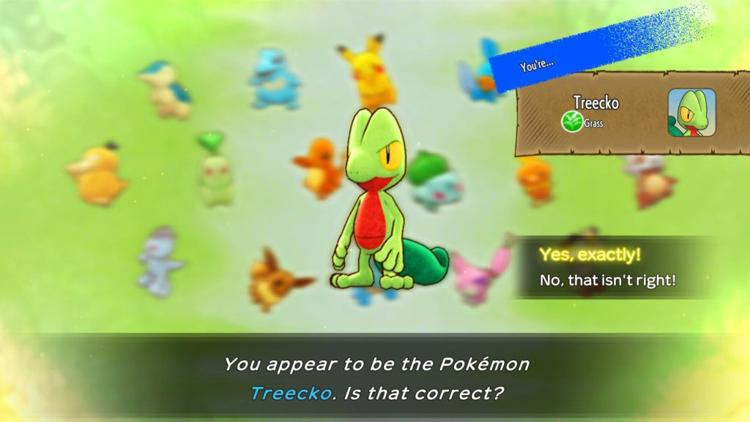 "Pokémon Mystery Dungeon: Rescue Team DX" - March 6 for Switch
Nintendo kicks off March with a remake of the original "Pokémon Mystery Dungeon" games. The remake combines the GBA and DS versions ("Red Rescue Team" and "Blue Rescue Team" respectively) into this "DX" version along with some new stuff. "Mystery Dungeon" takes a bit of a break from traditional turn-based "Pokémon" gameplay, opting for a dungeon crawler rogue-like game instead. Just by glancing at the trailers of the game I am in love with the new art style, which stays faithful to the original visuals. I played the original "Blue Rescue Team" version back on the DS and what has stuck with me from that game the most is its narrative. It is the basic mystery of being a human who wakes up as a Pokémon one day that is intriguing enough to draw one in. Better yet, you can play as a Treeko in this game which would immediately make it a day-one buy for me this month if it weren't for a certain other Nintendo game on this list. It is worth pointing out that there is a demo of the game on the E-Shop if you'd like to try it before you buy.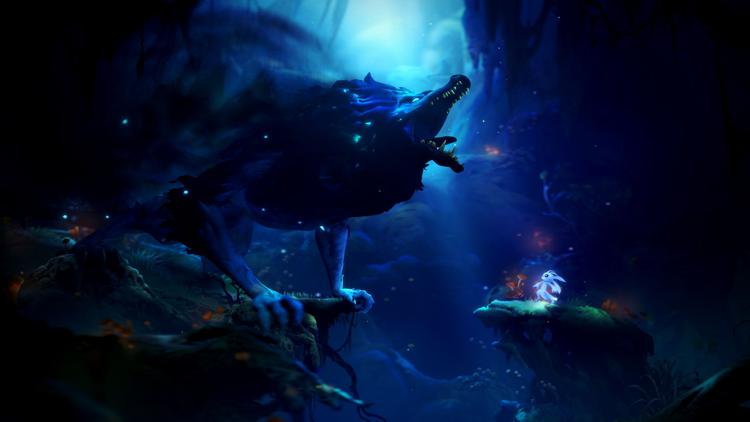 "Ori and the Will of the Wisps" - March 11 for Xbox One and PC
Outside "Halo," this game has seemed to be Microsoft's most highly anticipated game in their upcoming catalog. "Ori" is best known for its Metroidvania-mixed platforming and tear-jerker story. Despite its high praise I have yet to play the original "Ori and the Blind Forest," even though it is now on the Switch too meaning I can literally play it anywhere. Even as an outsider, everyone I have seen online who have played the original game has usually put this sequel up as their most anticipated one despite its numerous delays (which props to Microsoft for letting their studios take their time) so this is probably one to keep your eyes on.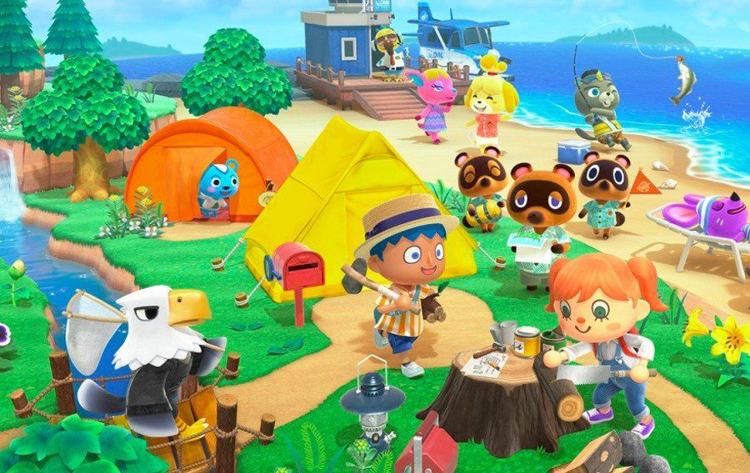 "Animal Crossing: New Horizons" - March 20 for Switch
Since I started writing these Gaming Roundups my freshman year I have been waiting for the month that I could finally list a new "Animal Crossing" in one. At last, that time has come. If you are a fan of "Animal Crossing," this one looks to be a no-brainer. Starting your town from scratch on a deserted island is an incredibly exciting premise, as all of the island's customization and placement is pretty much up to you. Everything seems much more streamlined as well, which makes this more modernization take on the series all the more exciting. Don't even get me started on the visuals (finally we have HD graphics in 2020). I can go on and on about this game, but if you're looking for a relaxing break from real-life issues then this is your go-to. I have never been more excited to become in debt to a virtual raccoon in my life.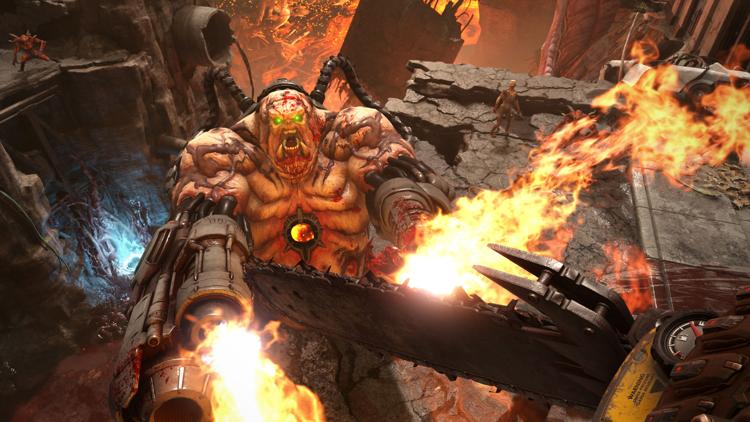 "Doom Eternal" - March 20 for PS4, Xbox One, Stadia and PC
Releasing on the same day as the peaceful game where you live your best life with animal friends in a tropical paradise is one where you live your best life by killing demons in a literal hell on Earth (both can be equally relaxing experiences though). "Doom" excels in making you, the player, the enemies' worst nightmare rather than the other way around. The improvements coming to the Doom Slayer's arsenal, such as the grappling hook and dash ability, should expand upon the levels of creativity possible in how you dispatch of demons while rocking to a fantastic heavy metal soundtrack. The "Doom" reboot in 2016 was one of the best first-person shooter campaigns I have ever played and this sequel simply seems to be expanding upon everything I loved about the first. Both "Animal Crossing" and "Doom" seem like polar opposites yet I can't wait to get my hands on both.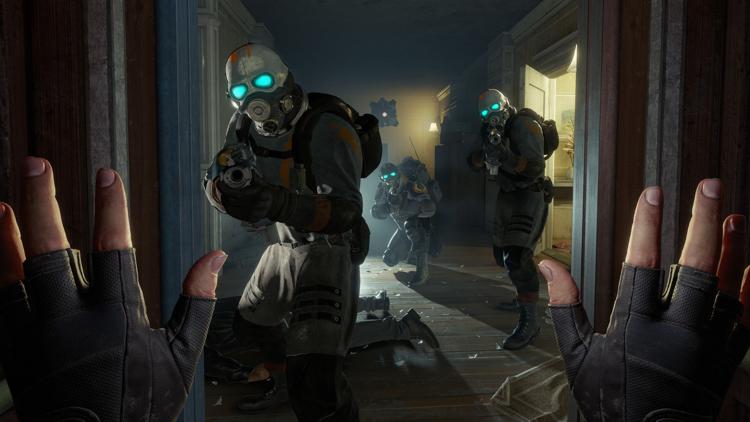 "Half-Life: Alyx" - March 23 for PC
I'll be honest once again, "Half-Life" is one of those gaping holes in my video game backlog. Of course, you'd be hard-pressed to find anyone following games who have never heard the clamoring for a "Half-Life 3" though. From the outside looking in, this seems to be kinda it, though not quite the sequel people are wanting. It does seem to be further exploration of that world that has not been seen since 2007, and also a way for Valve to get people to buy their new VR headset.