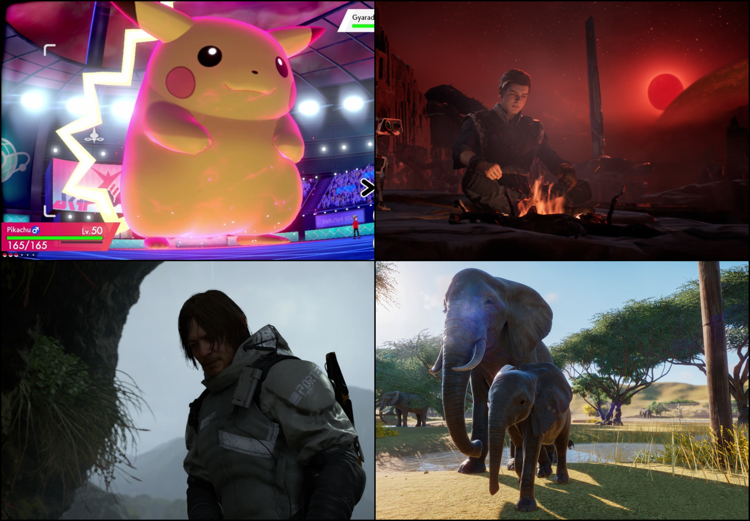 "Planet Zoo" - November 5 for PC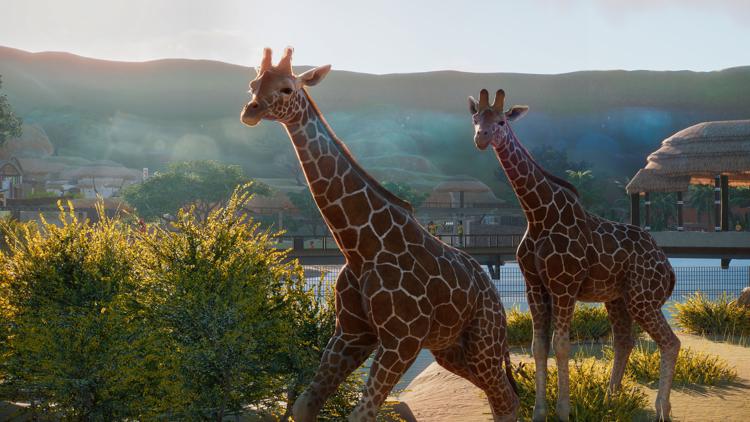 As a child, there was nothing better than loading up your parent/guardian's computer with a bunch of PC games like "The Sims" & "Roller Coaster Tycoon," with the common trait being you play like a psychopath. One of the games in that vein was "Zoo Tycoon," which "Planet Zoo" is a more modern take on. The game-play is similar, you run your own zoo while trying to keep your guests and animals happy. Thanks to modern technology though, the attention to detail in this game seems to be on point. One example of this is all animals with scales or patterns will never have the same design as another. The game seems to be just making it all much more in-depth, which should please fans. Of course, once you're bored of being a sane business owner, you can "accidentally" sell the wall to your lion den and watch the chaos ensue.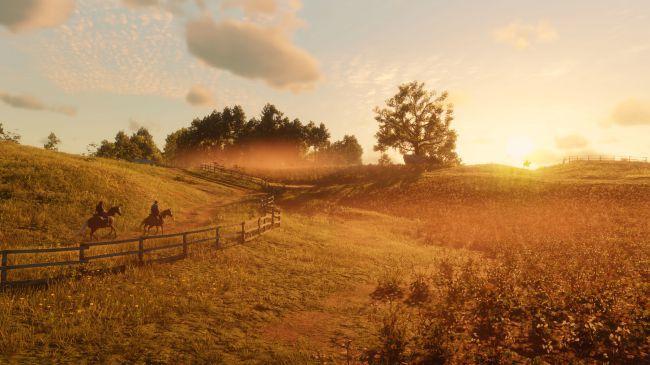 "Red Dead Redemption II" - November 5 for PC
"Red Dead Redemption II" was a very special game last year, coming in at the number two spot on my personal top ten for 2018. Now that PS4 and Xbox One players have had their fun, PC players will finally be able to experience Rockstar's exceptional title for themselves. With that of course brings all of the graphical enhancements for what your PC can run better than consoles, which says a lot considering just how great the game looked on both systems. If you're new, what you're getting is one of the strongest and most immersive narratives that I have ever experienced in gaming. With that as well is a fun online mode, which a friend and I have been checking in with every now and then for the past year as new stuff has been added. If you're on the fence, you can check out my review of the game here. I advise just simply having a little faith though and giving the game a shot for yourself.
"Death Stranding" - November 8 for PS4
Sony's next big console exclusive and Hideo Kojima's return combine for an interesting project in "Death Stranding." Since being teased back at E3 2016, the myriad of mind-boggling trailers since then have only further confused me (and probably others) on what the heck this game actually is. Of course, being from Kojima, you can pretty much expect what is coming from him is incredibly bizarre. It seems to certainly be a unique experience though, one I am eager to finally get my hands on. More so it is hard to believe that the game with weird shadow creatures, beached whales, babies in jars and a naked Norman Reedus is finally almost here.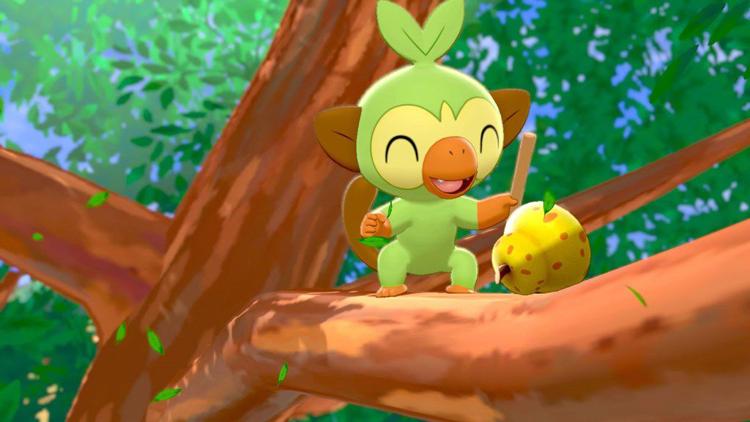 "Pokémon Sword" & "Pokémon Shield" - November 15 for Nintendo Switch
What is being marketed as the next big leap for the "Pokémon" series, "Sword" and "Shield" are shaping up to be promising titles but not without controversy. The game puts players in the Galar Region, which takes clear inspiration from England and other parts of Europe. While the free-moving camera is a nice change, I can't help but feel a little underwhelmed at the "Pokémon" series' first real jump from handheld to console in terms of visuals and depth. That is coming from my tertiary glance at some of the stuff they have shown off so far. There is also the controversy regarding the lack of a national dex, which means many Pokémon from past games will not be returning. The developers mark this up due to the sheer amount of work it would take with the new style they're tackling, which I find understandable (even if it is not looking good for my favorite Treeko). I haven't played a "Pokémon" game since the remakes of "Sapphire" and "Ruby" though so I am excited to come back at it with this new jump to the home console space.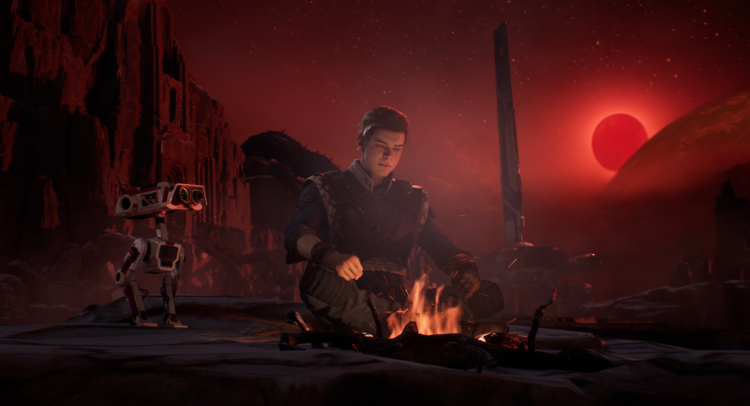 "Star Wars Jedi: Fallen Order" - November 15 for PS4, Xbox One and PC
The game I am most looking forward to for the rest of the year (shocker), "Star Wars Jedi: Fallen Order," seems to be the single-player "Star Wars" experience fans like myself have been clamoring for really since "The Force Unleashed." Set shortly after the events of "Revenge of the Sith," you play as a young Jedi in on the run named Cal Kestis. From the gameplay shown so far, it seems to take some obvious inspiration in its combat to games like "Dark Souls" or "Bloodborne," where other aspects of it like in the world and exploration seem very "Zelda" and "Metroid-esque." What I really appreciate about what this game seems to be doing is tying into the larger "Star Wars" canon. We have already seen some Inquisitors, which are a force of dark-side users tasked by Vader and Sidious to hunt down the remaining Jedi and were introduced in the excellent animated series "Star Wars Rebels." All of the pieces seem to be coming together with this game and I am eager to try it for myself.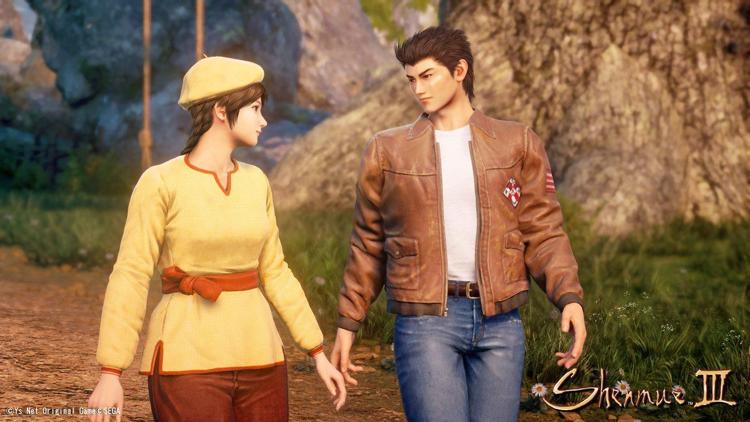 "Shenmue III" - November 19 for PS4, PC
While I admittedly don't know much about the game itself, I do know the cultural impact the series has had on games. This entry itself took a whole Kickstarter campaign to get off the ground courtesy of its niche-yet-die-hard fanbase. From my limited experience of the series, I know that the main character's name is Ryo and he is attempting to track down the killer of his father — driving a forklift also seems to come into play at certain points as well. While I think most "Shenmue" fans are more than likely well-aware this game is coming out, here is your reminder just in case. Even though I have no attachment to the game itself, I am always happy to see fans of something like this get more after all hope seemed lost.