Shopping for Christmas gifts is always challenging no matter who it is for. Film fans can arguably be some of the hardest people to shop for because there's so much content on display. In the year 2020, films were hit with several delays and challenges in regards to being released. What has been released this year, have become incredibly unique films with varying receptions. The ten different home video releases I will be talking about today may not all be from 2020, but each one can definitely be something to have under the tree!
10. Mulan 4K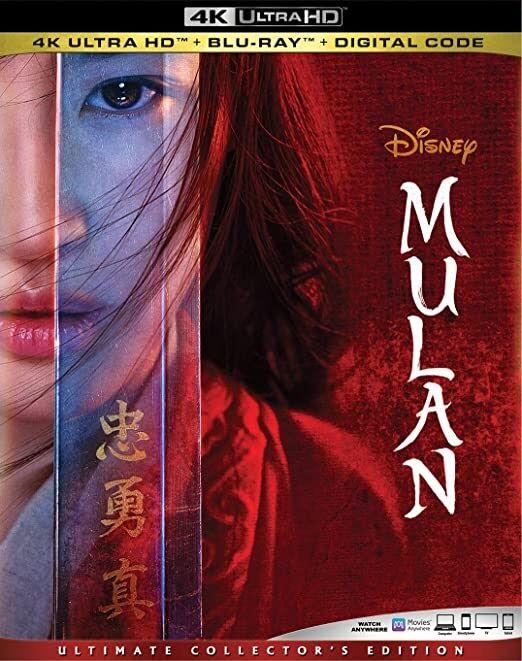 You can read my official review of Mulan's 2020 reimagining here if you haven't already. While it is a film I really enjoyed, what impressed me most is how visually sumptuous the film can be on a TV screen. No special features reside with the digital copy, but from a mere aesthetic perspective, there's just so much to take in. Being more of a war film over a musical, the effect of the booming score with tense action really is a sight to behold. If you're looking for something to watch with your teens this holiday season, this is a great spectacle of a film.
9. V for Vendetta 4K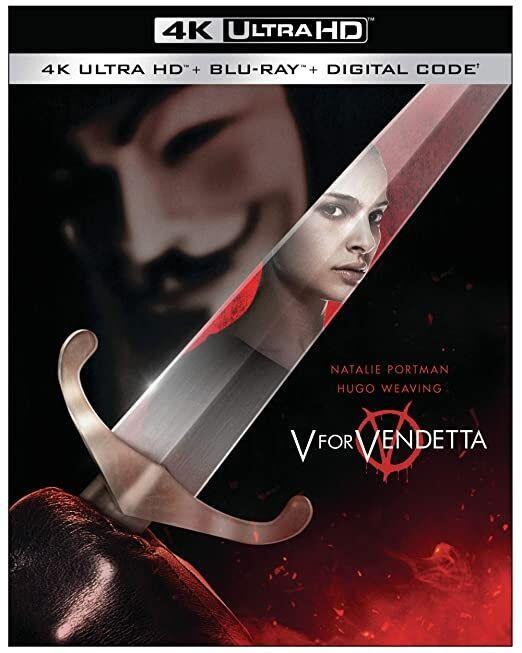 "Remember the 5th of November," is definitely the line most people think of when talking about "V for Vendetta." Besides being a film that has stayed politically relevant, it's one filled with absolutely knockout performances. Hugo Weaving as Guy Fawkes and Natalie Portman as Evey are just exceptional as ever and the crisp 4K transfer is an absolute visual treat. If you want a little more in your home media experience, I highly recommend the film's bonus features. The two that really stuck out to me have to be "Freedom! Forever!: Making V for Vendetta" and "Natalie Portman's Audition."  Both features give great context to a film whose themes and ideas hit that much harder in 2020. As a Christmas gift for the philosophical film fan in your life, you can't do better!
8. The Godfather Coda: The Death of Michael Corleone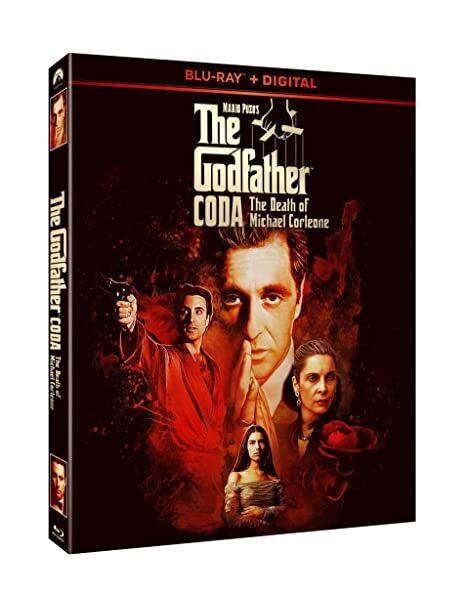 There's no denying that Godfather Part III is the weakest in this beloved trilogy, so I was thrilled at the news of this new edition. We still follow Michael Corleone, now in his 60s, looking to remove his family from the life of crime we've seen over the course of the past two films. The biggest changes in this cut definitely fix the two biggest issues that have plagued this film's somewhat muddled history. What many may call the weakest in the franchise, with this new cut, its place in the pantheon of the trilogy was solidified. Also fixing the performance of director Francis Ford Coppola's daughter, popular director Sofia Coppola. Largely coming in forms of changes in both the films opening and ending (which I won't spoil), it makes for a wholly different experience. If you have a Godfather fan in your family or just a fan of gangster movies, this is definitely worth a place under the tree!
7. Blade 4K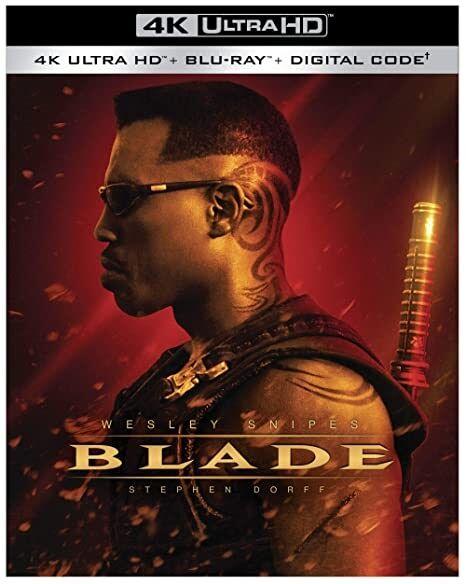 Many consider Wesley Snipes' Blade trilogy a pinnacle part of 90s superhero cinema. In this new 4K restoration, there's no denying that Snipes and his vampire combatants definitely have a crisp look anytime they're on screen. Some of the more violent visual effects don't always look convincing, but in this restoration, I would arguably consider that the point. It's a type of 4K transfer that really allows the film to be silly and uproariously entertaining. Snipes throwing quips in a high definition resolution is just so consistent in its entertainment value. Including some special features, the one that stood out to me was "The Origins of Blade: A look at Dark Comics." If the film itself doesn't entice a look at the bonus features, I would recommend checking them out for another reason. It makes a great preparation once Oscar-winning actor Mahershala Ali brings this character to life in the Marvel Cinematic Universe in the near future.
6. Possessor: Uncut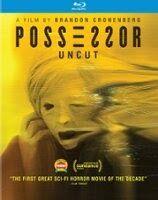 If you read my review of Possessor you'll know that it's a film I really admired. It's action-movie premise of an assassin entering other people's bodies to complete assassinations lead to horrific results. Not only is the film visually haunting like it should be, but it also comes with some interesting bonus features. Besides numerous behind the scenes featurettes that vary from production design to interviews amongst the cast, it really makes you appreciate the ideas being played with. For philosophical Sci-Fi, it's definitely something that would make a good gift for the Sci-fi lover in your life!
5. Tenet 4K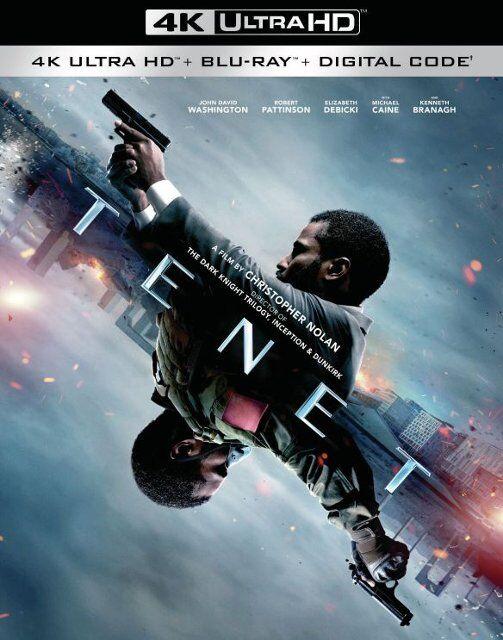 Since Tenet's release in early September, it was one that was met with a variety of controversy. Some considered it too confusing, but there was no denying that director Christopher Nolan made the spectacle that he wanted to. In its 4K release, that spectacle transfers beautifully to TV Screens. With so much to admire technically, the hour-long featurette "Looking at The World in a New Way" can really give you a heightened experience. If you watch this feature before, or even after you see the film, it really makes you appreciate the crazy stunts—no matter how confusing the plot is—that's on display. For the movie blockbuster fan, you really can't do better!
4. Season 3 Westworld 4K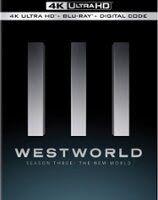 Westworld is one of the HBO originals that has definitely earned a loyal audience, but also a divided one. Its first two seasons being strictly in the infamous theme park really forced the show in a tight box narratively. In this latest season, we open up to the entire futuristic world which is absolutely rapturous. The heightened technological aspects blend seamlessly with the themes of this series and are transferred with beautiful picture quality. If you have any sort of sound system, this is a show that has a score that is practically a character. Now add in a cavalcade of special features, it makes for a very well-rounded cinematic experience.
3. Eddie Murphy's 4K Re-releases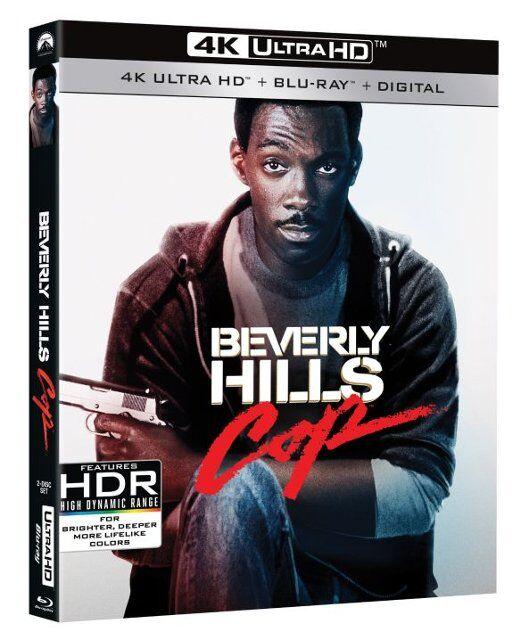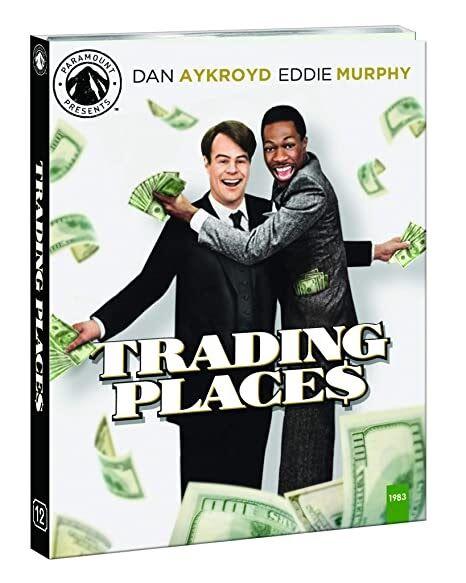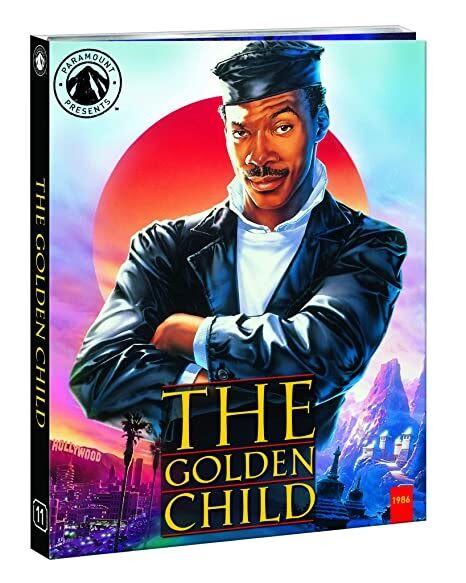 Paramount's 4K re-releases of classic Murphy titles deliver on exactly what you'd expect. The multitude of laughs you receive from each of these films is more than worth the price of purchase. Watching Murphy navigate some of his most iconic characters brings a continuous amount of joy that I really just can't put into words. For films that can be watched with the family (maybe not Beverly Hills Cops) you won't find anything funnier!
2. The Hobbit/Lord of The Rings Trilogy 4K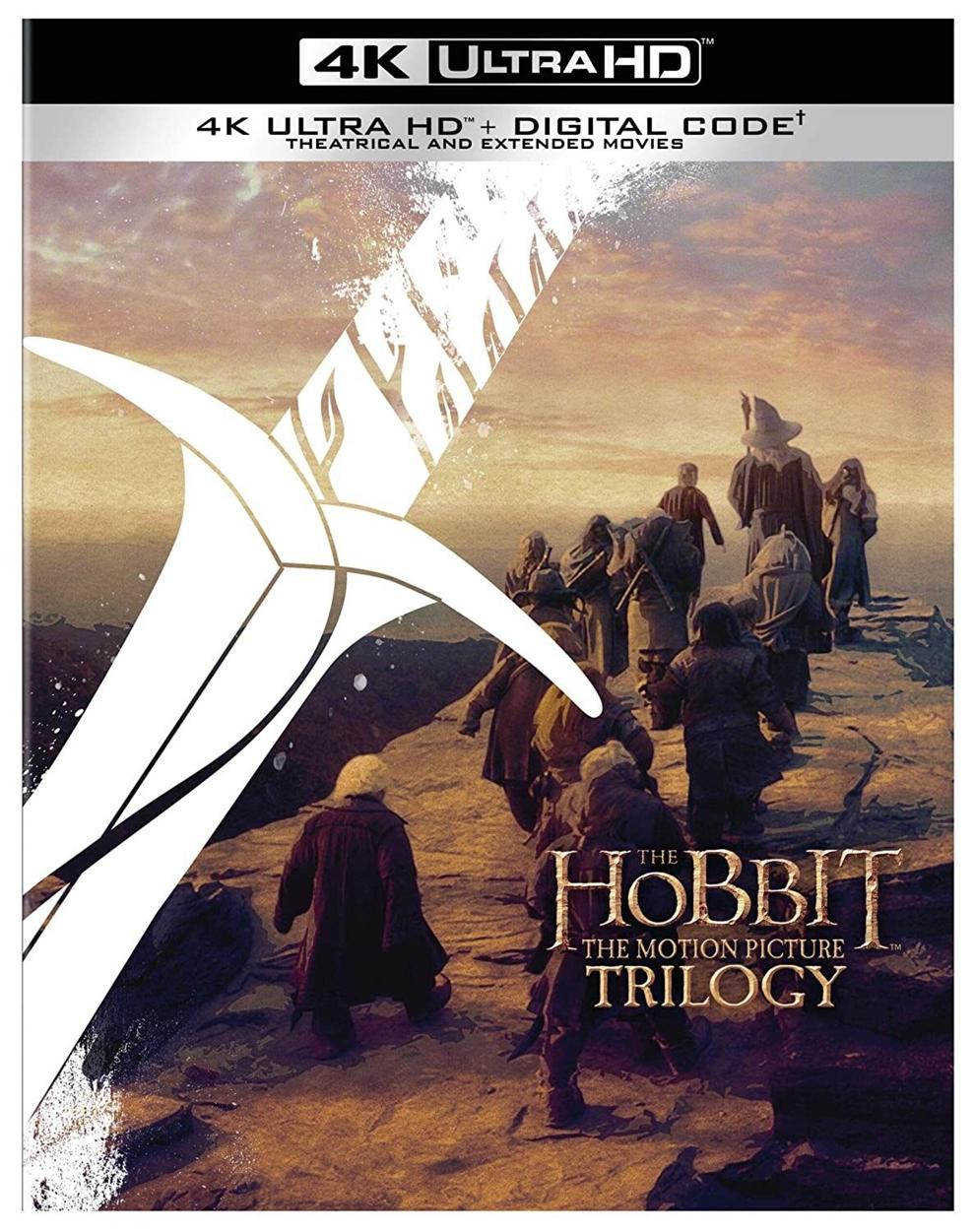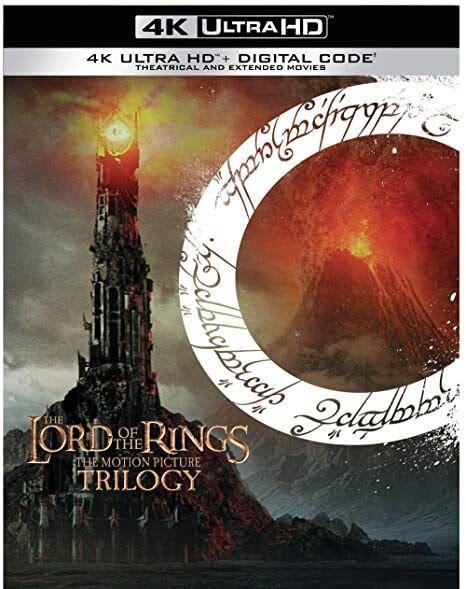 Two of the most iconic literary adaptations are finally making their way onto the highest resolution of media possible. While you can spend many, many hours watching the extended cuts included, there are many aspects to these new additions to admire. Besides the films being absolutely sweeping epics, these new transfers are mesmerizing. Adding the hours of special features that allow director Peter Jackson to delve deeper into these worlds creations, it can really emphasize your viewings. If you or anyone you know is a fan of this film legacy, you can't do better than this new release.
1. It's a Wonderful Life (1946) 4K Steelbook
Being one of the most iconic Christmas films of all time, this new transfer is what I consider to be the year's best. James Stewart's performance as George Bailey is as moving as ever and with this new transfer, it feels like we're going on this journey with him. The themes of family, love, and most importantly, Christmas shine so brightly in this new Steelbook. Including a colorized version of the film and three special features, it really entices just how moving a film like this is. If there's one new edition to buy, or just a movie to watch, make it this one!