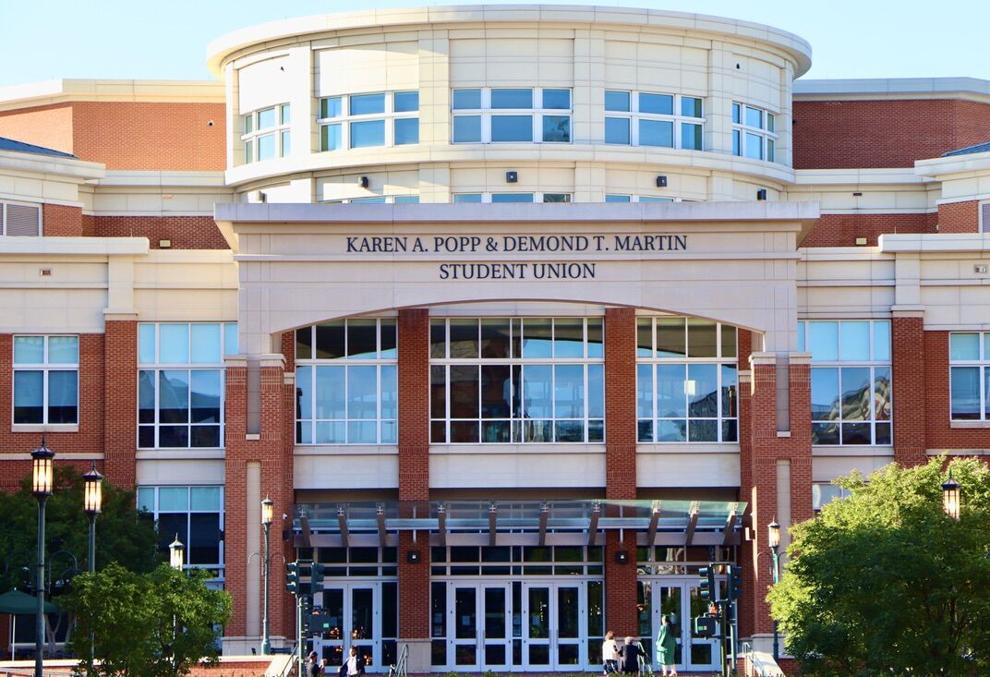 September will conclude the nationwide search for the new chief diversity officer. 
Kevin Bailey, the vice chancellor of Student Affairs, is the chair of the committee that is charged with searching for a new diversity officer. According to Bailey, not everyone can be the diversity officer, only someone with sufficient experience can take over the position. The person placed into this position will report directly to Chancellor Gaber as a Cabinet member. "This is the person who will champion the importance of diversity, equity and inclusion (DEI) on our campus and ensure that we are a diverse and equitable and inclusive campus," Bailey said.
In September of 2020, Dr. Cheryl Waits Spellman was appointed to fulfill the position of Interim Special Assistant to the Chancellor for Diversity and Inclusion until the position has been filled. According to her biography on the UNC Charlotte website, "Dr. Waites Spellman has developed and taught diversity courses and programs, and has received multiple awards related to her leadership and teaching." Dr. Waites Spellman is a strong example of the requirements needed to be the next diversity officer.
There is a packet describing the requirements needed to qualify for the position. An overview of the city of Charlotte and the University are provided for applicants who are not familiar with the city or the university.
UNC Charlotte is described as "an outstanding university that recruits faculty and staff who are truly committed to student success."  
In order to qualify for the position, the applicant must have a doctorate or terminal degree and a minimum of five years of executive leadership experience in higher education or experience advancing DEI in a scholarly setting. Strong leadership qualities are encouraged. The applicant must be student-centered, have strategy and vision and be an excellent communicator.
Since students are at the forefront of UNC Charlotte's mission, being student-centered is heavily encouraged. "The CDO will be a community builder who sees the education, safety, and well-being of students as the University's utmost priority," the packet said.
Aug. 2, 2021 is the deadline for full consideration on any applications. More information on the application process can be found at https://diversity.uncc.edu/news/national-search-chief-diversity-officer-commence.