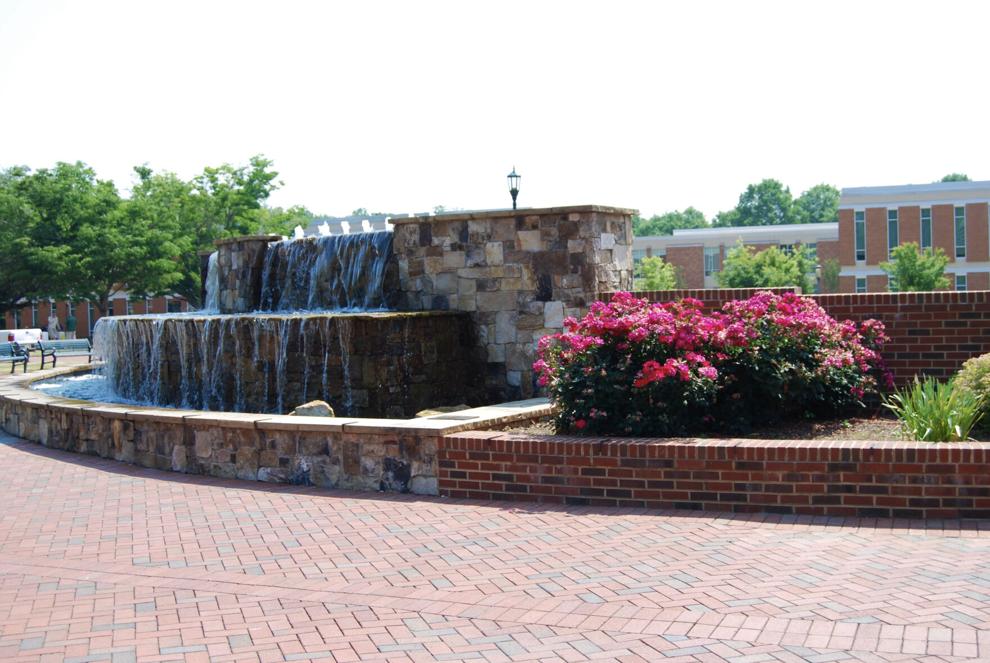 Nearing the end of each semester, some students face the dilemma of holds on their transcripts.
Eric Conklin, a bursar at UNC Charlotte, is part of the office that is in charge of administering billing to students for tuition, fees and other related charges on their student account. The Office of the Bursar processes third-party billing and administers collections on current and past due student accounts.
"The main reason for putting transcript holds on a student's account is for them to fulfill their financial obligations to the University as part of attending UNC Charlotte," Conklin said. He highly encourages students to reach out to the Office of the Bursar if they have any financial difficulties.
The Office of the Bursar encourages students experiencing financial difficulties to reach out so they can explore all possible resources. "There's various methods to pay for school, whether it's making personal payments, getting financial aid. Financial aid takes all different forms, whether it's loans, grants, scholarships and other awards," Conklin said. TheNiner Central website also has all the information students may need concerning financial issues.
The University is required to place holds on students accounts in order to be in compliance with the North Carolina Office of the State Controller. "They're the ones that publish the guidance and requirements that we have to follow, like all other public UNC Universities," Conklin said. These requirements allow students to fulfill their financial obligations and satisfy their outstanding balance, he said.
While the University deems these kinds of holds necessary to hold students accountable, many believe that these exact holds are contributing to the unnecessary debt that are preventing many students from pursuing jobs out of college. A 2020 research study by Ithaka S+R, found that educational debt in the U.S. is now at $1.7 trillion.
Some students fall victim to the Return to Title VI rule which requires schools to return financial aid money back to the federal government if a student using said aid drops out before 60% of their term is finished.There are steps students can take to overcome this debt. There are loans that can help students at UNC Charlotte financially. 
Subsidized, unsubsidized and PLUS loans are provided by the federal government. Subsidized loans help undergraduate students who demonstrate a need for financial assistance. Unsubsidized loans are provided to undergraduate, graduate and professional students who may or may not demonstrate a need for financial assistance. PLUS loans are provided to graduate students or the parents of dependent undergraduate students for educational expenses not covered by other forms of financial aid.
Students can also apply for private loans to help them financially. Private loans are provided by a third-party not related to the university or the federal government. ELM Select is a good tool to help find private loans
Conklin offered a solution to help students learn more about managing finances. UNC Charlotte has recently launched a financial literacy program. "The program is really something aimed at providing students with more resources to help with their personal finances," he said. The program offers in-person and virtual workshops to help students work on different aspects of financial literacy.
The program is located in the King Building within the Office of Student Assistance and Support Services. "There's really a wealth of information on this website and I'm confident that every student who visits it will find something of value and a good take away from it," Conklin said. When participating in the program, students can work one-on-one with an advisor or work on a module.
The program is completely free for students. "This is for our students to take advantage of and really to learn a valuable skill that's important for the rest of their lives," Conklin said. Students can go toninerfinances.uncc.edu to learn more about the program.