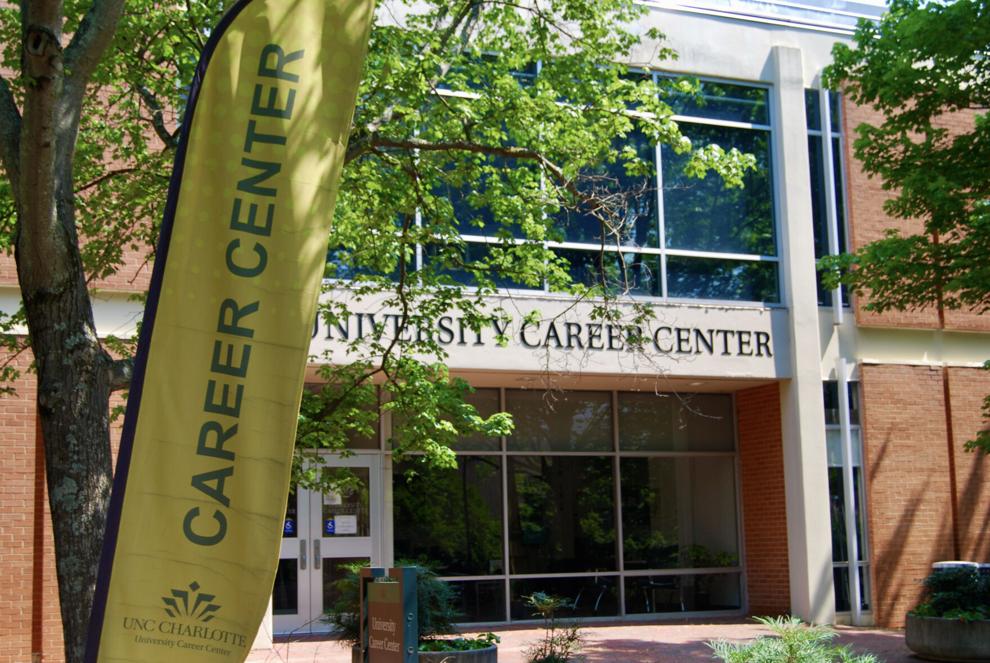 UNC Charlotte has incorporated the Career Meet Up Program into its extensive list of resources designed to define a clear direction for future careers. As noted on the University Career Center website, Career Meet Ups consist of 30-45 minute small group sessions which focus on specific career and industry topics. Career coaches and professionals lead these sessions from several industries. The three types of Career Meet Ups are general career-related topics, career community-focused topics, and industry-specific topics.
Lori Brasile, a UNC Charlotte career coach specializing in technology data and analytics, explained the particularities behind Career Meet Ups, noting how they are "individualized based on each career community and their coach." Brasile develops the schedule for each meetup and emphasizes that the times of events are based on class times, what times employers would like, and data from past years indicating popular sessions that students would be likely to attend. The topics are decided based on previous consistently high attendance, which topics prove to be of necessity to students and surveys based on student interest. 
Brasile said that the University strives to incorporate variety into their selected presenters. The University includes small to midsize companies alongside larger, more well-known ones. She stated how "industry professionals" are delegated to present specific topics to students, including employees from Google and Disney.
Jay Skipworth, an Associate Director of the University Career Center, described picking professionals as candidates to speak to students based on the need and/or want for particular topics. Skipworth said that the recruitment of specific professionals could sometimes be based on distinct requests. According to UNC Charlotte's website, "Industry Meet Ups provide students a unique opportunity to gain insight into working within a specific industry or company while also networking in a small group setting." This site also specifies that each session is "led by career coaches and industry professionals."
Skipworth says resources like LinkedIn and previously established alumni contacts are utilized when seeking out individuals to host Career Meetups. He mentioned UNC Charlotte's intentional spreading of wealth when incorporating a variety of professionals into the Career Meetup events. "Being intentional about the diversity of thought" throughout the process of creating these discussion sessions was underlined as being very crucial by Skipworth.
           Skipworth discussed the fixed procedure for creating Career Meetups by mentioning the Employer Relations team's role in hosting industry meetups for unique programs to be discussed. These meetings occur every two weeks and are intended to get professionals in touch with career coaches, who ultimately determine meetup topics. 
Brasile spoke of the tracking of student participation throughout the entirety of these meetup events. The statistics of the past academic year had been "over 500 meetups, 844 meetup RSVPs by students, and over 3000 students in attendance to virtual meetups," said Brasile. 
"There is potential within these events for there to be a continued contact between presenters and audience members after each session is held," Brasile said. The smaller meetups, in particular, offer direct opportunities for students to ask questions to the leader of their meetup. Networking opportunities through the career meetups are an immense benefit to participating in these events, as the benefit of such connections carries on for years to come. Brasile described event leaders who commonly offer their audience to connect with them on LinkedIn.
The Career Meet Up Program is a resource option for students who want to gain beneficial content relating to their career goals while still receiving answers to their individual questions.