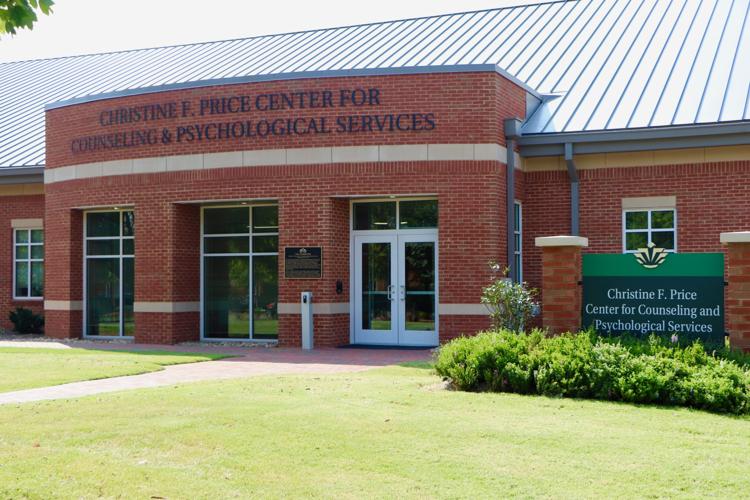 The Center for Counseling and Psychological Services (CAPS) at UNC Charlotte is an accredited counseling service that meets the needs of students, faculty and staff by licensed or license-eligible psychologists and social workers. 
As the semester begins, every student is making some sort of transition into the school year. These changes vary from student to student but they can all take a toll on one's mental health. This service helps students get through hardship and become emotionally mature and strong individuals. 
CAPS appointments are made by calling in or going to the CAPS office and making one as a walk-in. Appointments usually fill quickly so it is advised to call early to ensure a time. Office hours are 8:00 AM to 5:00 PM Monday through Friday.
Counselors are available to see students in crisis during each business day between 10-11:30 am and 1-4:30 pm.  Students are advised to call first, if possible, to hear options about the best time to arrive. 
Counselors can visit with students in crisis each business day between 10-11:30 a.m. and 1-4:30 p.m. If the situation is potentially life-threatening, call 911 or campus police at 704-687-2200.
Students are allowed a maximum of 12 individual sessions per academic year. This may seem like a strict rule, but if you spread these out over a few weeks, you can make the most of them. 
Once you make an appointment, you will be called in for an initial consultation. This is meant to determine the best path for you. You will meet with a counselor and you will be given a referral for either on-campus resources or possibly an off-campus referral. 
The best advice that anyone can follow is that you definitely get out what you put in. Meaning that if you are referred to additional counseling, the best results come from working actively with your counselor. Opening up to a complete stranger can be one of the hardest things someone can do, especially when you may feel alone. The staff at CAPS works diligently to ensure that you are as comfortable as possible and never pressure anyone to say or feel a certain way. They really care about their clients and counseling may make you have an emotional breakthrough. 
Another important service that CAPS offers is their group sessions. This gives members the opportunity to relate to others and understand themselves in the process. These groups can deal with issues that arise in race, gender, sexuality and veterans affairs just to name a few. Group therapy is usually decided between you and your counselor after going through individual counseling. If you are skeptical, there is no harm in trying, however it is advised that you go to most meetings to keep up with the group and their conversations.
Going to therapy has the possibility of saving college experience if need be. In-person therapy isn't for everyone. You may not even know what answers you are trying to find, but CAPS can put you in the right direction. 
To make an appointment, call 704‑687‑0311 or visit CAPS at 9502 Poplar Terrace Dr.
You are not alone.