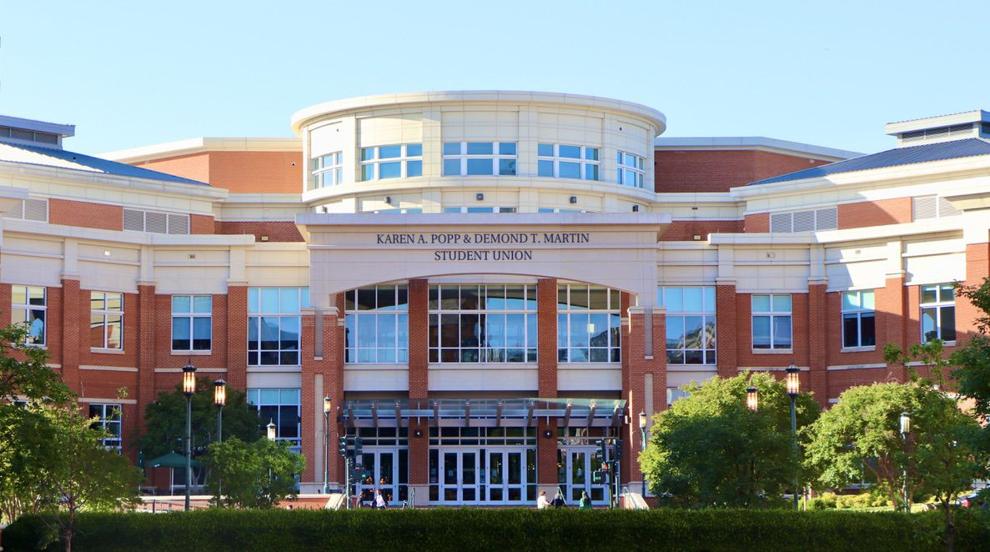 Christina Freeman, Fourth Year
"Don't be afraid to try something completely different! Try to join at least one new organization on campus & realize this is the time for you to grow. There's so much unknown in this year, but it'll be one of the best years if you let it be! (Also, use rate my professor for classes and avoid 8 a.m.'s at all cost!)"
Susanna Couch, Third Year
"It is okay if you do not make friends right away. This is a big school, and it is easy to feel like you are the only one who hasn't found your group yet. Take your time to create meaningful relationships, and even if they are few and far between, these solid connections will make all the difference."
Annie Burchill, Fourth Year
"If I've learned anything from my years here and my years working with SOAR, it's that transition is hard. My advice to you: allow yourself to be uncomfortable as you grow. It's different and scary and new, but it'll be the most beautiful thing in the world. Don't be afraid of it."
Manu Kakani, Fourth Year
"My only regret at UNC Charlotte is that I didn't join clubs until my sophomore year. JOIN CLUBS!! GET INVOLVED!! P.S. Join Model UN."
Jazmine Pritchett, Third Year
"Know a bit about academic policies. Stay on top of those deadlines!"
Alyssa Martin, Fourth Year
"Go to class and actually study! I know you don't believe people when they say college is different from high school but, seriously, it is! Work hard and do well now while you have easier classes and you'll thank yourself later when you're in your tougher classes."