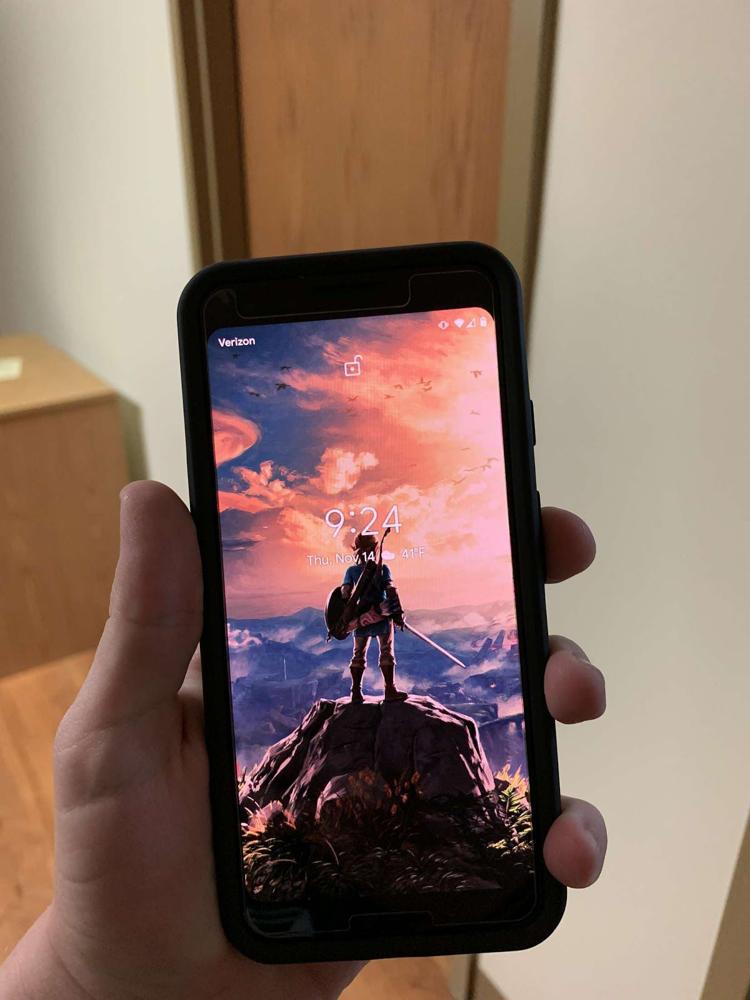 A little over a year ago, it came time once again for an upgrade in my phone plan. All my friends were telling me that this was finally my big chance to break out of my dreaded Android loop and go for an iPhone, but I had other ideas. You see, I had taken notice of a lot of advertising for Google's "Pixel" line of devices. 
Pitched as a revitalization of Google's presence in the mobile space, items under the Pixel branding were marketed as premium devices that not only packed new and improved versions of Google's own software but were also built from the ground up around that software. Google promised a device with seamless integration of the physical object itself (the hardware) and the programs that made it tick under the hood (software). Getting a phone with these features that didn't cost more than my car was a very compelling prospect for me. And so, after trading in my old phone for a shiny new Google Pixel 3, I was a proud member of team Pixel. 
I'll cut to the chase and say it: that Google Pixel 3 has become my favorite smartphone that I have ever used. It seems to address almost every single problem I had experienced with android products in the past while also packing in a ton of features that I never even knew I wanted. Throughout my time using it, my Pixel 3 has continued to stand out to me as a device that makes the Android platform seem, ironically enough, decidedly un-Android-like. So, without further ado, allow me to provide you with a brief explanation of just how impressive this device has been and where I think that magic seems to come from. 
Frist, I want to focus on the hardware; how it looks, how it feels, build quality and other things of that nature. The Google Pixel 3 is a gorgeous piece of technology and ticks all the boxes for a modern electronic. It's sleek, sophisticated, light, easy to hold, and the screen (which comes in at around 5.5") is just the right size to not feel overly tiny but can still be slipped easily into most pockets. If you're looking for massive screen real-estate (like what would be found in a "phablet" style device) then you won't find it here, but personally I think that the device strikes the perfect balance between viewing size and portability.
And speaking of the screen, what a screen it is. Coming in at a staggering 1080 x 2160 resolution and sporting one of the deepest, richest color palettes I've ever seen on a mobile device, you can rest easy knowing that anything you watch or play is going to look fantastic on Pixel 3. Couple this with speakers that offer surprisingly high levels of volume and a brilliant, crystal-clear camera, and you get a fantastic "jack-of-all-trades" device. Unfortunately, like many modern smartphones, Pixel 3 seems to skip over some basics like a headphone jack, but a pair of Google's USB-C headphones are included in the box and can connect to the phone through the charging port. 
That being said, the positives far outweigh the negatives here. Pixel 3 stands as an incredibly slick and stylish phone. Mine still remains free of major signs of physical wear after over a year of use. 
While the hardware is fantastic across the board, I would argue that it's Google's revitalized software that really carries Pixel 3 above and beyond Android devices of the past. Pixel's operating system and overall UI (User Interface) is lightning fast, much more so than other Android phones I've used. 
Now, I don't claim to know everything about how phones operate, but I'm going to take an educated guess. I would say this performance boost is due to the fact that Google has effectively removed the middleman from this particular Android platform to ensure that optimization is as tight and complete as possible. Whereas Android has been—and often still is—the basis devices produced by Samsung, Motorola, and others, Pixel 3 represents a glorious union of Google hardware and Google software, and is all the better for it. 
Simply put, Android has never felt more powerful than on Pixel 3. Google searches feel nearly instantaneous, downloads are incredibly snappy, and streaming services like Spotify or Hulu work without a hitch. Even high-profile games are no match for Google's device, as it displays almost anything available in the Play Store at a rock solid frame-rate and crystal clear resolution. 
What really stands out, though, are Google's proprietary programs. Sure, things like "Google Maps" and "Google Assistant" are available on a wide variety of products, but the difference here is how much more polished and optimized these services are on Pixel. There are exclusive features as well, such as the brilliant "Google Lens" within the camera app that will identify and display search results for any object in the camera's view, scan codes or documents, translate text, and more.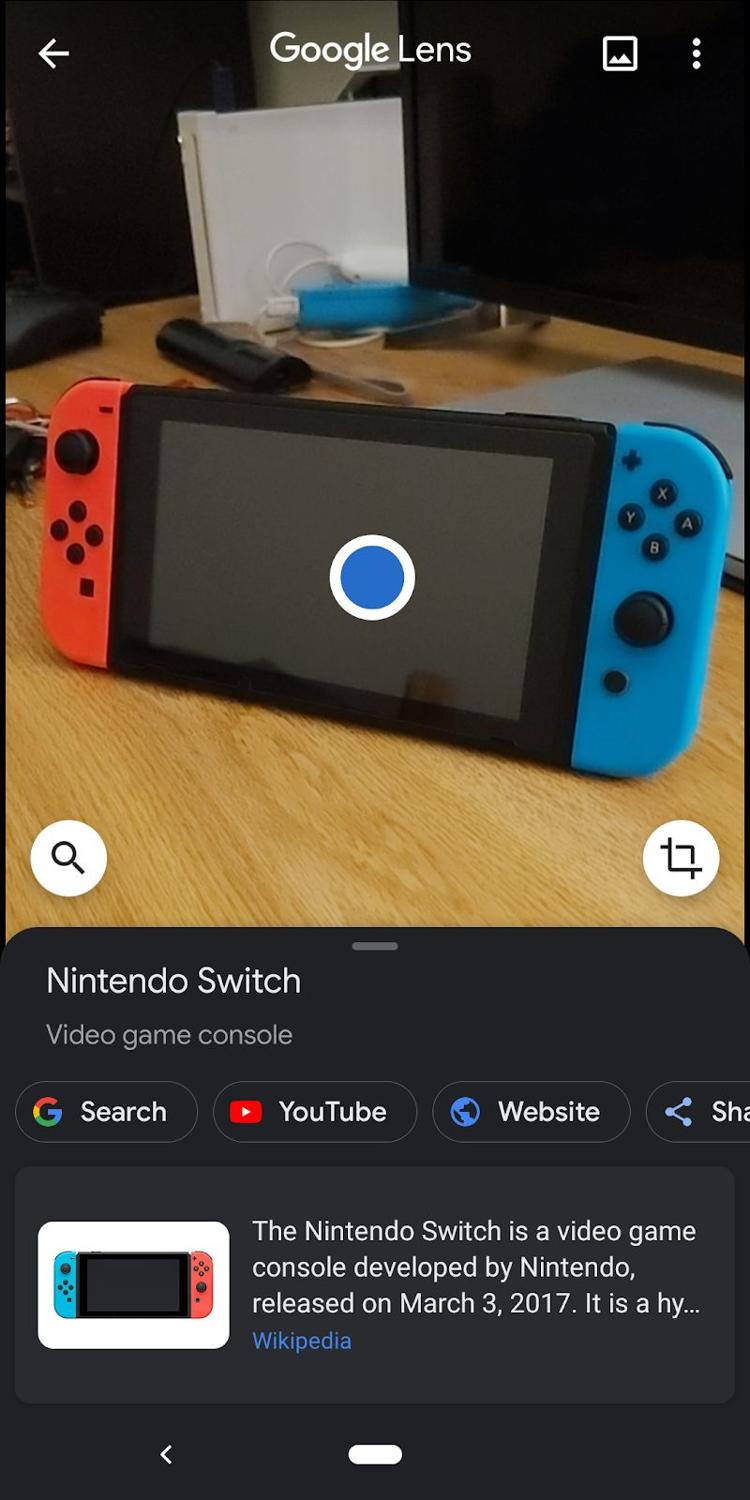 To wrap up, I have thoroughly enjoyed every second of my time spent on Team Pixel. Google has really outdone themselves here, showing just how powerful and capable the Android platform can be with the right team behind it. Pixel 3 is a device that almost single-handedly takes Android from a laughing stock to a modern and sophisticated force to be reckoned with. The exclusive features in widely used services like "Google Drive" and "Google Maps" are the icing on the cake. 
Furthermore, the presence of entirely exclusive programs like "Google Lens" and the very recent "Google Astrophotography" give the device even more value for those who may be on the fence about checking it out. Consumers truly get the best of both worlds with Pixel 3. The many programs and features that I have mentioned above and the sleek, modern, and aesthetically pleasing physical device both come together to make what I would call the first truly premium Android-based device, and they've won me over. So, here's to my first year on Team Pixel, and many, many more to come.