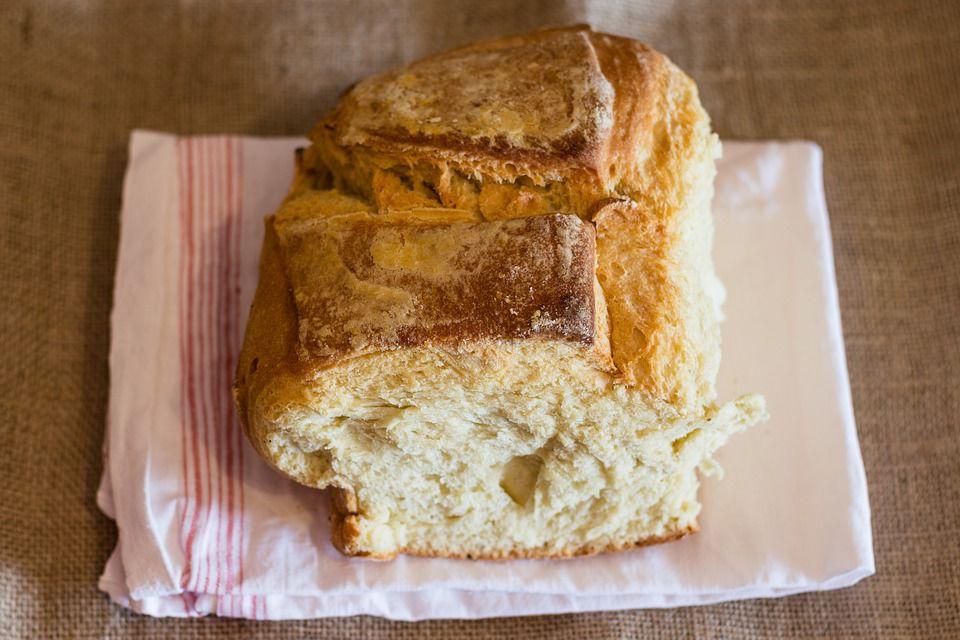 When there is chaos in the midwest, what is the first thing to disappear from grocery store shelves? Eggs, milk, bread and cheese. Unfortunately, this pandemic has forced many people to turn to unhealthy food providers. Delivery services such as Grub Hub and Door Dash are more popular than ever. It's totally understandable that people are staying home and are therefore unable to buy fresh ingredients for cooking. It's also understandable that people are too tired and disoriented to focus on baking. However, I think that this can be the perfect time to experiment with food. 
A lot of families have been participating in spring cleaning. Spring cleaning means emptying pantries, cupboards and long-forgotten refrigerator compartments. When my family and I found several boxes worth of cornstarch, nutmeg, cake flour and a hundred other things we didn't remember buying, I had an idea. Instead of ordering anything, why didn't I try to work with what we had?
Due to the shortage of cheese, eggs and milk, I decided to try baking without them. My first endeavor was to make, from scratch, the other thing that was missing from the shops: bread. There are a lot of vegan blogs, Instagrams and Facebook accounts with vegan bread recipes, so a lack of eggs or milk was no problem. In five minutes, I was able to find an easy recipe for onion bread. I may not be vegan when this is all over, but I'll have learned a lot more skills in the kitchen. This is a good way to keep me entertained, to keep my family fed, and above all else, to keep us from frequenting public spaces.
Here is the bread recipe I used: 
½ cup olive oil
3 tbs sugar
1 cup warm water
1 tsp salt
1 onion
2 tbs baking powder
Mix in food processor
Let rest for 10 mins
Add flour until it becomes dough-like
Knead for 8-10 mins
Cover with a paper towel and rest for 1 hr
Bake at 390 F for 25-30 mins
Drizzle 1 tsp tomato sauce and ½ tsp oregano per muffin tin
Cooking is the best way for me to keep my hands busy without my mind racing. Since I started cooking vegan food, I've learned a lot of the things I consumed in restaurants and from fast food joints were making me sluggish. This isn't to preach about the dangers of eating meat or dairy; it's just to say trying new things is a great way to get to know yourself better. It's also a great way to improve your mental and physical health. Many vegan blogs also cater to people who have some sort of food allergy, like certain nuts or fruits. Vegan Instagrams are very beneficial to those who are gluten-intolerant or have diabetes. Check out some of these accounts to stay safe, save money, and eat well.