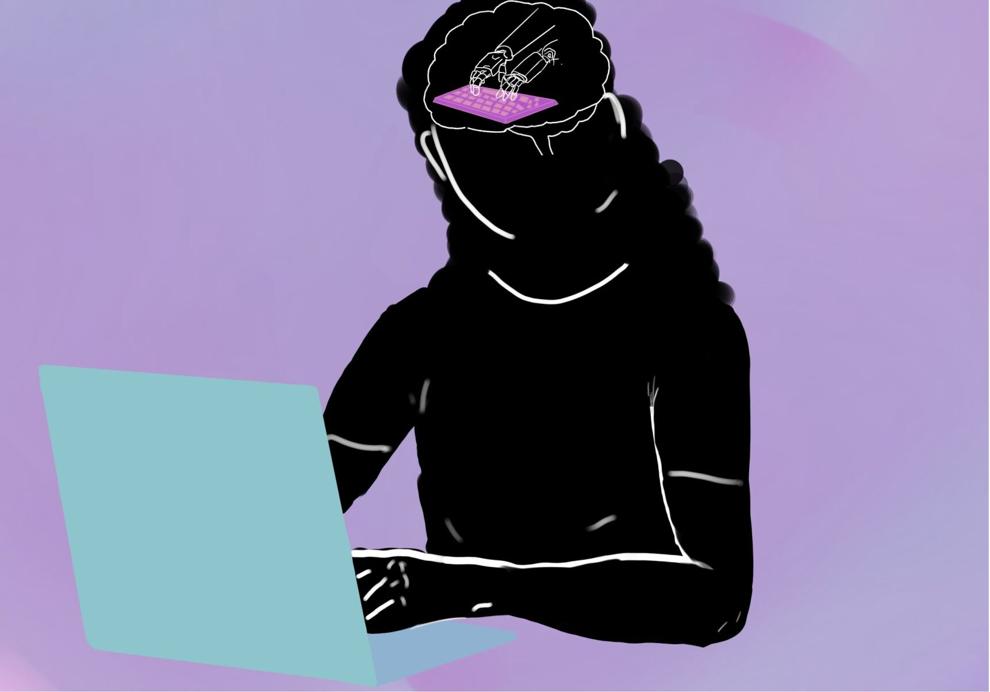 Since the pandemic, there has been a continual rise in online and remote assignments in recent years. With access to online resources, cheating has become a convenient means for students to complete their workload. 
Advancements in artificial intelligence (AI) websites have made this shortcut substantially simpler. 
Websites such as ChatGPT and Quillbot AI can use AI to write about anything and everything. In addition, they can generate complex responses to essay prompts and even code. 
According to Euronews, these websites work like a human brain, "using interconnected 'neurons' that can learn to identify patterns in data and make predictions about what should come next."
ChatGPT is capable of writing an entire essay in a matter of seconds. In addition, Quillbot AI is utilized for its paraphrasing tools. 
Copying and pasting any text into the machine will generate a reworded version that can pass plagiarism tests. As a result, these tools can have tedious assignments and exams completed in a fraction of the time they should take. 
Social media has spread vast awareness of these websites. 
"AI is the new Industrial Revolution," said second-year Dean Trojanowski, a computer science major who stumbled upon these websites via TikTok. 
They are free and open to use by anybody. However, this availability may cause unease to educators as there is no way to establish student work or artificially generated work. 
UNC Charlotte has multiple policies in place to maintain academic integrity among students. For example, the University has implemented the Code of Student Academic Integrity. 
According to chapter six of the Code of Academic Student Integrity, "Cheating means using or attempting to use materials, or giving assistance or materials without Authorization to another in any academic exercise that could result in gaining or helping another to gain academic advantage." 
While an entirely online-generated essay is cheating according to the Charlotte Code and the use of unauthorized materials, the use of AI as a whole is indeterminate territory. 
These websites can also enhance comprehension and provide step-by-step explanations for certain equations and prompts. 
Artificial intelligence is a tool to aid learning, but students should be critical of its shortcuts and gateways to cheating.