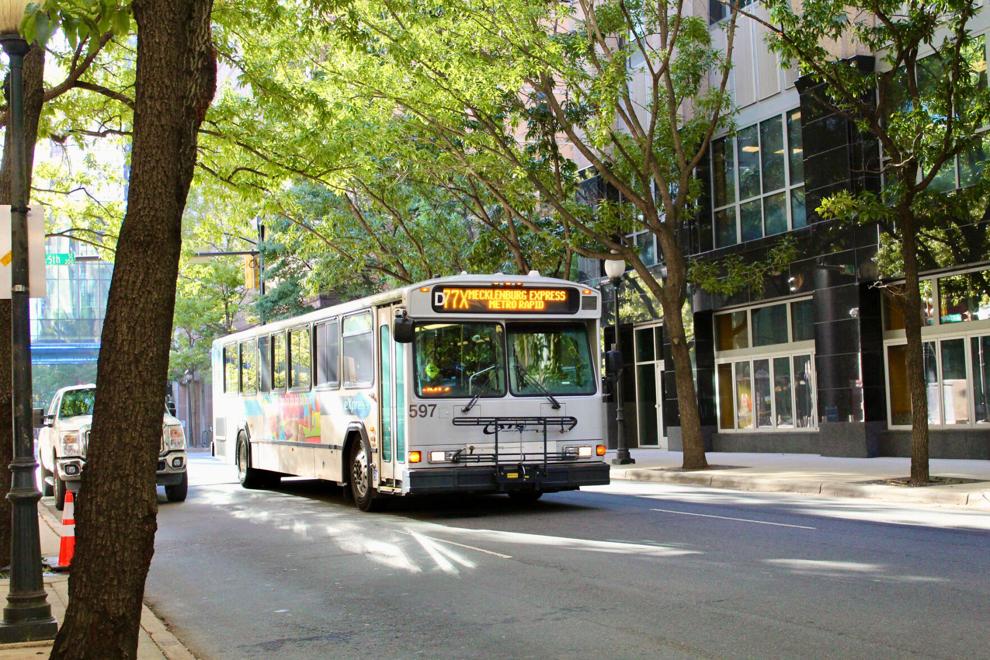 Charlotte Area Transit System (CATS) will implement a new service change to select routes beginning on Monday, Feb. 6. These changes are in response to a potential upcoming strike from CATS bus drivers.
In the event of a strike, many Charlotteans would be left without a reliable means of transportation. The following bus routes have been adjusted to maximize efficiency. 
24 – Nations Ford Road

56 – Arrowood

40x – Lawyers Road Express

46x – Harrisburg Road Express

77x – North Mecklenburg Express

82x – Rock Hill Express
Route 10 > West Boulevard will see some structural changes. Route 10 will now provide access to Harris Campus at Central Piedmont Community College. However, Route 10 will discontinue the stops along Leake Street and Nobles Avenue. Riders can alternatively access Route 10 from New Renaissance Way or West Boulevard.
Route 290 > Davidson Shuttle will also see structural changes. Bus stops along Main Street (south of Concord Road), Jackson Street, Depot Street and Watson Street will all be discontinued. Riders who rely on these routes can alternatively board the bus from Griffith Street or Main Street (north of Concord Road).
Additionally, the LYNX Blue Line weekday frequency will increase to every 15 minutes between 7-9 a.m. and 4-6 p.m. This is to increase capacity and ridership during the peak morning and evening hours.
Even if a strike does not take place, these changes will remain. The CATS Union has announced they have reached a tentative deal, and a strike may be avoided. The Union will vote on Feb. 4 to finalize the deal. Those who rely on these routes should download the CATS-Pass app or visit www.ridetransit.org for further information.