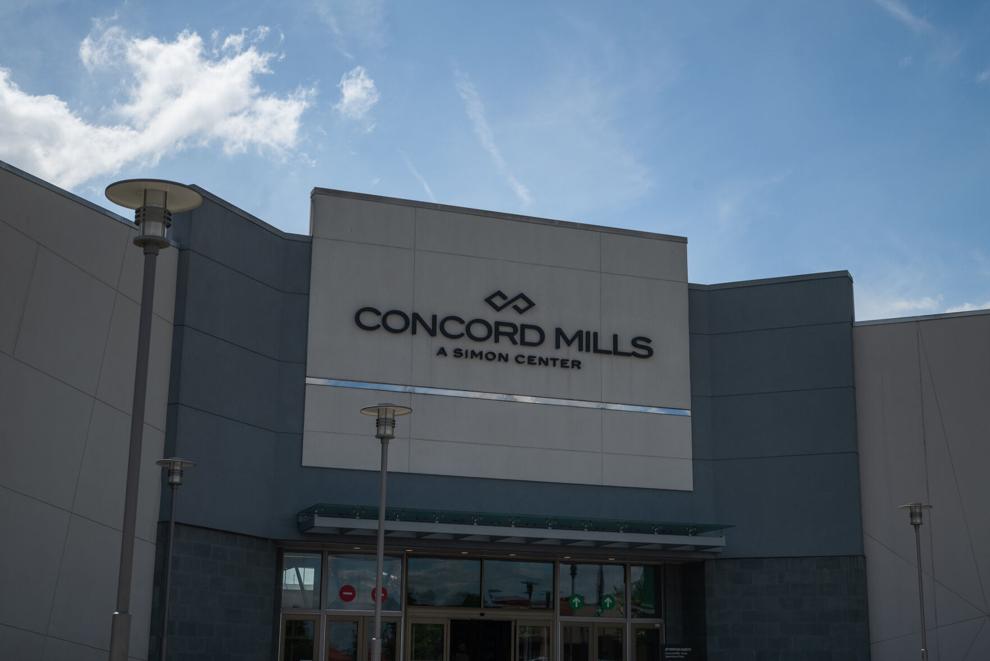 The Concord police confirmed that two men were arrested and one man shot during a chase inside the Concord Mills Mall on Wednesday, Aug. 31.
Police responded to a report of three men who stole credit cards inside the mall. When approached by the police, the three men started running. The police chased them through the mall and into a construction area within the mall.
One of the suspects pulled out a handgun, and the police reportedly gave him multiple warnings to put the gun down. When the suspect refused to put down the gun and fired one shot at the police, the police returned his fire. The suspects kept running, and the suspect with the gun fired off a few more shots. The officers shot back, and one of the shots hit the suspect that started the shooting.
After the suspect was shot, the police called for EMS support. The suspect was in critical condition at Atrium Maine Medical Center. Police confirmed on Sept. 6 that the suspect shot, Dominic Jeter, 23, died in the hospital.
The two other men fled the scene but were later caught and arrested outside the mall by police officers.
The Concord Police identified the two other suspects arrested outside the mall on Sept. 1: Wuanell Hernandez, 21, and Christian Tyson, 21.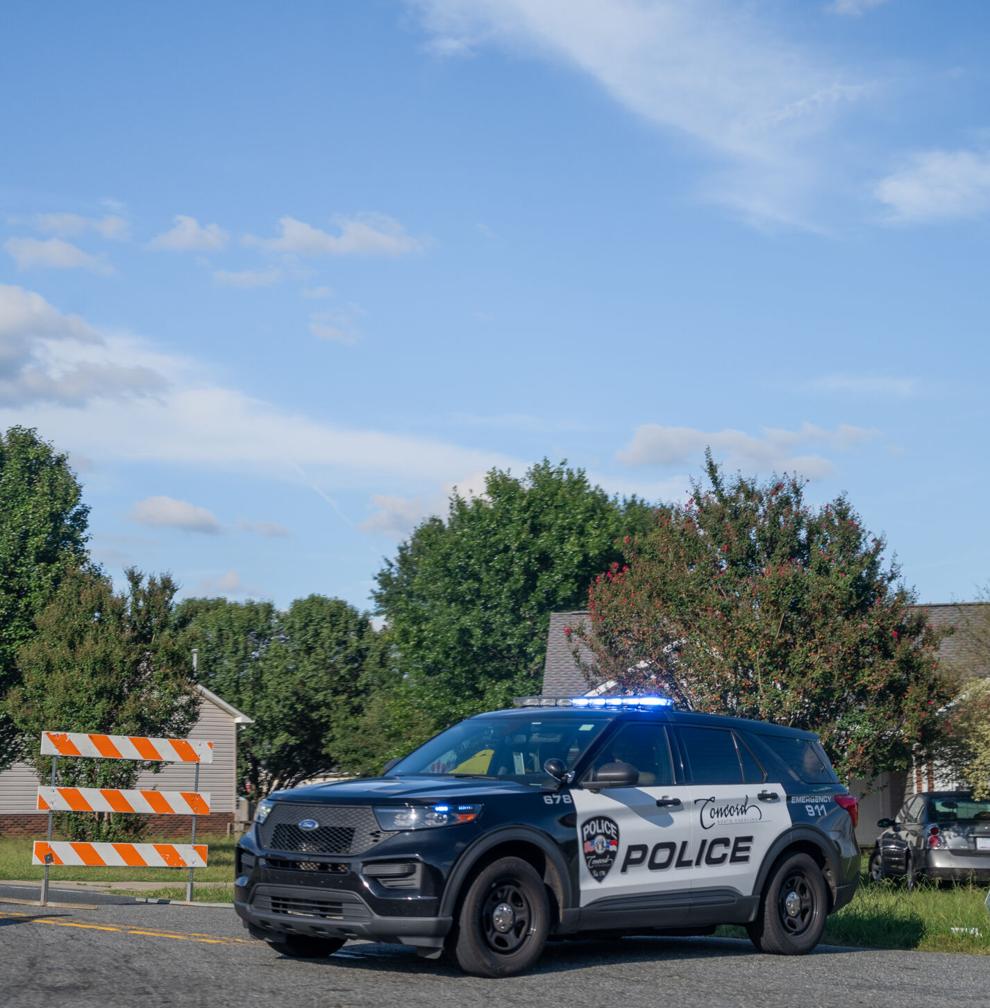 Charlotte students frequently visit Concord Mills Mall, and second-year Caleb Hargrove was at the mall during the chase. Hargrove made a TikTok about being right next to the shooting.
"I was about to leave when I heard rumbling. I had a weird feeling something was going to happen. Then, all of a sudden, I heard shots right near me, and all I could see was the smoke from the gun. I started running and ran into the Champion store, and they brought me to the back," Hargrove said.
Chief Gacy of the Concord Mills police department called the State Bureau of Investigation to investigate the incident and the officers involved in the shooting.
The police officers involved in the chase were identified as Jeremy Hogarth and Maria Westphalia. The Concord Police are now reviewing the case regarding using deadly force.
"I was also frustrated because kids and families were just trying to shop. Nobody should have to worry about making it home from a mall," Hargrove said.
Many students claimed that they drove up to the mall shortly after the police had arrived, and they saw so many police cars and fire trucks that they turned around and left.
Concord Mills is a heavily populated area, and they have many policies for when an incident such as this occurs. Students and families who visit Concord Mills should be safe and know the policies they have to keep everyone in the building safe.