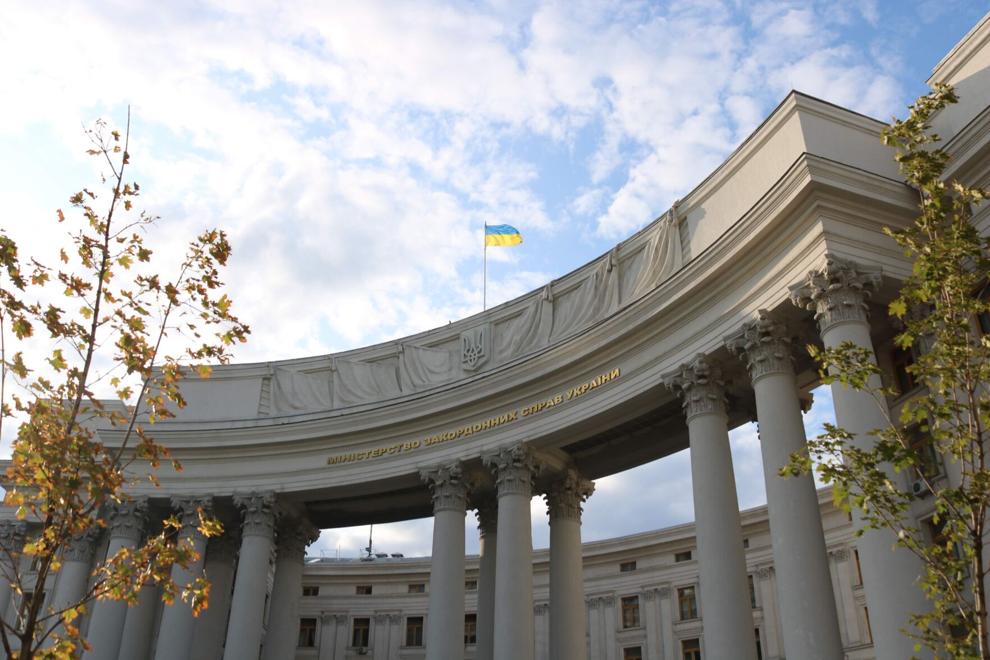 Russia's invasion of Ukraine on Feb. 24 has had a negative impact on many students, faculty and staff at the University.
To help students directly or indirectly affected by the war, Associate Dean of Students Christine Davis said the University is sending emails to international students. In addition, the University hosted the Conversations That Matter event on March 18 and has published the Niner Insider article surrounding the Ukraine-Russia conflict. "What we're doing right now is just trying to provide resources out there and allowing for students to let us know what they need," said Davis.
Dr. Steve Sabol, a professor of history at UNC Charlotte, is well-versed in Russian history. He says specialists were caught off guard by Russia's invasion. "He [Vladimir Putin] was going to commit some sort of intervention [or] invasion, but maybe not on this scale. That's what's been a little bit surprising for a lot of us," said Sabol.
There has been a rise in gas prices since the initial invasion. "Anytime you engage in economic warfare through sanctions, these sorts of things are going to be economic consequences that are felt here." Currently, the U.S. obtains about "500 to 560,000 barrels of oil a day from Russia," said Sabol.
According to Sabol, the conflict has been going on since 2014, and he expects it to be very long and drawn out. "We think of [the war] as relatively new because of the scale and scope of it," Sabol said.
Jill Massino, associate professor of history at Charlotte, said what is happening in Mariupol is similar to the siege of Sarajevo in former Yugoslavia. Similar to Sarajevo, cultural heritage sites, such as museums, universities and residence buildings, are being destroyed, Massino said.
William Wells, a first-year student whose biological mother is in Ukraine, discussed Ukrainian internet shortages. Wells has had occasional contact with his mother since the invasion started. "She doesn't know English which makes things hard," he said.
Wells anticipated the invasion of Ukraine. "My thoughts are that this is completely precedented, very much expected, and not at all out of what I thought would happen," he said.
Liam Konkle, a first-year student, is concerned and worried for the people of Ukraine and Russia. "People are being hurt, lives are being taken, and it's disheartening to see all of this happen, and the world just stands and watches," said Konkle.
Students at Charlotte have been using social media to learn about news on the war. "I'm on Reddit a lot," said Wells. "I know a lot of Ukrainian Redditors, and I also read a couple of articles on the Washington Post and CNN." Konkle learned of the crisis mostly on social media and some through news sources outside the U.S.
Social media has allowed the world to see what is happening in Ukraine. "I think, so far, it's been a very, very positive influence because what you're allowed to see through social media is sights and images that what I would call traditional fort of journalism just can't get out there," Sabol said.
Sabol said that social media posts could be distorted. "For all I know, they're putting out social media things, showing Ukrainians killing Russians that never happened, or Ukrainians are using it to show how bravely they're fighting when they're retreating," he said.
Paula Keeton, former director of the Center for Counseling and Psychological Services (CAPS), says students should limit their exposure to media during this crisis. "Don't be constantly connected to the news feed because then there's not enough room to breathe and refocus," she said.
CAPS' phone number is open 24/7 for students to talk if they feel overwhelmed or need guidance regarding the crisis in Ukraine.
The Slavic Business Association is helping those affected by the war in Charlotte. Aleksandra Degernes, a fourth-year student at Charlotte, serves on the Board of Directors as Communications Director. Degernes invited several local Ukrainian activists to speak at the last Slavic Business Association meeting to share the needs of the Ukrainian community in Charlotte and legitimate businesses that support Ukraine.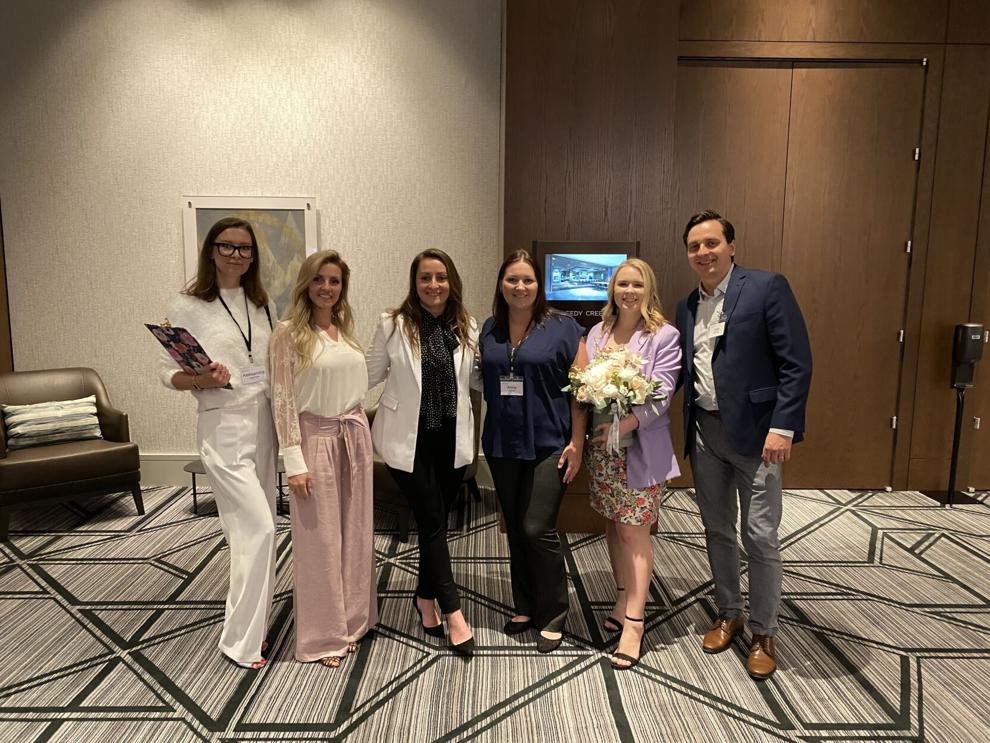 Degernes says the most valuable help provided to those impacted by the war is to support organizations that support Ukraine.