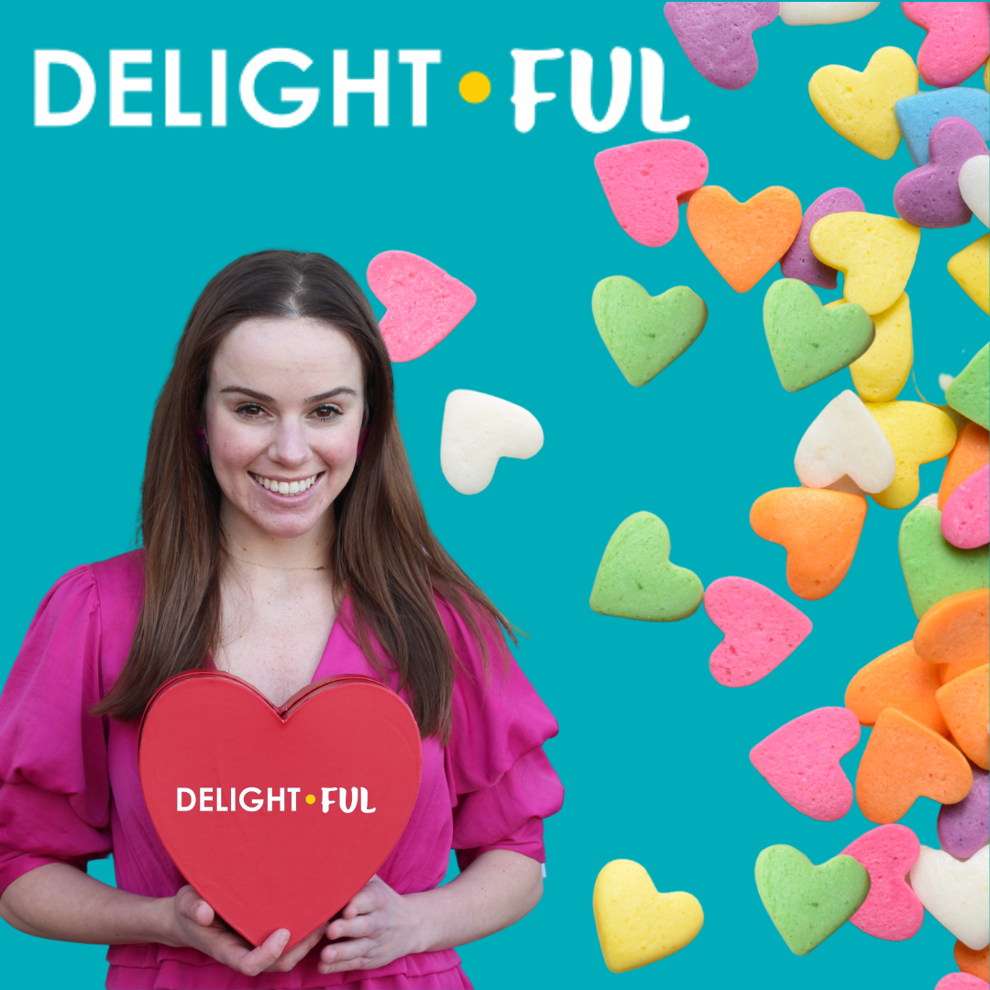 Niner Diners will host a series of events entitled "Delight-Ful" at UNC Charlotte between Feb. 13-17
Delight-Ful will consist of several events, activities and giveaways during Valentine's Day week. The main event will serve lunch for students in Crown Dining Hall on Feb. 15.
"We tried to make a student choice menu," said Mrinali Rao, senior marketing manager for Chartwells. "On our Instagram, we did a poll on our story and let students choose from six dishes. We had poke bowls, we had ramen, and we had some other options. Approximately 1,200 students voted."
The lunch is only open to Charlotte students with meal plans, but other Delight-Ful events will be free and available to all students.
"We're getting therapy dogs at the Star Quad on Feb. 15," Rao said. "You can come to cuddle and play with dogs, and we also have hot cocoa. Hot chocolate and dogs together make a good day."
Niners Diners has also partnered with the Latinx Student Union to conduct giveaways during the week.
"They are going to go around UNC Charlotte in our golf cart and give out candy grams to strangers to make their day and bring a smile to their face," said Rao. "We're also doing a free cake pop tabling. So you can take a cake pop for yourself, and we'll also give you an additional cake that you can share with your family or your friend or give to someone else to make their day better."
Niner Diners has enlisted Charlotte students and staff to carry out 1,500 random acts of kindness on campus. Charlotte's Delight-Ful event is part of a more extensive program by Chartwell Higher Education Dining Services that aims to carry out over 300,000 random acts of kindness on 300 college campuses across the country.
"The entire week, we are trying to do something which will create a delight," said Rao. "It's just a way of showing appreciation for campus and everyone on campus."
Niner Diners frequently posts about Delight-Ful and other events on social media accounts.
"Follow us on Instagram at Niner Diners," said Rao. "That's where we post a lot of events, what's happening, where we're giving away swag or freebies. But, unfortunately, the campus population is close to 30,000 students, and we have maybe 3000 with us, so we are losing a lot of people who don't know when we give free stuff out."