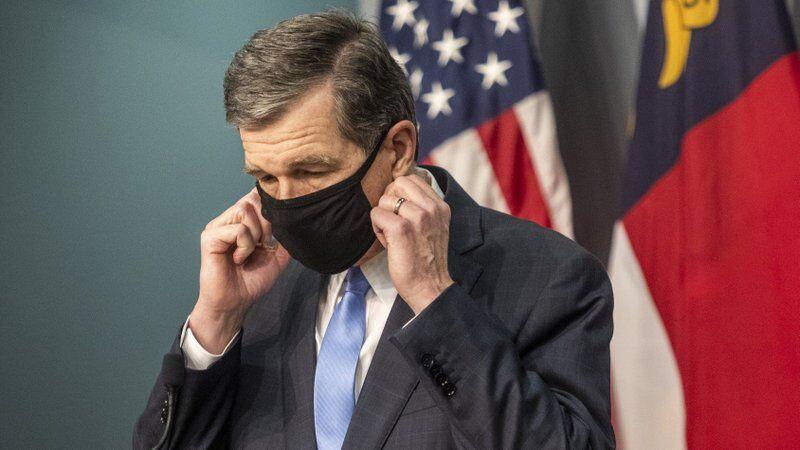 As of May 14, Gov. Roy Cooper has lifted North Carolina's mask mandate and social distancing restrictions. Additionally, teens between the ages of 12 and 15 can now get the vaccine. This comes after the announcement that more than half of North Carolinians have received at least one vaccine dose.
"We can take this step today because the science shows our focus on getting people vaccinated is working," said Cooper. "But to keep moving forward – and to make sure that we keep saving lives – more people need to get vaccinated.
The CDC has advised that "indoor and outdoor activities pose minimal risk to fully vaccinated people," and "fully vaccinated people can resume activities without wearing face coverings or physically distancing."
Masks are required in child care settings, camps and schools, as most children have yet to receive a vaccine. All individuals are required to wear a mask in public transit and healthcare facilities such as hospitals, doctor's offices and nursing homes, and other mass gathering places such as homeless shelters and correctional facilities.
Businesses are recommended to post signs advising patrons to social distance and enforce mask-wearing, especially for unvaccinated individuals. Employees are encouraged to self-monitor for symptoms of COVID-19 and plan accordingly to isolate and clean high-touch surfaces.