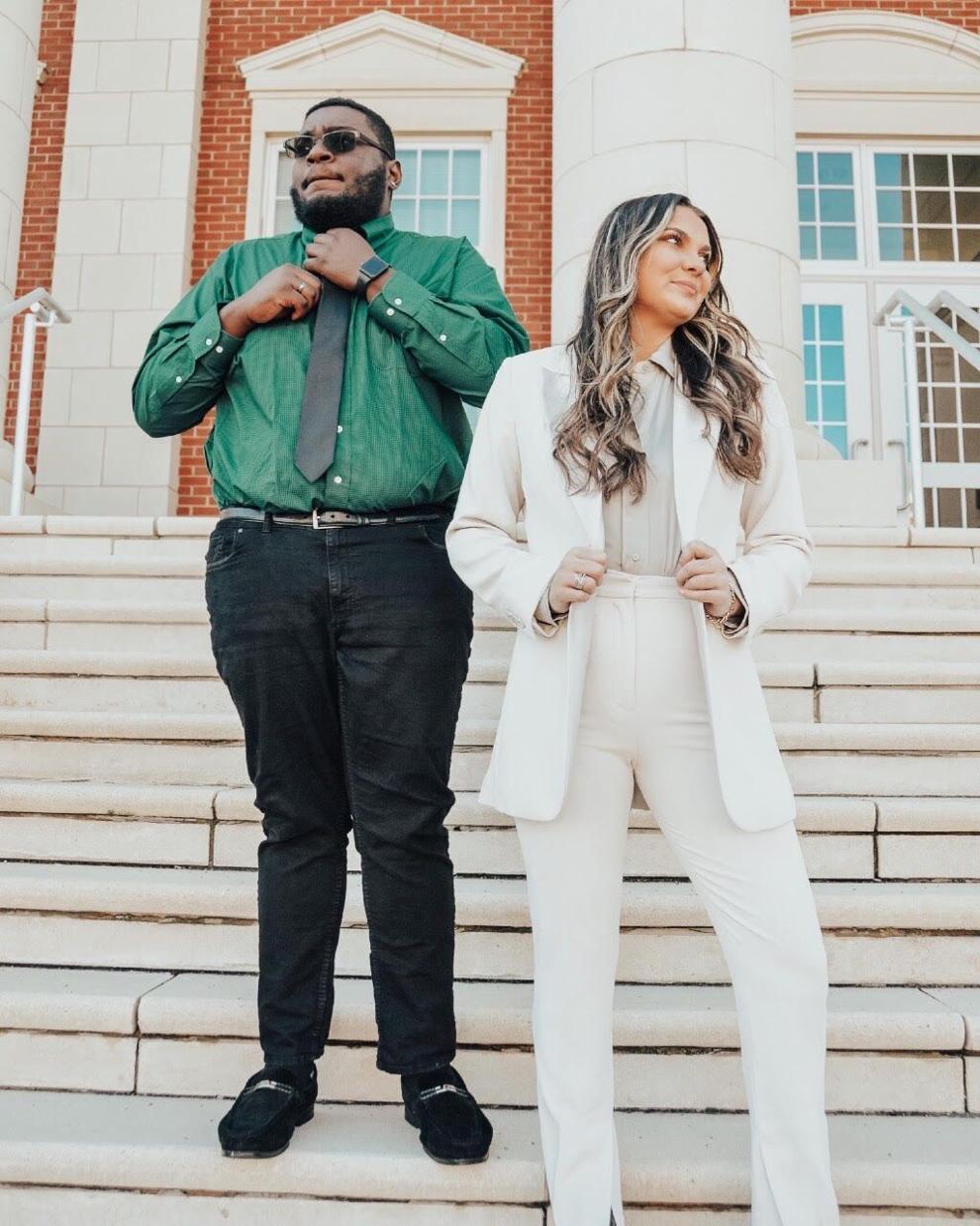 Student Body President Tatiyana Larson faces criticism from UNC Charlotte students on Reddit due to belief of a lack of communication on the platform. 
This criticism arises after a campaign promise to maintain communication on Reddit, similar to former Student Body President Dick Beekman. 
At the start of Larson's campaign for student body president, she posted her campaign's goal on the Charlotte Reddit page. 
"Our administration would focus immensely on communicating actively with the student body and its leaders." 
This goal was returned with excitement from students on Reddit after the election of Larson and Vice President Tife Olusesi. The students looked forward to the attentive responses similar to the former student body president. 
When students did not see activity on Reddit over the summer and at the beginning of the school year, they outwardly expressed their emotions toward the president.
"Honestly, I'm rather disappointed. When you [Larson] started your campaign, you told us that you would keep in touch with us via Reddit," Reddit user EveninqSkies said. "What we expected were weekly or monthly updates (a post this like, essentially) about what's going on around campus and the efforts that the SBP and SGA are attempting to address, as well as occasionally helping students who needed it. That was something you ran on. This campaign promise was not kept and now has been broken."
When Larson entered her presidency, the circumstances were different than Beekman's.
"Dick was the president during pretty much the entire pandemic," said Larson. "He had the chance to be at home a lot and wasn't running between classes to go to meetings. It's just very different in time management, and I wasn't able to personally get on Reddit as much as I had hoped." 
Beekman made a post on Reddit coming to the defense of Larson. "I didn't have to worry about the sheer number of issues Tatiyana currently faces," Beekman said.
Beekman highlighted how posting to the Charlotte subreddit is not an easy task and the "time and work it takes to maintain this page."
Beekman and Larson mentioned that communication on Reddit did not exist before Beekman's presidency. 
Over the summer, Larson recognized publicity and outreach was a bigger task than she had anticipated and tried to regroup a team across the Student Government Association (SGA). 
"We were a little bit in over our heads when it came to Reddit," said Larson. 
Olusesi put out a piece of legislation called the Press Office Act. This act would have delegated one director in charge of publicity and outreach. However, the act was rejected.
"Unfortunately, it just didn't get the support we had hoped for. So, we kind of had to start back at square one," Larson said. 
Larson's student body president Reddit page is no longer used for SGA updates "because of the counterproductivity and the time it has taken away from actually getting student issues resolved," according to the last post on the subreddit page. 
Instead, SGA has moved to an SGA page run by their new publicity and outreach team at reddit.com/user/UNCC_SGA/. The page will be for updates on on-campus issues and the general assembly minutes. 
"We have people monitoring the page and seeing what questions arise," Larson said. "They then bring that information back to myself and the rest of our cabinet that we can address on our side."