UNC Charlotte Arab students created the Arab Student Organization in spring 2021 to create a space to explore and celebrate their culture.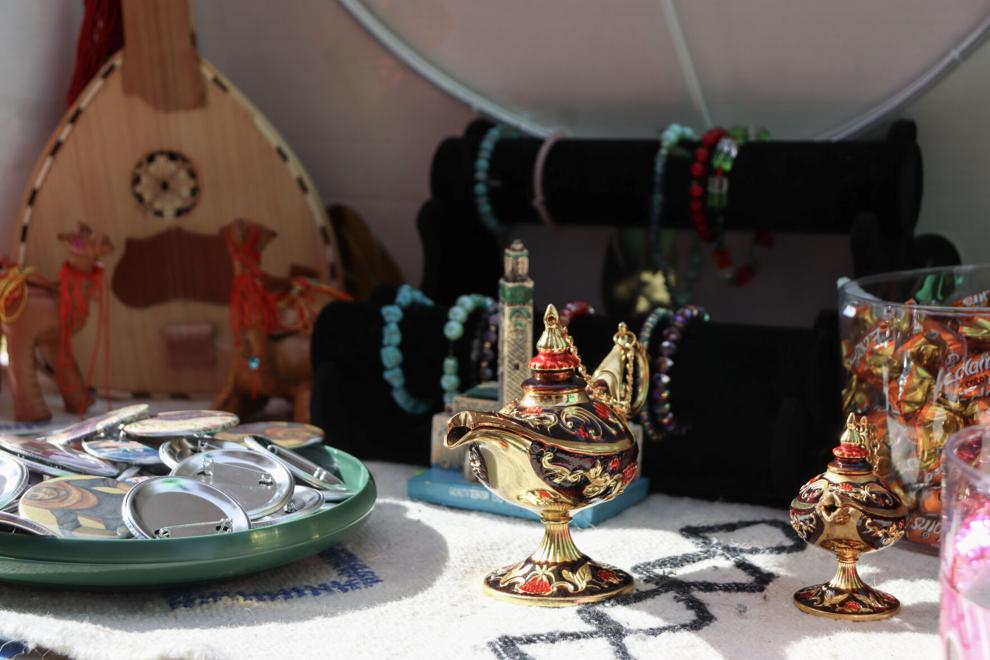 Leanne Abdin, a third-year student and the president, came up with the idea of creating the organization after she transferred to Charlotte in the spring of 2021.
Abdin transferred from a school that had an Arab Student Organization, so Abdin and her friends decided to start one here.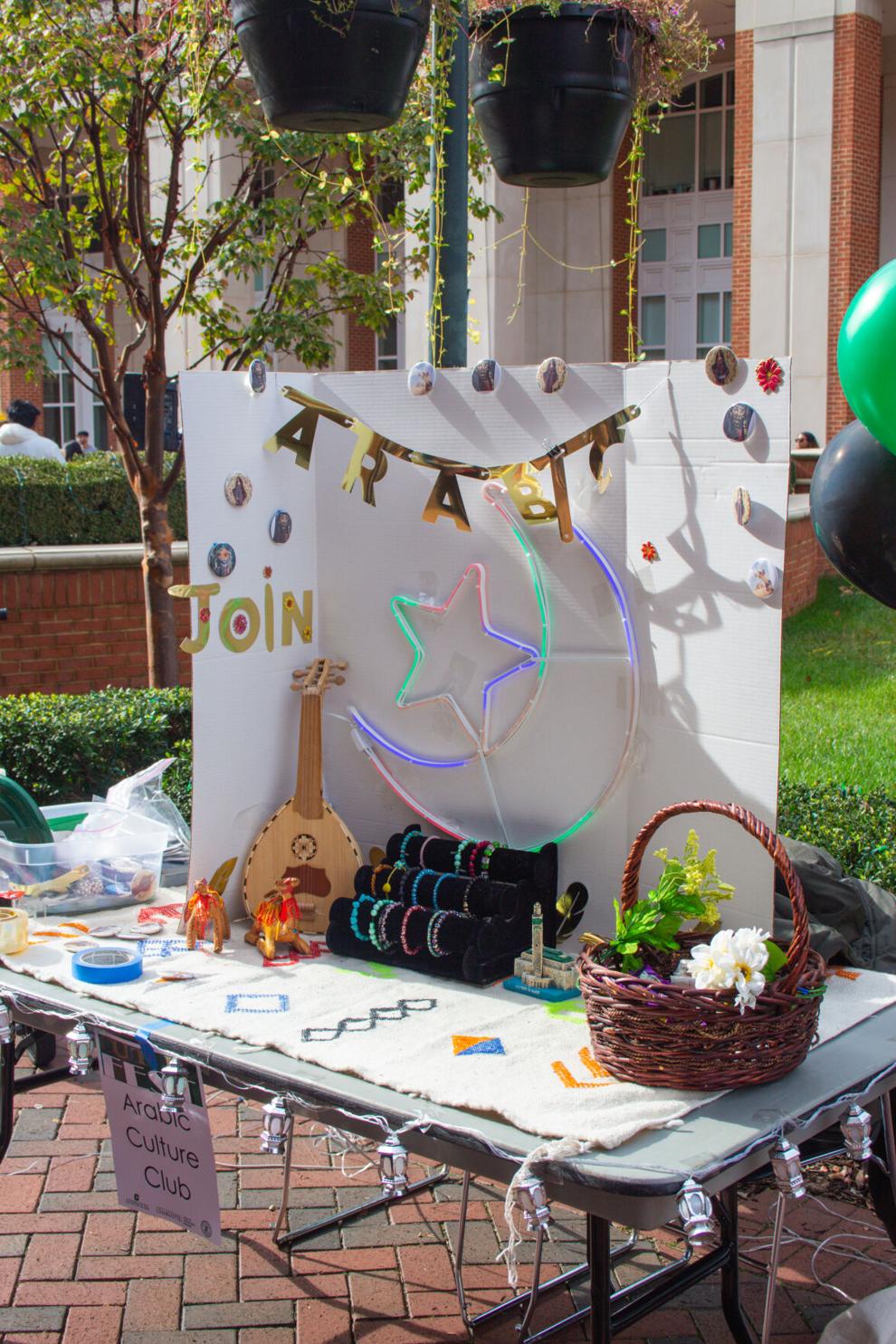 "We had to go through Niner Engage and fill out all the forms. We had to create a list of rules, which the board members created, then we just had to get approved to have a couple of meetings with the Student Government. I went to a Student Government meeting and presented the club, talked about the values and then it got approved, and we started the club," said Abdin.
Anyone can join the club through Niner Engage, or students can attend any events the organization holds.
"Our first event was called Shei and Shenzu, which is an Arab term that means tea and cards. In Arab culture, it's a tradition to drink tea at night and then cards to play games. That was our first event that went well," said Abdin. "It was really fun. We usually play Arab music, and then we do things regarding Arab culture. We did a Jeopardy night that talked about Arab history and entertainment. We did a karaoke night as well that was focused on Arabic music."
There are 50 official members of the organization, but popular events like the karaoke night usually have 80-100 people in attendance.
The board consists of a vice president, secretary, treasurer, education coordinator, communications coordinator and social media and event managers.
"Our main mission is to create a sense of culture for Arab students on campus, but it's also to spread the culture and diversity to other students who are interested in learning about it or don't know what it is," said Abdin.
In spring 2023, the club is planning a Sahara night, which will be outside with food and music. It will also include a bonfire and then a repeat of their most popular events: karaoke night and a Shei and Shenzu night.
"Everybody is welcome to come to all the events. Even if they're not Arab, if they're from different cultures and backgrounds, we are a very welcoming club and organization," Abdin said.