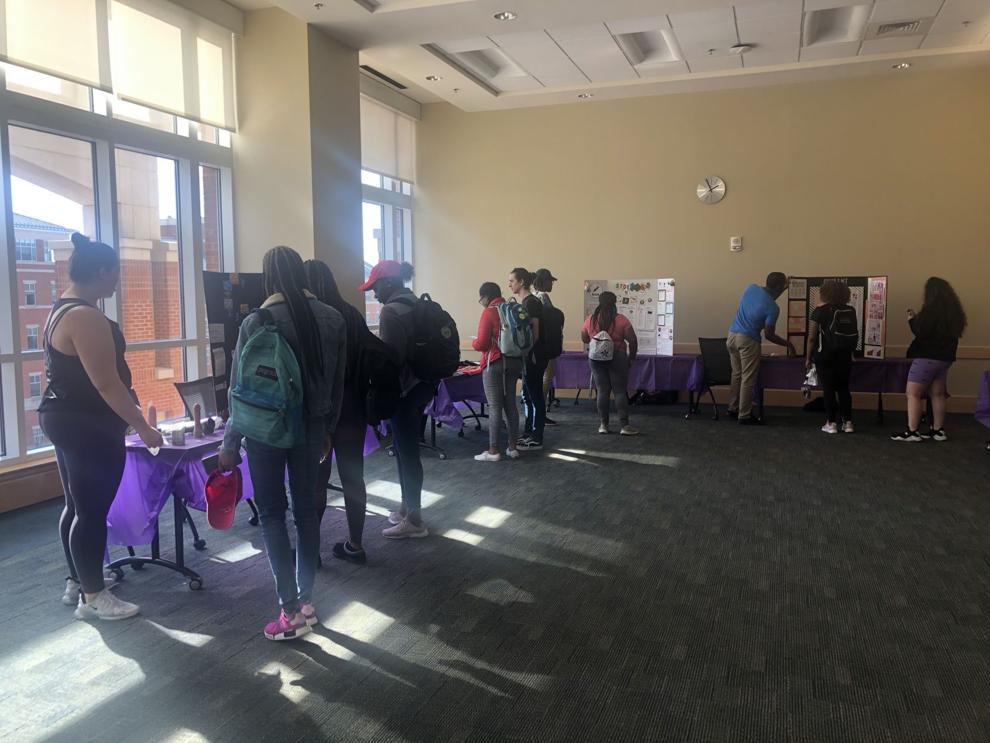 Sex Week 2020 brought events, activities and educational opportunities centered on safe and informed sex to UNC Charlotte's campus. The student-run event took place from Feb. 17-22.
The week included events such as "Cookies and Condoms," "Go Screw Yourself," "LGBTQ+ Sex Ed 101," "A Brief History of Lingerie" and "D.I.Y Sex Toys." The events ranged from educational discussions to recreational activities. 
"In our first year, we were scrambling to get things together, and so having just started out, it ended up being a lot of people from the University which was great. But since then with more time to reach out to other speakers and to do grants, we've been able to bring in people like Mackenzie Lee, the author, and Lindsey Doe, the sexologist on Youtube, and this year we have a different set of speakers and we've been able to supply more of a breadth of different topics," Alex Caviness, head of logistics for Sex Week UNC Charlotte, said of the challenges surrounding Sex Week.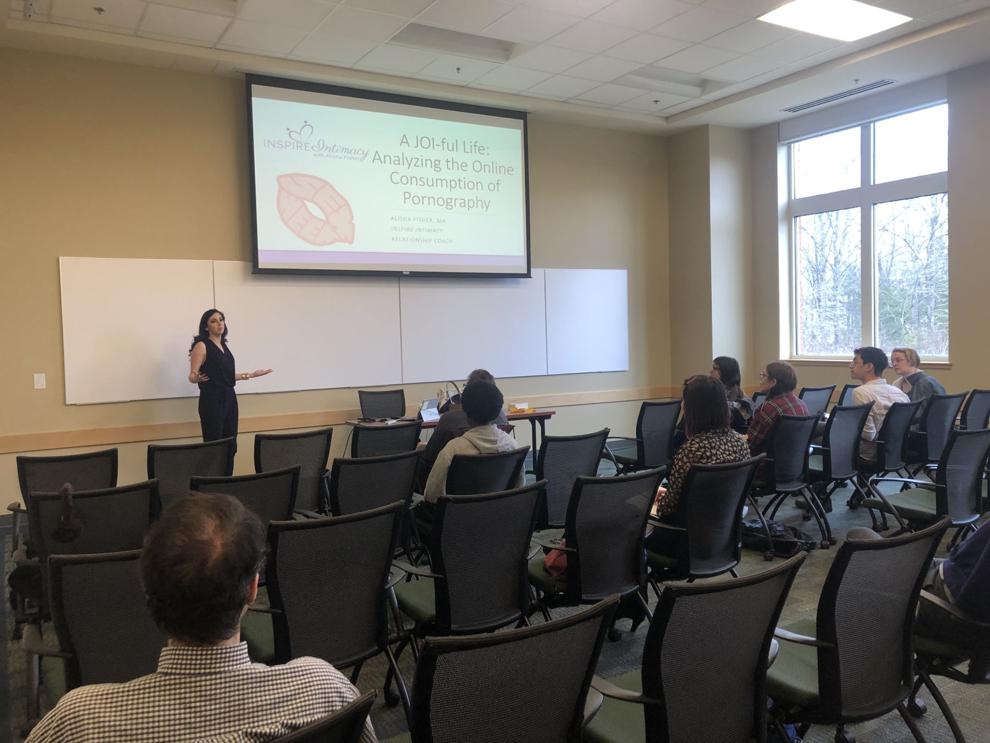 Some of the speakers this year included representatives from Counseling and Psychological Services (CAPS), sex therapist Tia Evans, Peer Leader-Educators Advocating for Sexuality Education (PLEASE), international relationship coach Alisha Fisher and writer Cora Harrington. 
"'Religion and Sex' is an intersectional talk or discussion that I think is especially important because we have a different mix of religious leaders each time which provides an interesting and new perspective each time," said Alex Caviness, head of logistics for Sex Week UNC Charlotte. Caviness went on to say that this is one of the most popular events each year along with "Cookies and Condoms" and the "Rocky Horror Picture Show."
Sex Week 2020 faced a different obstacle this year. "Love, Sex and Wheelchairs" and "Chairography" were postponed until further notice due to the snow on Feb. 20. 
The annual event, which is planned and coordinated by a student organization of the same name, began three years ago with four students saw a need for more comprehensive, inclusive and positive sex education. Sex Week's website recognizes that not all states require sexual education, and the members say they felt a need to do something about that. 
All four of the founding students are seniors this year, but Sex Week UNC Charlotte is expected to continue. 
"Sex Week" is not unique to UNC Charlotte.
"It started more or less because I went to high school in Northeast Tennessee and a considerable number of people I went to school with ended up going to UT Knoxville and they have a pretty long-standing sex week there," said Caviness. Other institutions have held Sex Weeks including Yale, Harvard and Ohio State. 
The organization is funded by SGA grants as well as from some of the members' pockets. They also take donations.
"I mean, it's all fun and games, but at the end of the day it's educational, and we all know that North Carolina's education on sex ed. could be a lot better," said Dea Celaj, a junior at UNC Charlotte that attended the drag show on Tuesday, Feb. 18.
More information about the event and student organization can be found at sexweekuncc.org.