Editor's Note: This article has been revised to correct a title.
On Friday, April 21, UNC Charlotte held a film screening of "The Smell of Money" in Cone 210 at 5:30 p.m.
Special guests at the screening included Jamie Berger, writer of the film; Eboné M Lockett, founder and CEO of Harvesting Humanity and June Blotnick, former executive director of Clean Air Carolina.
The screening began with an introduction of each of the special guests, where Berger talked about the film's conception and creation.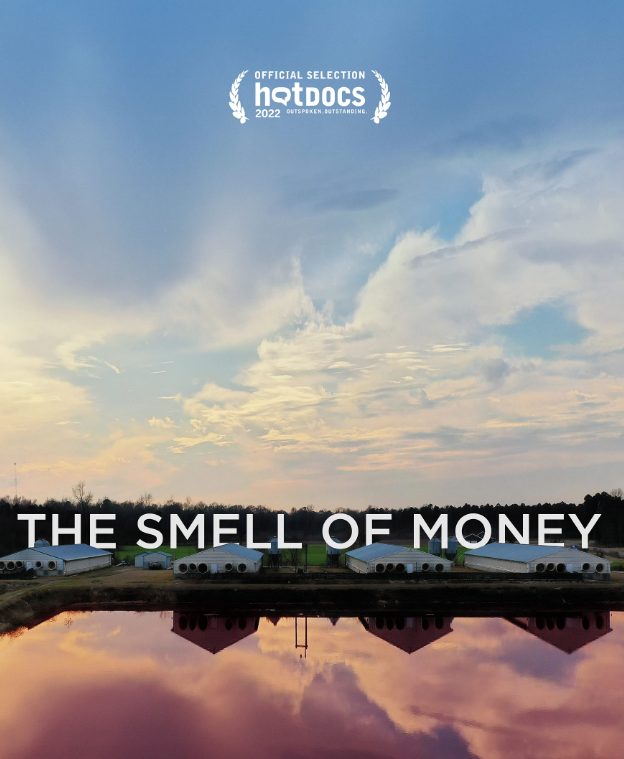 "Like most North Carolinians, I grew up eating pork, barbecue and bacon, not knowing much about where those foods came from. It wasn't until I got into college that I started looking at the environmental impact of industrial animal agriculture and its impact on public health, workers and the state's economy," Berger said. "That's when I came into awareness of the pork industry's environmental racism."
"The Smell Of Money" is centered around the poor conditions of pork farms in North Carolina and how farmers have little regard for their past and current actions.
The film shows many civilians affected by these pork farms and how they are currently fighting back by suing the leading NC pork company Smithfield Foods.
One person followed in the film is Elsie Herring, a citizen living near one of the pork farms which has been suing Smithfield for decades.
After delving into many people affected by these pork farms and their battles with the company Smithfield, the film talks about new developments in the pork industry lawsuit.
After the film ended, the guest speakers answered audience questions.
Among the audience were professors like Dr. Kefaya Diab of the Writing Rhetoric & Digital Studies Department and Riche George, the District Supervisor of Mecklenburg Soil and Water.
One of the attendees asked about what has been changing in Smithfield Foods as well as the rest of the pork industry.
"In terms of the pollution itself, I would say it's gotten worse since the lawsuits ended. The lawsuits were not structured to require Smithfield to make any changes to their waste systems. Now they are spraying and polluting at full force," said Berger.
After the questions were all answered, the event concluded, and everyone could meet each guest and have individual conversations.