UNC Charlotte students and alumni are running for local office in the Nov. 2020 election cycle with primaries on March 3. They come from a wide range of graduate classes, but all attribute the University in some part with fostering their political aspirations. 
Cade Lee 
UNC Charlotte senior Cade Lee is running as a Democrat for the District 3 seat of the Mecklenburg County Board of Commissioners. Lee is outspoken about gun control, has started a chapter of March for Our Lives at UNC Charlotte and has hosted a town-hall with former presidential candidate Beto O'Rourke. He also hopes to affect environmental policy and create more affordable housing. 
Lee says he decided to run after the UNC Charlotte shooting that left two students dead and four others injured. 
"While I didn't know them personally, Riley Howell and Reed Parlier are a huge reason I'm in this race. Drew Pescaro, Emily Houpt, Sean DeHart and Rami al-Ramadhan are also the reasons I'm in this. These individuals inspired me to stand up, call out corruption, complicity and ineffectiveness, and do everything in my power to end the elitist nature of local politics."  
Originally from Raleigh, Lee moved to Charlotte in 2017 to pursue degrees in international studies and political science at UNC Charlotte.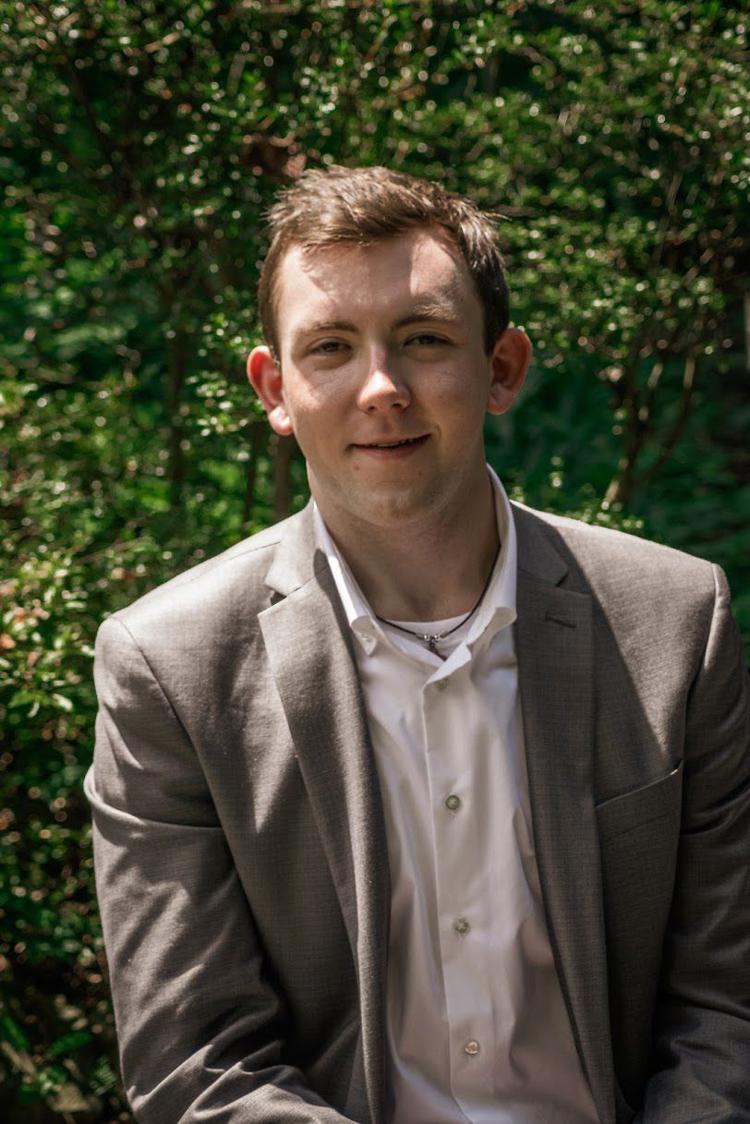 Lee expressed gratitude towards his professors for preparing him for a career in politics, but gave the University a much more scathing recognition. 
"UNC Charlotte helped prepare me to run for office because of the corruption the very institution propagates. UNC Charlotte indirectly taught me to question those in positions of leadership and to call out corruption wherever I see it, from the Chancellor's office to the Board of County Commissioners' dais."
Lee will face incumbent and current Chairman George Dunlap in the March 3 primary. 
Commissioner Susan Rodriguez-McDowell
Democrat Susan Rodriguez-McDowell is seeking reelection for the District 6 seat on the Mecklenburg County Board of Commissioners. During her first term she served on the Health and Human Services, Environment, Intergovernmental, Economic Development, and Performance and Review Committees and was the Board liaison for the Domestic Violence Advisory Board and the Child Fatality Prevention and Protection Team.  
"It really does matter that young people vote. It really does matter that people participate in democracy and civic life. People who show up really can and do make a difference," she told the Niner Times.
Born in New York and raised in Albuquerque, New Mexico, Rodriguez-McDowell received a Bachelor of Fine Arts degree from UNC Charlotte in 1993 as a first generation college student. Prior to assuming office in 2019, she worked as director of counseling services at Colorado Christian University, owned her own photography business and volunteered as vice chair for precinct 227.
"My years at UNC Charlotte were profoundly important in shaping who I am today," she said.  
Rodriguez-McDowell is currently the only Democrat running in District 6.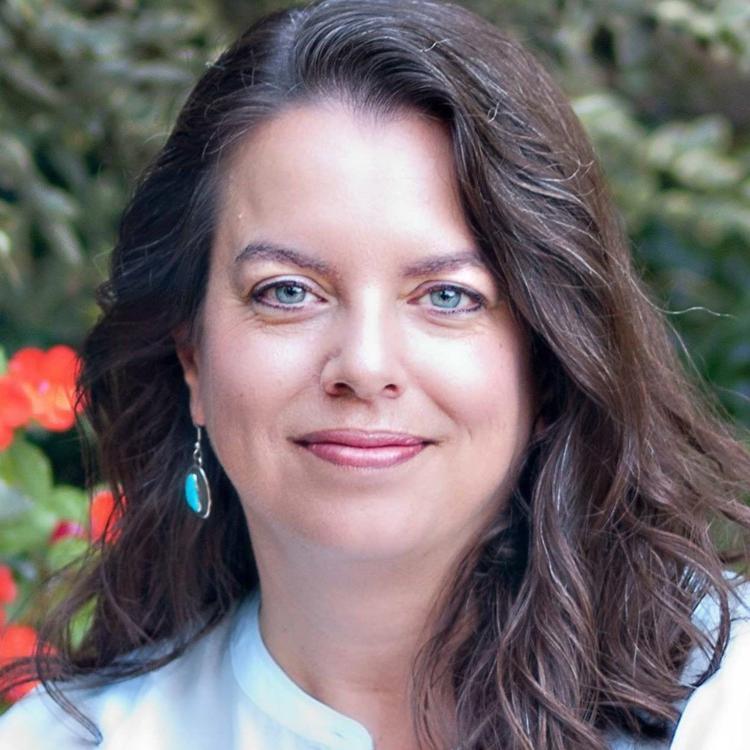 Tera Long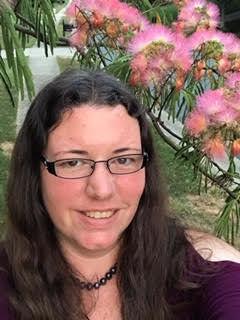 Tera Long is running as a Democrat for an at-large seat on the Mecklenburg County Board of Commissioners. Long hopes to prioritize healthcare and currently serves as chair of the Health Care Justice North Carolina legislative committee as well as a member of the Charlotte Area Fund Board. She earned a BA in anthropology and psychology ('04) and a graduate certificate in teaching secondary education ('10) from UNC Charlotte. 
"I will always owe a debt of gratitude to UNC Charlotte for helping me to develop the skills and providing the requisite background for public service as a future member of the Mecklenburg County Commission," said Long. 
Long will appear on the March 3 ballot with seven other Democrats, including two incumbents, all competing for three seats on the County Board of Commissioners.  
Jacob Baum  
UNC Charlotte senior Jacob Baum is running for the Republican nomination for N.C. House District 75 which encompasses his hometown of Kernersville. According to Ballotpedia, Baum is particularly passionate about traffic and pedestrian safety, education policy and criminal justice reform. He is the Senate Pro Tempore of the Student Government Association and is pursuing a degree in political science. 
Baum says he was inspired to run by UNC Charlotte founder Bonnie Cone and UNC Charlotte alumnus Jake Johnson who began his political career at 19 years old and currently serves on the N.C. House.  
"UNC Charlotte has provided ample student leadership positions which have helped develop my character and experience in public office through organizations like the Student Government. Our university administration, perhaps more than any other school in the UNC System, promotes student leadership and opportunities for students to be public officers," said Baum.
Baum will face incumbent Donny Lambeth in the March primary. If elected, he would be the youngest person to ever serve on the N.C. General Assembly. 
Jonathan Peebles 
Jonathan Peebles is running as a Democrat for N.C. House District 102. Peebles aims to increase the minimum wage to $15/hour, expand Medicaid and build a high-speed rail from Richmond, VA to Atlanta, GA, among other goals.
Originally from Springfield, VA, Peebles moved to Charlotte in 2012 to pursue a second bachelor's degree in political science. After completing just a few undergraduate classes, he entered the Master of Public Administration program and took night classes while working during the day.  
"I had a great experience at UNC Charlotte. I loved it. The professors were brilliant. They had such amazing life experiences and had done so much research that they were able to use it to explain real-life situations."
After graduating from UNC Charlotte, Peebles worked for the American Pitbull Foundation and is now at the Latin American Coalition. 
Peebles says he's running because young people need more representation.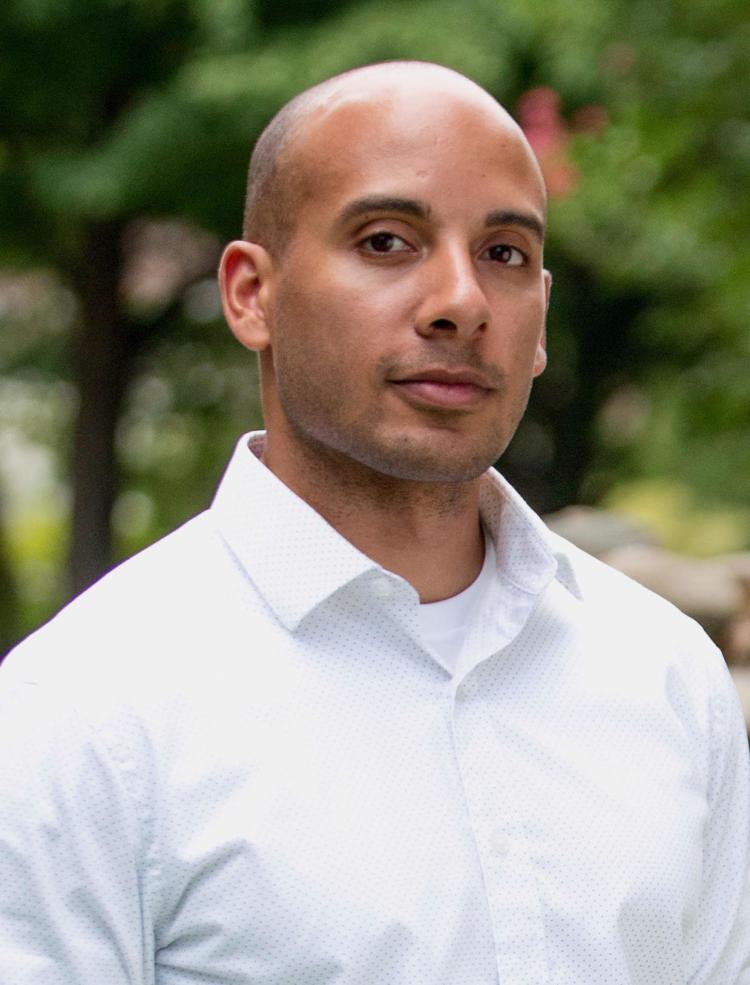 "There are probably a lot of UNC Charlotte students in my situation; trying to pay high rent, working 2-3 jobs. With a bachelor's degree, many of us are still living paycheck to paycheck. One part of that is that we have to pay student loans that are way too high," said Peebles. 
He will face off against three other Democrats in the March 3 election, including incumbent Becky Carney who has served for 17 years. 
Terry Brown
Terry Brown ('09) is running as a Democrat for N.C. House District 92. Brown wants to address the school-to-prison pipeline, ensure improvements to Highway 160 and expand Medicare, among other issues. He currently works as a litigation attorney at Womble Bond Dickson. 
"I want to ensure that students know they have a voice in our legislative process and allow them an opportunity to take an active role. Aside from that, I want to ensure that North Carolina has an economy that will set up our college students to succeed upon graduation," said Brown.
Originally from Fayetteville, Brown moved to Charlotte to pursue a bachelor's degree in political science. During his time at UNC Charlotte, he served as class president, campus activities board live entertainment director and student body secretary of student affairs.
"At UNC Charlotte I learned how to balance multiple tasks at once which has helped me immensely in my political career, balancing a family, a job and a campaign."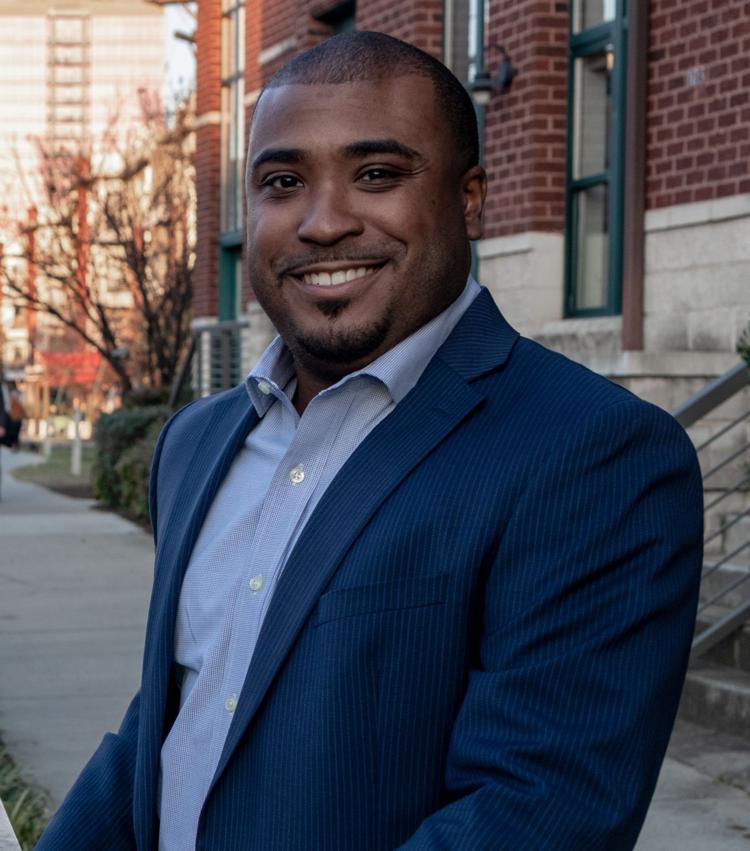 Brown is the only Democrat running in District 92 and will appear on the ballot in the November general election.
Representative Mary Belk
Democrat Mary Belk is running as an incumbent for N.C. House District 88. She was first elected in 2017 and has since served two terms. 
After raising four children, Belk came to UNC Charlotte and graduated with a bachelor's degree in political science. She las lived in Charlotte since 1969.
"UNC Charlotte taught me discipline, the relationship between the individual and government and how to deepen my knowledge about the philosophy and the practical application of political science. I had wonderful professors who were experts in their fields," she told the Niner Times. 
Belk was also a member of Model United Nations and travelled to China for an international competition.
"It makes me so proud to see how many more students and disciplines we teach at UNC Charlotte," she said.
During her time in office, Belk has sponsored a variety of bills including an act to limit solitary confinement for the mentally disabled, an act to protect individuals with preexisting medical conditions and an act to require the registration of assault weapons.
There are no Democrats challenging Belk's seat, so she will face Republican David Tondreau in the November general election. 
State Senator Joyce Waddell 
Democrat Joyce Waddell is seeking reelection as representative for N.C. Senate District 40. She has served three consecutive terms as state senator and has sponsored many bills related to education, law enforcement, Medicaid and more. Waddell is the first woman of color to serve in the Senate from Mecklenburg County.
Waddell earned a Master of Education degree from UNC Charlotte. She worked in the Charlotte Mecklenburg School district for over 21 years and served on the School Board.
Waddell is running unopposed in the primary and will face Republican Bobbie Shields in the November general election.  
State Senator Mujtaba Mohammed
Democrat Mujtaba Mohammed is seeking reelection to N.C. Senate District 38. During his Senate career, Mohammed introduced bills to reinstate the income tax credit, modify school performance scores and grades, reenact a childcare tax credit and raise the minimum wage to $15/hour by 2024.
"Politics should be about people and too often our state doesn't reflect that. My agenda for students provides for the repeal of the sales tax on meal plans, legislative action to cap tuition and fees and helping UNC Charlotte strengthen its position as a premier urban research institution," added Mohammed.
Originally from Toledo, Ohio but raised in Charlotte, Mohammed earned his bachelor's in history from UNC Charlotte and his juris doctor from North Carolina Central University. Prior to assuming office in 2019, he served as a public interest attorney.
"I had a great experience at UNC Charlotte. As a first-generation college student and the son of immigrant parents, my experience was different from my peers but still fulfilling," Mohammed told the Niner Times.
Two other Democrats are running for Mohammed's seat in the March primary.
Depending on where they are registered, students will see many of these candidates on their ballots in March and November. Early voting will be held in Belk Gymnasium from Feb. 13 to Feb. 29.