The Organization of African Students (OAS) is a multicultural organization at UNC Charlotte that promotes inclusion and educates students of all backgrounds on African culture.  
According to the OAS Niner Engage website, the organization was established in the fall of 2005. Their mission has consistently been to provide their members a home away from home, institute a welcoming environment for all Charlotte students and encourage them to connect with individuals from diverse backgrounds and learn about African lifestyles and current affairs.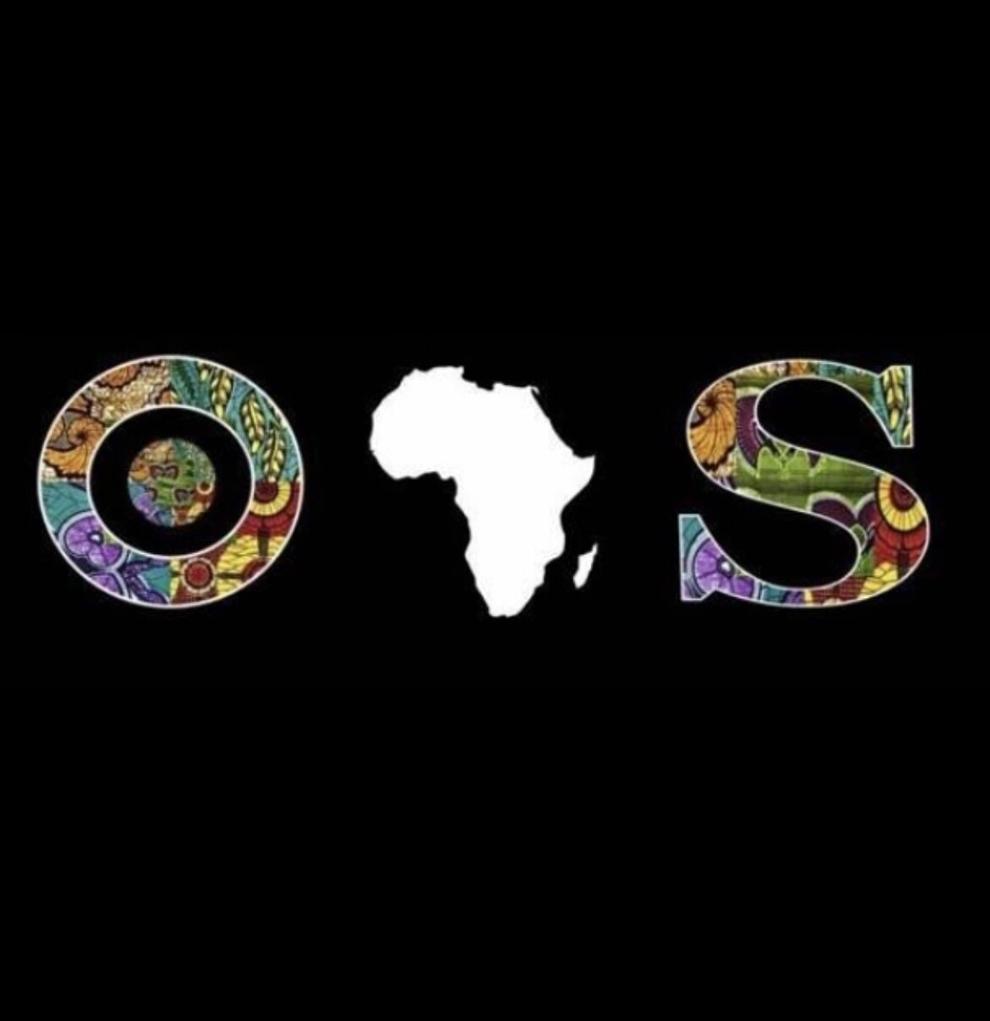 According to Esther Koroma, second-year vice president, "We always try to emphasize that you don't have to identify as African or African-American to be a part of our organization. As long as you're open and accepting to our cultures and beliefs, then you are welcomed." 
The organization is focused on educating individuals of different backgrounds on current topics in Africa and around the community. 
"Global health-wise, I would say the issue with women and women's health, bringing awareness to the safety of our children, being more aware of what's going on in our communities, allocation of resources, food insecurity, and just bringing awareness to those issues," Koroma said.  
The OAS hosts several events and socials throughout the year, with the main event being their annual African Night. The 2023 African Night will be Sunday, March 11, in Mcknight Hall at 5:30 p.m. 
"African Night is the same thing every year. We usually create a theme, and alongside that, we have amazing dancers, our dance team Afrikawi. We also have performances from different talents around Charlotte and North Carolina," Koroma said. "We love serving food. We're trying to bring some nice African cuisine for our audience."
The organization hosts many events the week of African Night, such as social gatherings, scavenger hunts, giveaways, karaoke and poetry nights and more that will be posted on the OAS Instagram. 
They also engage in community service, such as Adopt a Spot, volunteer at the University Soup Kitchen, and are starting to get involved with other organizations and nonprofits.  
"It's like one big happy family, and we all just come together to celebrate African culture," said Koroma. 
The OAS emphasizes inclusion and unity. They aim to impact every member involved and the Charlotte community. 
"Coming to Charlotte, I aimed to find my niche and my people. Growing up, I didn't know how to identify myself. Coming here, I found people with a similar background and upbringing and revealed who I truly can be without any judgment," Koroma said.
The OAS is open to welcoming new members of all backgrounds. 
According to Koroma, "We recommend staying active, showing up to community service, coming as you are and having fun."