As Valentine's Day approaches, it is easy to feel overwhelmed with the pressure to celebrate romantic love and buy gifts for significant others. This holiday, try celebrating different types of love as an act of resistance.
Traditionally, Valentine's Day celebrates romantic, monogamous and historically heterosexual relationships. These rigid qualifiers for what makes a relationship worthy of celebration are restrictive. They can make people feel inadequate if they do not have a relationship like that in their lives. 
Instead of subscribing to unfair expectations of what a successful relationship looks like, it is much more freeing to acknowledge different types of love like familial, communal and platonic love. Celebrating love from family members, friends and ourselves can lead to more fulfilling and happier bonds.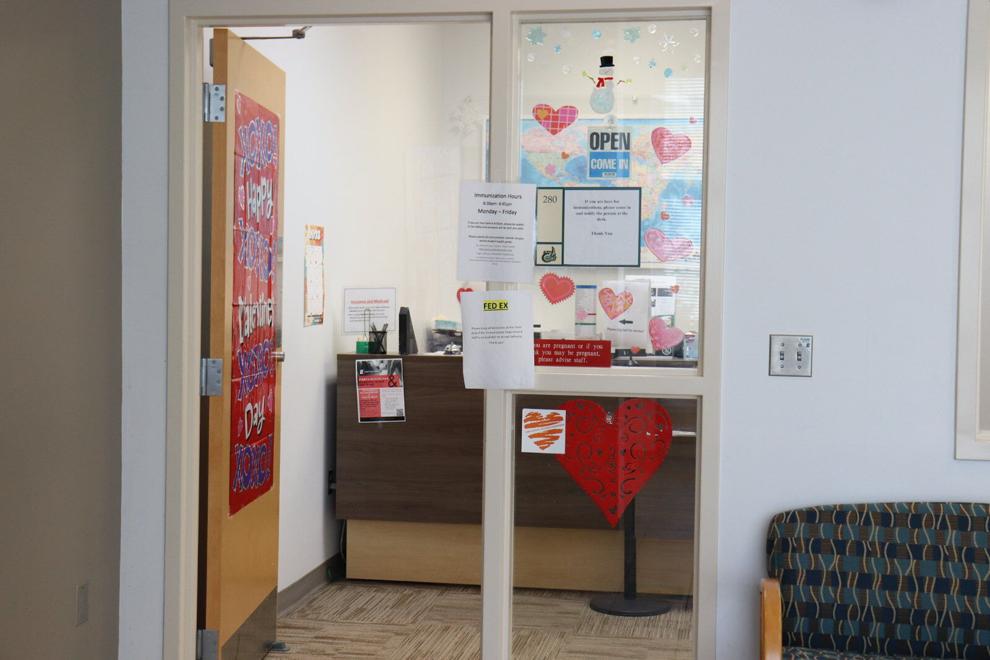 Along with the narrow view of the type of love celebrated on Valentine's Day, there is also a limited view of how to celebrate. Like other holidays, commercialization has led to ads and stores bombarding people with the idea that celebrating means buying. In this view, Valentine's Day means chocolate, flowers, jewelry, stuffed animals and everything in shades of red. 
While there is nothing wrong with giving gifts to show appreciation towards someone, there is a problem when we are told that is the primary way to do it. Not subscribing to these traditions can lead to receiving labels that reek of classism or even assumptions that you must not love your significant other that much. 
The pressure to fit a standard and engage in consumerism to prove your love seems questionable. If citizens partake, who does this benefit? Corporations seem to be the obvious culprit of the push toward consumption, but what about the monogamous relationship put on a pedestal?
The idealization of this kind of relationship harkens back to the idea of the nuclear family, a family unit that consists of married parents and their children. This was a popular structure from approximately 1950-65. 
While its reign may have only lasted for 15 years, its popularity has lived on through conservative values. Even recently, the emphasis on the importance of a 'traditional' family structure may be something you have seen discussed on social media by influencers like Pearl Davis (@justpearlythings) or TikTok trends like the "Trad-Wife" who advocate for more traditional gender roles in relationships. 
People can choose how their relationships function and adhere to traditional roles if they wish. However, it should not be praised as the ideal or standard. Having gender roles imposed as the norm through concepts like the nuclear family can lead to adverse health consequences. 
Nuclear families also promote a more individualistic mindset than those who grow up in a multigenerational extended family. Extended families enable men to experience better examples of male bonding and female companionship. These families also allow women to receive support while raising children. Moreover, they allow older family members to receive care as they grow old. 
So, instead of solely focusing on your significant other this Valentine's Day, take the time to express love to family and friends. Hug them, write them a note or spend some time with them in a special way. And single or not, make sure to engage in some acts of self-love. 
It is time to reclaim Valentine's Day as the holiday it should be: one for love of all kinds by all means.