The job of a police officer is not easy. Law enforcement's reputation in the United States has never been criticized more than it is now.
However, this is not wholly unjustified, and this also applies to the law enforcement of UNC Charlotte. Considering the circumstances of the on-campus arrests, there is an issue with the training and efficiency of campus police officers. Police should only use physical aggression with reasonable cause, such as violence from the perpetrator.
Another well-documented instance at the Student Union occurred on Sept. 22, when a Sikh student was detained for wearing a traditional Sikh religious item, a kirpan, around his neck due to a call received by the campus police about an individual with a "knife" in the union. After an investigation, the student was let out of handcuffs, but the backlash to the University and its police department had already begun. 
Local and state media chastised Charlotte for how they handled the initial situation. Charlotte has since updated its policies on handling these circumstances, including being more informed of religious items such as the kirpan to avoid another controversial incident.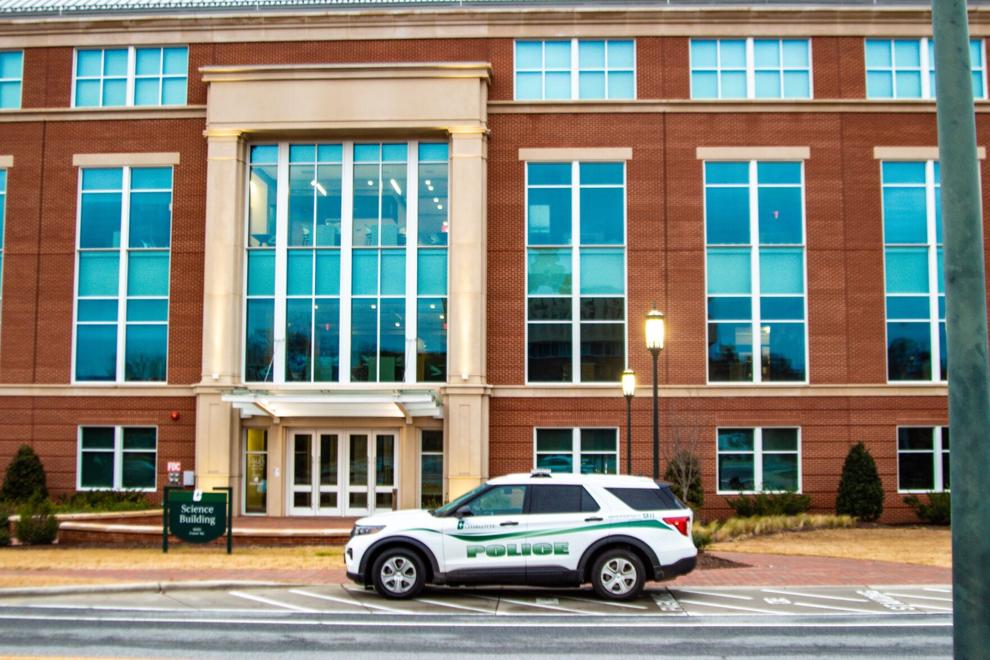 On Oct. 20, campus police arrested a 30-year-old man intending to distribute drugs while trespassing at the Popp Martin Student Union. In an attempt to detain the man, a campus police officer tackled the man and subsequently knocked a nearby student out of their chair.
Exchanges between citizens and officers are unpredictable, which can be problematic for both parties. It is essential to recognize the officer is also in a stressful situation, which may lead them to take certain actions, like grappling someone to the ground. These physical maneuvers should only occur with reasonable cause, such as fighting or other violent means. 
Detaining suspects and other precautionary safety measures are often misinterpreted because of a lack of trust and communication, two virtues that need to be established between the police and our community.
According to the University's Police and Public Safety website, the campus police are committed to "pro-active patrolling and quality officer training," which are undoubtedly valuable ethical guidelines.
However, campus police need to reform and update sensitivity training. This would help police better protect students and staff in potentially dangerous situations, prevent future mishaps and encourage peaceful interactions.