Everyone has thoughts, desires, stress and worries. So why not prioritize mental well-being like the rest of our lives? Everyone can all benefit from a healthier mind, which is why everyone should try therapy in their lifetime.
Therapy is a form of mental health treatment that can offer emotional support. It can also be a tool for relationship improvements, introspection and providing a safe place to have an impartial person listen. There are a variety of therapy providers, including therapists, counselors and psychiatrists. In addition to a variety of people who can help, there are also various therapy treatments at our disposal.
Individual therapy, marriage counseling, group workshops and more use different techniques adapted to individuals' needs and wants. Some work better for some and not others, so keep an open mind when attending therapy and be willing to try a few things to be effective. 
A doctor once told me that finding a therapist is like online dating. Google them, read their profile, judge them and then meet in person or online. Some will click, and some will not. Shop around until finding someone comforting and trustworthy. Putting the effort in to find the right one is worth it.
Therapy can be for anyone who wants to improve their emotional well-being. A common misconception is that therapy is only for people suffering from a psychological or mental disorder. This could not be further from the truth. Therapy is what you make of it; therefore, therapy is for everyone.
Moreover, therapy can provide a safe, confidential and unbiased place to vent. It can be a place to cry or to learn. Talking to a friend about these things can help, but they are not trained to give helpful and guided responses. Sometimes it is easier to talk to a stranger who can help shed new light in a way friends or family cannot. Therapy can help with succeeding in interpersonal and work relationships and relationships with ourselves.
Celebrities, athletes and successful people like Megan Thee Stallion, Michael Phelps, Prince Harry and Michelle Obama all go to therapy and sing its praises. 
One thing that holds some people back from seeking therapy is that it may be expensive and time-consuming. While that may be the case for some, it can be affordable for others, and many insurance providers include mental health services under their plans.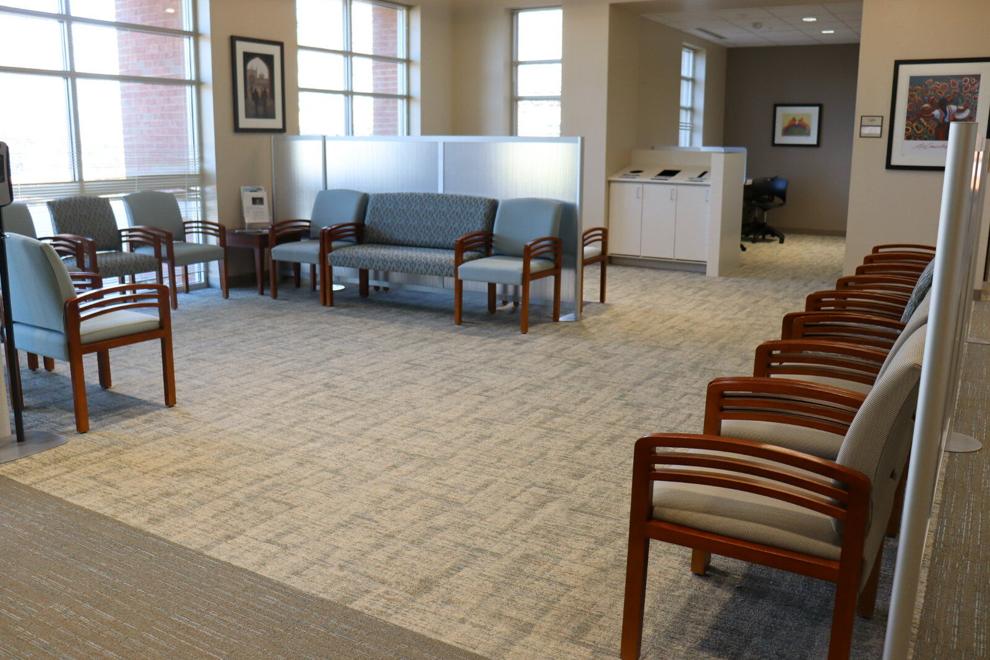 Fortunately, UNC Charlotte students have access to the Center for Counseling and Psychological Services (CAPS). CAPS provides individual counseling, group workshops and crisis assistance as free services. This is a great way to get into therapy for the first time and see if it is a good fit.
Setting aside time for therapeutic practices is like setting aside time for exercising or relaxing. Telehealth has recently grown exponentially, meaning we have many online therapy resources. Building it into our schedules gives us time and space to improve our mental well-being. In the long term, this saves us time as we learn more coping techniques and healthier thinking habits.
Therapy has value in daily life. It can help with being attuned to emotions, setting boundaries and communicating better, which fosters a healthier society. 
Everyone should take that first step towards more successful and healthier living through therapy, even out of curiosity about ourselves and our minds.