The $32 million grant from United States Representative Jeff Jackson will develop the Charlotte Douglas International Airport (CLT). This will lead to economic opportunities for international businesses in the greater Charlotte area. 
Four other terminal concourses outside of Concourse E, the airport area to be renovated with the $32 million, have already been renovated or are set to be by the fall of 2023. 
With CLT contributing approximately $72 million annually and being considered the second largest hub for American Airlines, there will be a significant influx of international flights. This will impact future improvements to Charlotte's growing business sector. 
Charlotte will soon contest business hubs like Austin and New York. In addition, Charlotte's expansion headquarters can lead to infrastructure improvements bolstering the city's growing population.
This $32 million grant passed onto Charlotte is one of about 100 other airports receiving similar funding toward their improvements.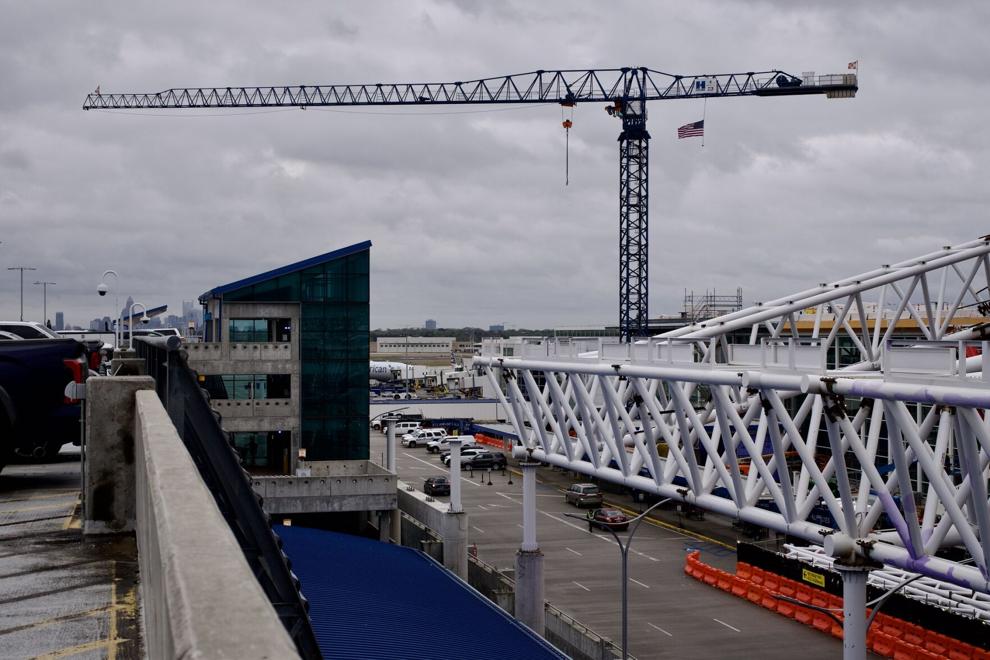 Chicago's O'Hare International Airport will receive the most extensive grant, at a staggering $50 million, for renovations to its terminal 3. 
When asked about allocating funds toward several U.S. airports, U.S. Transportation Secretary Pete Buttigieg relayed that the American people deserve the best airports in the world, signaling an urgency to upgrade the airway industry nationwide.
An upgrade of such magnitude to CLT will significantly benefit the city's future and highlight CLT's important position as a staple connector of the Southeast and economy. Concourse E is by no means run down, but there is undoubtedly more that can be done to improve the aesthetic and practical value of the area. 
Improvements to the aesthetic value alone motivate international travelers to return to CLT and continue their ventures. The more frequent travel CLT experiences, the more there is an opportunity for growth in the Charlotte area. 
Charlotte residents should look forward to the infrastructure evolution and travel improvements to help make the city a more viable home and to see flourishing developments in the city's economic value and social viability.