With the recent uptick in added stress to college students both from the COVID-19 pandemic and increasing pressures of the world, including future careers, demanding classes and political decisions, students are putting their mental health on the back burner. Calling the 988 suicide and crisis hotline can be an efficient way to get quick help when you are struggling.
One of our neighboring colleges, NC State University has suffered four suicides of students in the past month. Some college students are finding it harder to seek help and think there is no other way to live, and the untimely deaths of these bright young college students like ourselves are bringing the topic of mental health back to light.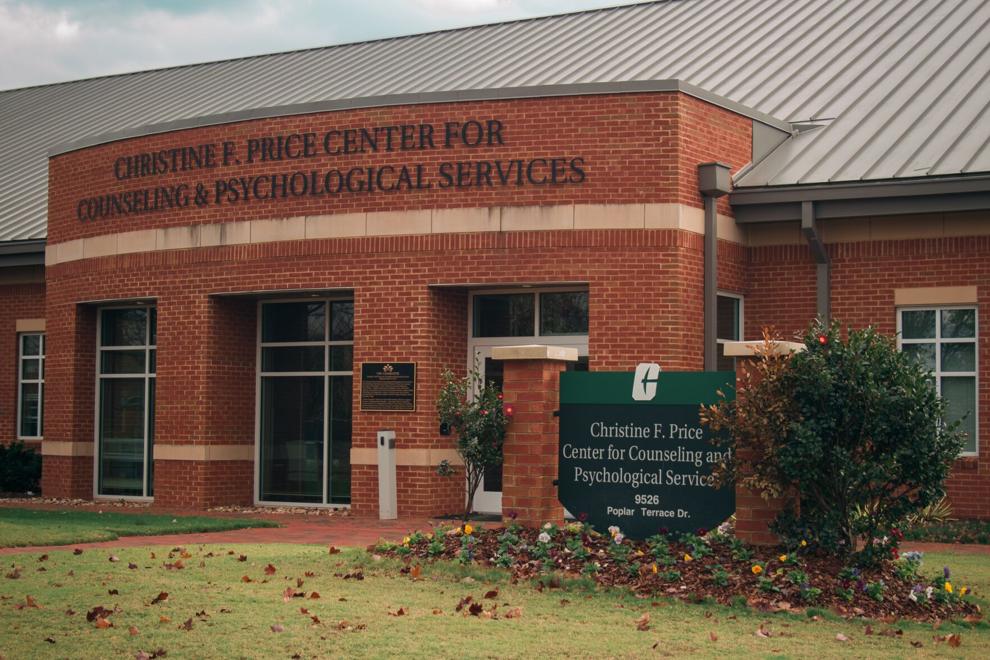 In 2020, Congress passed legislation that designated the 988 dialing code to operate through the National Suicide Prevention Lifeline. According to The Substance Abuse and Mental Health Services Administration (SAMHSA), "the Lifeline is a national network of over 200 local, independent, and state-funded crisis centers equipped to help people in emotional distress or experiencing a suicidal crisis." People can call if they are experiencing thoughts of suicide, having a mental health or substance use crisis or are in any other kind of emotional distress.
Switching to an easy-to-remember three-digit number has eased the accessibility to this life-saving hotline and expanded the existing one. This new and improved resource was released nationally for English and Spanish speakers on July 16.  
A hotline people can reach out to in a time of distress is vital to saving lives. According to SAMHSA, the U.S. had a death by suicide every 11 minutes in 2020. This statistic alone proves the need for better crisis management in this country and shows the importance of the 988 hotline. After seeing the value in having a free and confidential number to call in times of need, the Biden-Harris administration has increased federal investments for the 988 hotline and its resources from $24 million to $432 million.
Many people are in positions where they feel they have no one to speak to or help them, which can be frustrating when you are in a time of need. The 988 hotline ensures that no matter the situation, you will always have someone on your side.
Relying on friends can be tricky because they are not trained in crisis communication and may not be aware of the resources available in your area to help you. The crisis counselors specialize in connecting you to resources to get you feeling more like yourself again.
In September 2022 alone, 403,005 individual calls, texts or chats were placed to the 988 number. If having the 988 hotline in place can even help just one person, it is worth it, but this statistic shows the significant amount of people the hotline can help.
Recently, the 988 hotline has integrated a new LGBTQI+ program designed to help individuals under the age of 25 and allows them to connect with a counselor who specializes in meeting the needs of our LBGTQI+ youth and young adults. 
There is a strong misconception that calling the lifeline will automatically call 911 or dispatch emergency services. However, less than 2% of calls result in contacting emergency services. Instead, crisis counselors listen and offer various local resources and can help in a mental emergency. 988 offers constant access to trained crisis counselors who can help people experiencing mental health-related distress. 
988 is available 24 hours a day, seven days a week, and is a free and confidential resource that you should take advantage of if necessary. If talking is uncomfortable for you, you can chat via text. It is important to remember that you are not alone, and there is hope. If you or someone you know is struggling or in crisis, help is available. Call or text 988 or chat at 988lifeline.org.