In a creative and groundbreaking paternity shoot, Norm the Niner announced his pregnancy with Normie. This announcement came as a clever Niner Times cover about Drake's album "Certified Lover Boy" that ran on Sept. 21, 2021. Normie "'Lil Nugget" Niner was born on Jan. 1, 2022, at 3:49 p.m. and was 4 pounds, 9 ounces and 15 inches.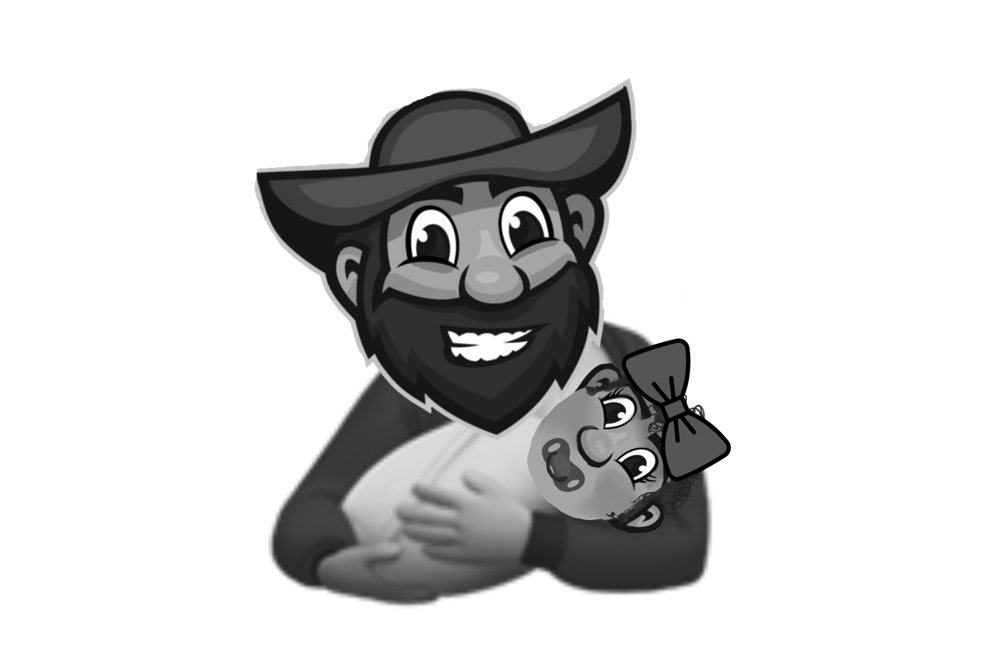 The Niner Times, the student-run news source at UNC Charlotte, received some criticism for this cover because it displayed a pregnant Norm the Niner, the University's mascot. Although this is not the usual depiction of Norm, a Whiner Times investigation found that the University criticized this cover because they wanted to hide the truth about Norm's pregnancy.
An anonymous source in close relation to Norm the Niner spoke with the Whiner Times about the new Niner baby.
"When that cover was released, Norm was about 24 weeks along," said the anonymous source. "I really don't know for sure; Norm stopped talking to me pretty soon after the pregnancy began."
The source disclosed the ongoing custody battle between them and Norm. "I tried to tell him that a college campus is no place to raise a child, and mascotting is not a reliable or consistent career."
Some in the mascot community had comments regarding Norm's pregnancy.
"I think Norm is brave for being so open about such a controversial family dynamic," said Peedee the Pirate.
The Niner family worked in mines for years until UNC Charlotte was founded in 1946, and Bonnie Cone approached the family to represent the University. The family considered it a calling and could not say no. It's been an inherited responsibility of the family ever since.
"I understand that Norm feels an obligation to his family and his position, but my job has much more stability which is important for a child. Not only that, but I don't really want Normie to become a mascot down the line. It would be harder work for our little girl," said the anonymous source.
"I have been friends with Norm for a long time now, and I know he's fully committed to being a good father to Normie. This custody battle is completely out of line and unnecessary," said PeeDee. "And besides, mascotting is a terrific career."
After several failed correspondences via an Amazon-purchased ouija board, the Whiner Times was eventually able to reach Cone for comment through a Charlie-Charlie game.
"Yes," said Cone's ghost in response to the inquiry about Normie's mascot destiny.
The Whiner Times will continue to follow the child via hacked baby monitors and regularly report back. Be sure to keep an eye out for Normie around UNC Charlotte's campus.