Since COVID-19 struck the world, there has been a growing trend of thanking essential workers for putting their lives on the line to uphold society. The public has showered nurses, firefighters and mail carriers with praise for their commitment in these trying times. Yet, many of the greatest heroes go unacknowledged.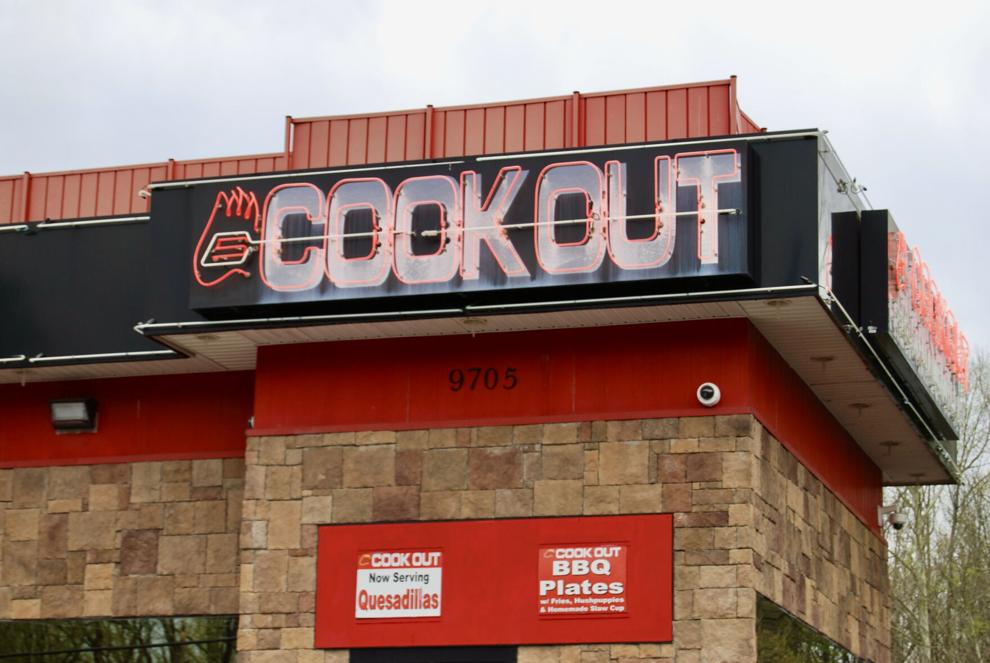 Cookout Employees: The Most Essential Workers
UNC Charlotte is a machine consisting of many crucial interwoven parts. However, there is one entity that protects the university from chaos, the Cookout on North Tryon Street. Even during a pandemic, they have worked day and night to ensure order and safety within this community.
Paul Robinson, a junior at UNC Charlotte, has worked at Cookout since February and is a prime example of the team's selflessness and heroism.
Robinson's humility shines through as he describes his typical workday.
"I get there in the morning," said Robinson. "I start prepping for shakes, then take orders either at the drive-through or the walk-up window. Usually, if it's busy enough, the day goes by pretty quickly."
Instead of bragging about his good deeds, Paul keeps his words short and lets his actions speak for him.
When asked about his motivations for working at Cookout, Robinson said, "It's just money."
Robinson doesn't do this for fame or social status. He does it because it's the right thing to do and because his parents told him he needed a job.
Robinson also wanted to share a nugget of wisdom with the UNC Charlotte community. He recommends sticking to the drive-through for the quickest service.
"The outside lane usually has a quicker service time," said Robinson. "But it has a longer line if it's busy. That's just because people working the walk-up window help on stuff for them too."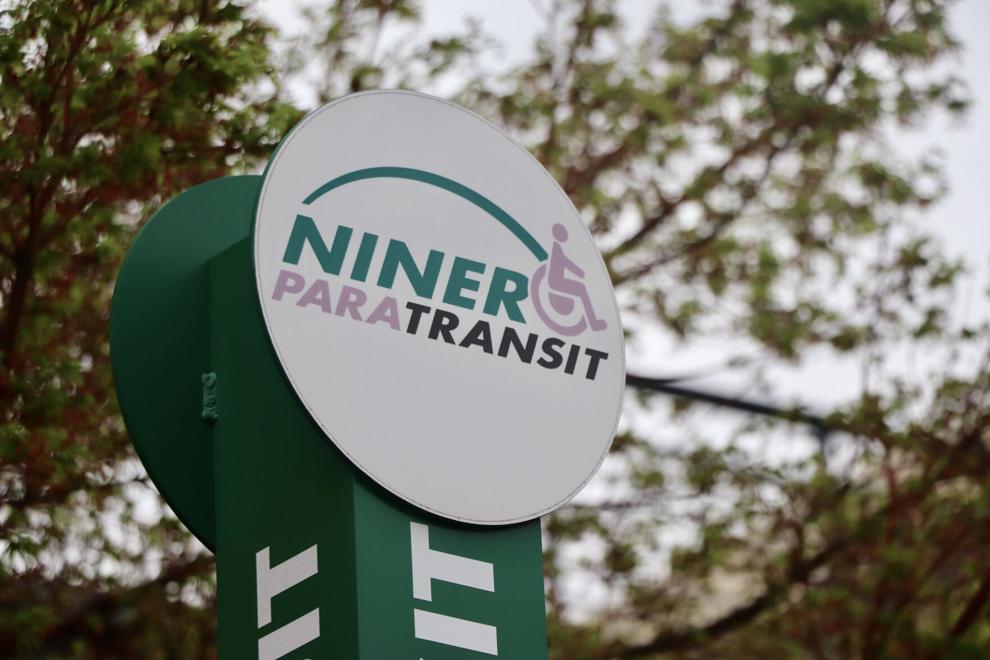 PATS: The Antiheroes of the Pandemic
Like any good anti-hero, there is a good and bad side to UNC Charlotte's Department of Parking and Transportation Services (PATS). Most students know the latter. However, the department does more than distribute exorbitant fines.
Beyond enforcing parking regulations, PATS manages the transportation services around campus. This includes the bus system and Niner Paratransit, which aids mobility impaired students to navigate campus.
The department also facilitated much of the University's COVID-19 response. For example, they facilitated the welcome-back kits for students.
"They were really instrumental in ordering and orchestrating all the welcome back to campus kits," said Robin Sutton, marketing director of UNC Charlotte's Division of Business Affairs. "There were 35,000 of them. And so we had to order all the pieces for them. We had to come up with a logistics team to put them in the bag and distribute them. It was a huge undertaking."
They were also responsible for finding hand sanitizer for the campus during a national shortage.
"When we were first trying to get supplies back in May and June," said Douglas Lape, director of PATS. "The simple things like hand sanitizer, masks and stuff, we really had to scrape to try to find that well."
Their team found a solution through two local distilleries.
"Some people have complained that the hand sanitizer on campus does smell a little like Captain Morgan's, but it works," said Lape. "You can smell it from a mile away, but I promise you those are going to be collector's items."
PATS might not be the students' favorite department on campus, and a lot of that frustration is valid. But, there are real people behind those automated parking tellers and fines left on your windshield. Plus, it's not like any of them have committed war crimes or anything, so it might be time to forgive and find a different outlet for your anger.
"I just always like to remind people that PATS are humans," said Sutton. "And we do get a lot of flack and a lot of hate. But at the end of the day, we try to make the best decisions we can for the students and keep them at the heart of everything we do."
Religious Verbal Harassers around Campus: The Villain
According to University policy, anyone is allowed to come on campus and say anything. As long as they don't threaten anyone, the University won't ask them to leave. As a result, several religious zealots use the student union plaza and Fretwell courtyard as their soapbox and shout obscenities at students trying to go to class.
"He told me I was a slut for wearing leggings," said Emilee Strohl, a junior at UNC Charlotte. "He also shouted 'whore' when I was running on campus in shorts. I just ignored it 'cause I know those people are just shouting out of their insecurities." 
"But that man needs a muzzle or something," Strohl said.
Unfortunately, Strohl's experience is not uncommon. Still, emotional trauma is a small price to pay to prevent the University from getting sued.
However, there is a positive to this situation. Those a-holes serve as an example of everything UNC Charlotte opposes. Their lives are so pathetic that they spend their days attempting to belittle students, who accomplish more in a day than they have in their lives.
It is almost admirable how committed they are to their toxic evangelism. Even in a pandemic, they show up on campus to hurl insults. If the Red Bull student ambassadors were that committed, they would be on this list.
Students should not admire these people but instead should admire themselves for not being those people.
You are the real heroes. You've been through several natural disasters, a shooting and a pandemic, and you're still here. Good job.