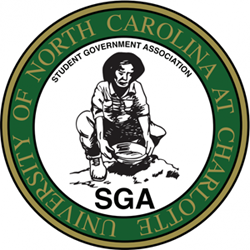 Most students take a well-deserved summer break following a physically, mentally and financially taxing 2020-21 academic year. The COVID-19 pandemic heightened many students' anxiety levels and has presented us with exhausting challenges that previous generations have never encountered. As the newly elected president of the UNC Charlotte Student Government Association (SGA), I have a unique perspective that grants me a firsthand look at the behind-the-scenes decision-making processes at UNC Charlotte.
The financial hardships caused by the recent pandemic have necessitated increases in tuition and fees at many higher education institutions across the country. Colleges and universities are making up for lost revenue by charging their students higher rates. But that is not the case at UNC Charlotte. 
We will not see a rise in tuition for the upcoming academic year—the fifth straight year at the same tuition rate. Additionally, costs for housing, parking and dining services will remain the same as last year. While nearly every company and organization suffered significant financial stress, yet it is refreshing to see that UNC Charlotte administrators prioritize access and affordability for students above all else. The University has further advocated for its students through the distribution of supplemental funding through federal assistance programs.
The Higher Education Emergency Relief Fund (HEERF) has provided a financial lifeline to thousands of UNC Charlotte students, including myself. UNC Charlotte has provided approximately $28 million to more than 12,300 students throughout the pandemic. I have benefited from this funding as it allowed me to stay current on bills after temporarily losing my job due to the shutdown. The first two rounds of HEERF funding were quickly distributed to students, providing immediate financial relief for thousands. 
Many students have grown increasingly anxious over the delay in the third, and likely final, round of HEERF funding. Through my involvement in University administration and previous service experience as a United States Marine, I want to stress to my fellow students that the funding is coming and will be distributed over the course of the next year. The expediency of the first two rounds of funding is the exception, not the rule. As the government landscape changes and new factors come into play, the process can slow precipitously.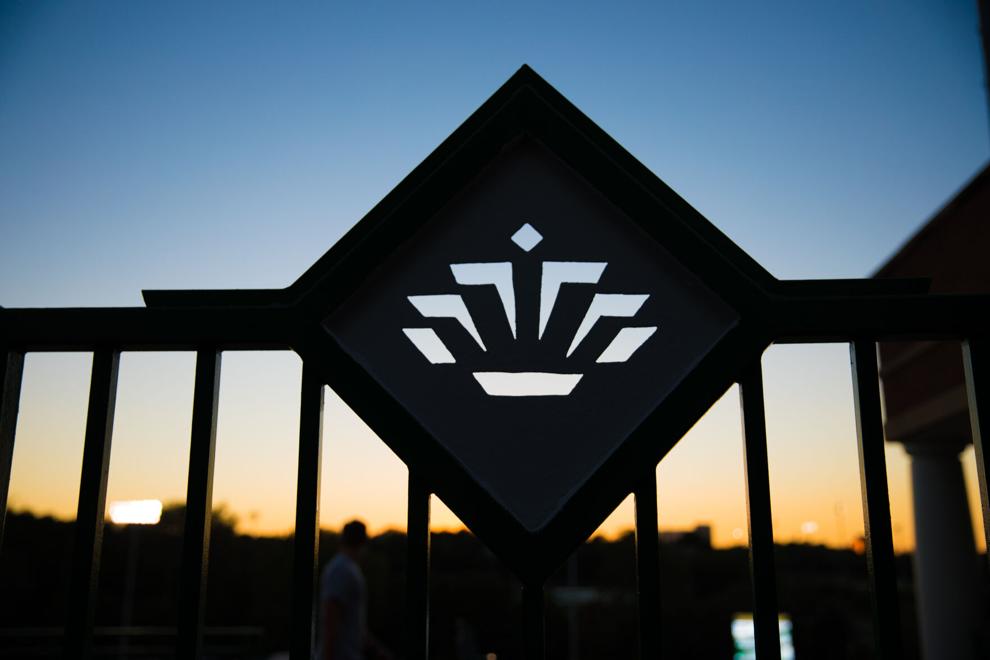 As a Marine, I was taught to look out for the person to my left and my right, to cover and care for each other and the importance of communication. This lesson of passion and care has translated very well to my time advocating for more than 30,000 students. I find abundantly clear that UNC Charlotte's administration, through the leadership of Chancellor Sharon Gaber, shares the same care and compassion for students, faculty and staff. Chancellor Gaber has shown an unprecedented depth for how much she cares about student needs and requests when I present them to her. Her leadership has made it apparent that our administration is placing a strong emphasis on listening to students.
While SGA plays an important role in our university's governance, it does not have unilateral decision-making abilities. We work on behalf of the student body to present our ideas to administrators. Influencing decision-making for the entire campus community is a process that takes time—a process made easier by Chancellor Gaber's willingness to address student concerns. Throughout Chancellor Gaber's time at UNC Charlotte, we have provided an example of how successful a team can be when all players are heard. 
This past year, SGA has influenced change in three key areas that helped make students' lives easier during the pandemic: starting classes in a virtual format, keeping a week-long spring break and updating grading policies.
One additional change that SGA has influenced for the upcoming year is the $88 health services fee that will support additional mental health services, which was passed unanimously by the student-led Tuition and Fees Advisory Board. Accessible mental health care is more important than ever, especially after our student body's hardships over the past few years. 
I cannot imagine a better time to advocate for my fellow UNC Charlotte students. Working on the same team as a Chancellor and an administration that truly cares about the physical, mental and financial well-being of their students will help SGA secure our university's long-term success and health. As the chief student representative of our University, it is my job to listen to student concerns, convey them to University leadership and collaborate to create sustainable solutions for the campus community.