Charlotte freshman point guard Jahmir Young earned his first Conference USA Player of the Week award in his first career game against James Madison. The 49ers lost to the Dukes 79-74.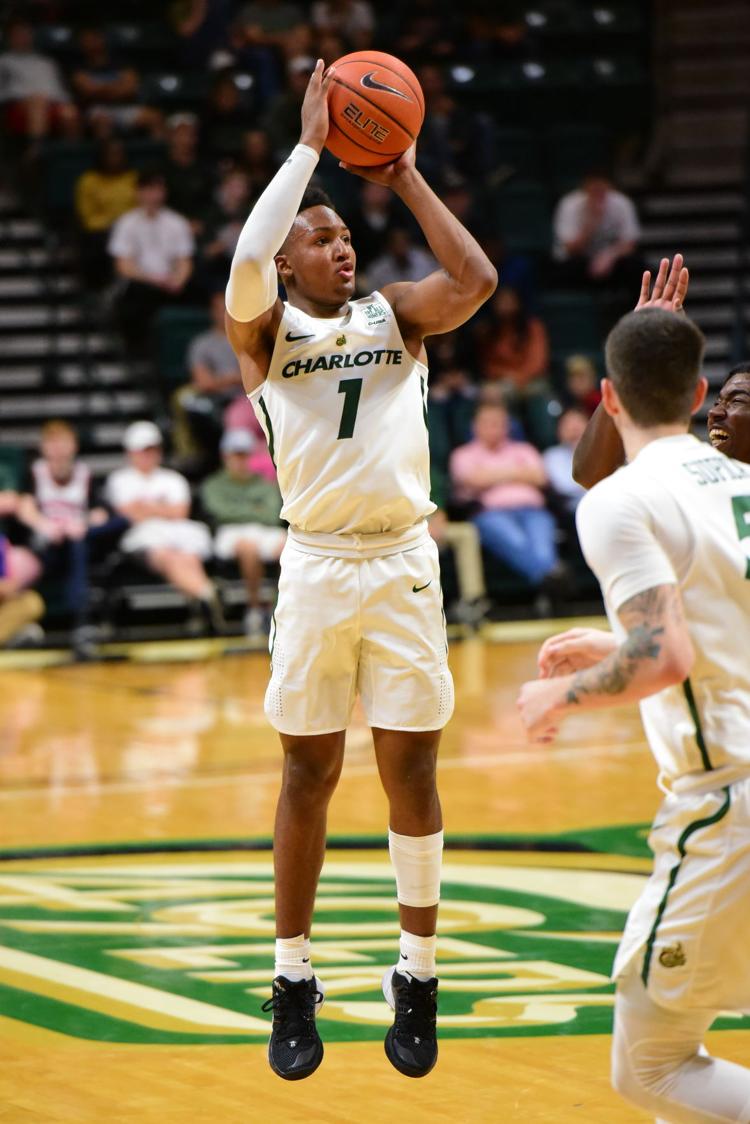 During the loss, Young led all 49ers in scoring with 16 points on 50 percent shooting from the field. Additionally, Young connected on three of his seven three-point attempts and made one of his three free throw shots. Young also contributed to the 49ers' offense by facilitating the offense with three assists and by only committing one turnover.  
Young also played well on defense, recording a game-high two steals and grabbing six defensive rebounds. 
Young and the 49ers look to get their first win of the season at home on Tuesday, Nov. 12 against crosstown rival Davidson College.