Charlotte 49ers senior libero Yumi Garcia earned Conference USA Defensive Player of the Week for her performances against Louisiana Tech and UAB. This marks the third time this year that Garcia has won a C-USA Player of the Week award.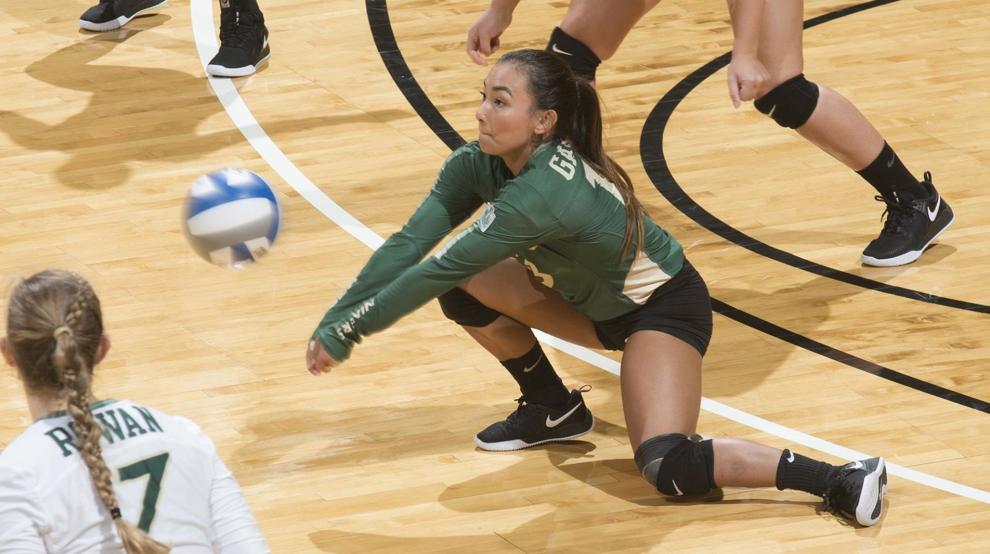 "I can't say enough about Yumi Garcia," said Charlotte Head Coach Karen Weatherington. "She has redefined the term libero for our program, our league and the volleyball community across the nation. In addition to the defensive stops she makes, Yumi brings a competitive tenacity that drives our transition game."
Garcia currently leads the C-USA in digs with 686 on the season, 215 more than the next player. In addition, Garcia leads the nation in total digs and averages 6.60 digs per set this season.  
During the 49ers win against Louisiana Tech, Garcia registered a game-high 32 digs and four assists. Against the Blazers, Garcia made 30 digs in addition to six assists. The 49ers won against both Louisiana Tech and UAB. 
Garcia and the 49ers look to win their remaining regular season games at home against conference opponents UTEP and FAU. Weatherington hopes Charlotte fans will visit Halton Arena on Thursday, Nov. 14 against UTEP and on Saturday, Nov. 16 against FAU to watch Garcia conclude her career. 
"We are honored to have her recognized for a third time this season along with breaking her digs record," said Weatherington. "I hope Niner Nation comes out to support Yumi and her senior class this week and watch the nation's best defender close out a storied career at Halton."